2013 - the year in review: Very public justice for Chris Huhne and Nigella Lawson
In the harsh glare of legal inquisition, embarrassing personal failings are among the first things to come out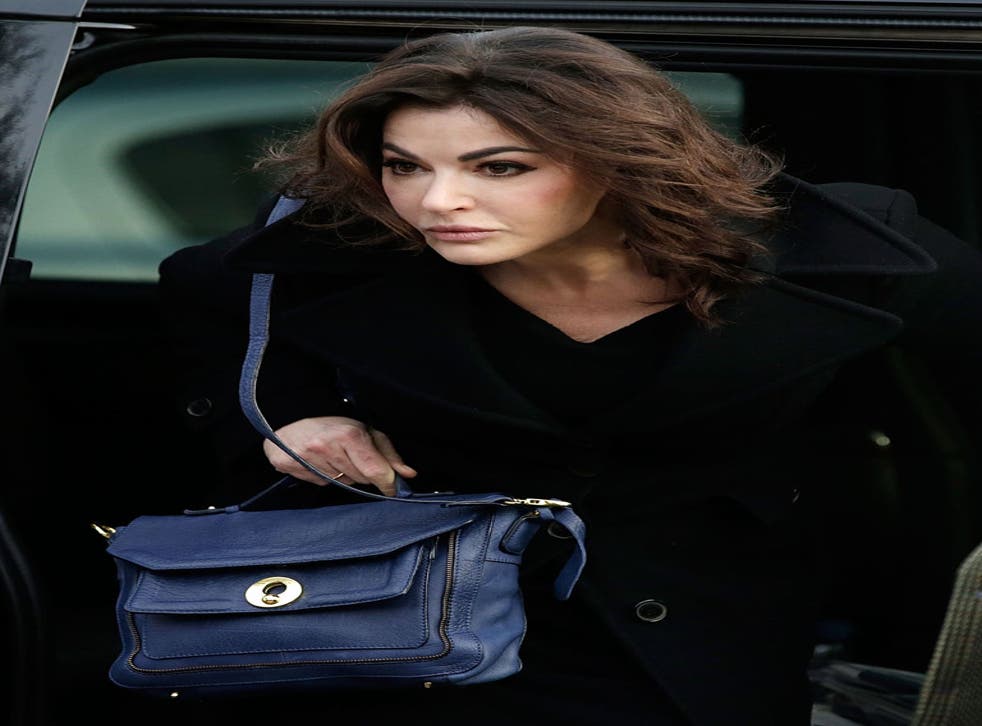 It is unlikely Chris Huhne and Nigella Lawson will look back on the year with fondness. Neatly bookending 2013, two court cases demonstrated that under the harsh glare of legal inquisition, embarrassing personal failings are among the first things exposed. The guilty are not the only ones to suffer: Mr Huhne was on trial, Lawson was not.
After months of delays, denials and mud-slinging, the former Cabinet minister pleaded guilty in February to giving his then wife, Vicky Pryce, speeding points from 10 years earlier. Pryce claimed she was bullied into it but was also jailed. The case revealed the extent of Mr Huhne's bitter rift with his son, and how the family had been divided after he walked out for an aide, Carina Trimingham, an affair that the News of the World threatened to expose.
So what was he thinking when the hacking trial reached court? After years of scandal, the closure of the paper, and multi-million pound payouts, two of its former editors, Rebekah Brooks and Andy Coulson – their own affair made public – appeared with other ex-News International executives. The case is set to run for months.
Mick Philpott also had fame of a sort. He appeared on television, including the Jeremy Kyle Show, to defend his feckless lifestyle. He was jailed for life for manslaughter when he torched his home, killing six children, to get back at the woman who had left him. Mark Bridger was jailed for life for killing April Jones, the five-year-old he snatched from near her home in Machynlleth, Powys.
Six men were given long jail terms after incompetence and luck led to their arrest after a failed attack on an English Defence League rally in West Yorkshire. They turned up too late, then on their way home were pulled over by police and their car full of weapons was impounded because they had failed to fill out an insurance form properly.
By their actions, they had hoped to spark a war. Two men who claimed that one was already under way went on trial at the end of the year for killing Fusilier Lee Rigby, in Woolwich, southeast London.
Two PAs were put on trial for defrauding their bosses by spending £685,000 on credit cards. Yet it was the conspicuous spending of those bosses – Charles Saatchi and his ex-wife – which became the focus of the case. The two defendants claimed the extravagant spending was part of a tacit agreement not to reveal Lawson's cocaine use to Mr Saatchi. If that was the intention, it didn't work.
Register for free to continue reading
Registration is a free and easy way to support our truly independent journalism
By registering, you will also enjoy limited access to Premium articles, exclusive newsletters, commenting, and virtual events with our leading journalists
Already have an account? sign in
Register for free to continue reading
Registration is a free and easy way to support our truly independent journalism
By registering, you will also enjoy limited access to Premium articles, exclusive newsletters, commenting, and virtual events with our leading journalists
Already have an account? sign in