Sherlock Holmes' fictional Baker Street home in London subject to ownership mystery
It is claimed the property is linked to a notorious Kazakh businessman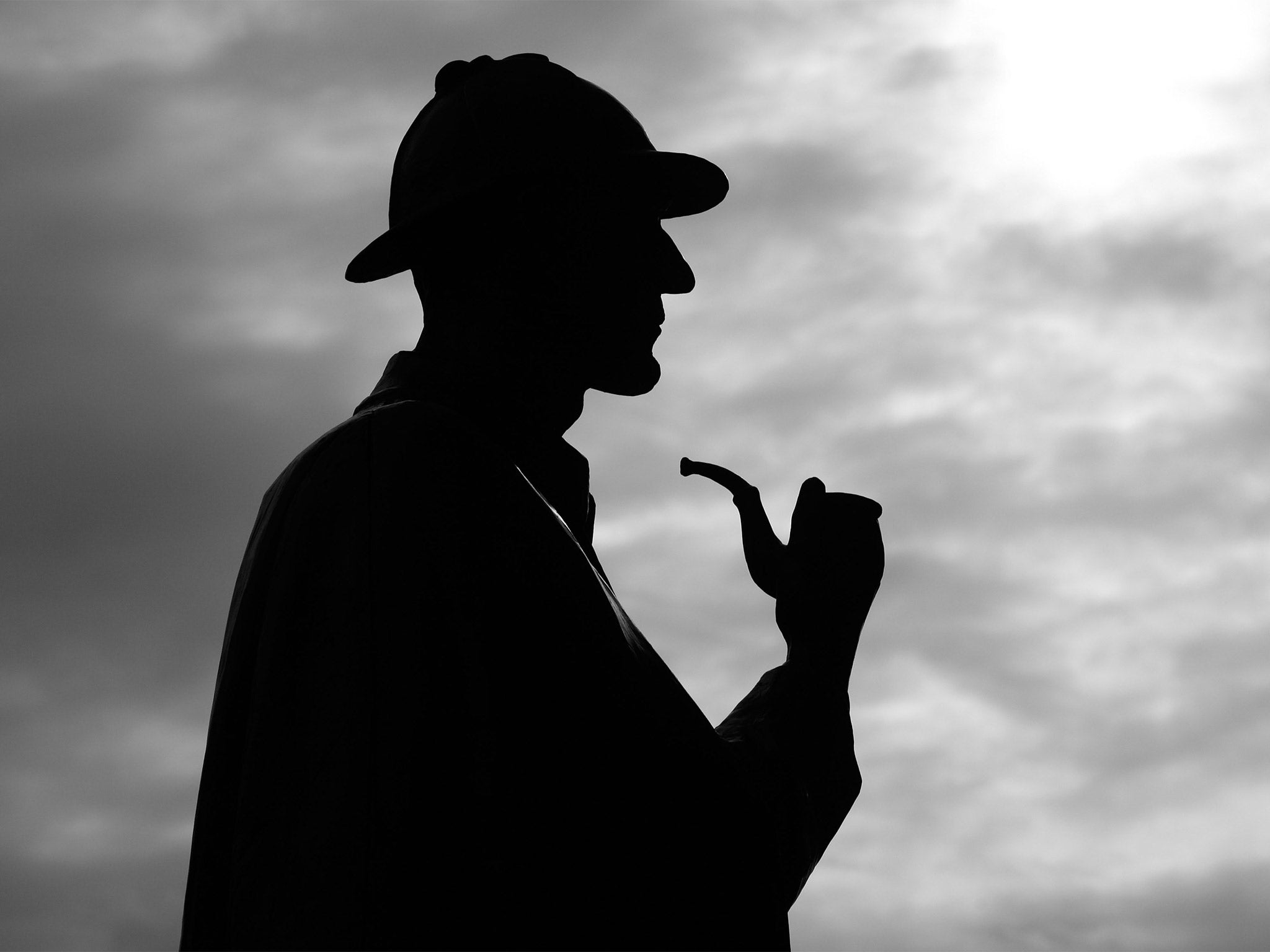 It is a mystery that would test the skills of the famous literary detective himself: who owns 221B Baker Street?
Billed as the "world's most famous address", the fictional London home of Sherlock Holmes – or at least the block where it would be have been situated – has become the subject of an ownership riddle.
The prime central London property, close to Regent's Park, is part of a large, expensive block of commercial and residential addresses. But ownership of the block is surrounded by secrecy.
An investigation by the campaign group Global Witness suggests the block, together with two valuable properties near Hyde Park as well as a mansion in Hampstead worth a total of £147m, are linked to notorious Kazakh businessman Rakhat Aliyev and his family.
Mr Aliyev, the son-in-law of Kazakhstan's President Nursultan Nazarbayev, was accused of abusing his powerful position as the former deputy head of the country's secret police to corruptly amass a multi-million pound business empire. In February this year he was found hanged in an Austrian jail cell, where he was being held on murder charges. He had strongly denied the allegations.
Lawyers for the family and a company registered in the British Virgin Islands, which is the official registered owner of the land, deny Mr Aliyev is the true owner and refuse to reveal who is.
Global Witness say the case illustrates disturbing loopholes in the UK's property market which they say can be exploited to hide the proceeds of corruption and launder the proceeds of crime or "dirty" money. They have called for an investigation into the ownership by the UK authorities.
"That Aliyev and members of Kazahkstan's first family can be linked to expensive property in such a recognisable address is troubling but it is not an isolated case," a Global Witness spokesman said.
The campaign group warns the UK's property market, especially London's luxury properties, is undermining Prime Minister David Cameron's aim to put the UK's anti-corruption fight "at the heart of G7's political agenda.
It is claimed the loopholes are a blot on the UK's improving anti-corruption record and warn that Britain needs to compel companies buying land to reveal who the true owner is – in line with a recent announcement to reveal who the true beneficial owners of companies are. They are also calling for estate agents to be made to carry out anti-money laundering checks against buyers as well as sellers of UK property.
Greater transparency measures should also be extended to offshore havens in territories policed by the UK, the group say. Global Witness estimates that property worth £122bn in England and Wales is owned by companies registered offshore. More than three-quarters of property owners known to be under investigation for corruption use this type of secrecy to hide their identities, the group says. "This facilitates and entrenches the corruption that keeps citizens in poor countries poor, robs them of their futures and threatens global stability."
The Baker Street property portfolio has been owned by four different British companies in a two-year period. The complex ownership arrangements make it difficult to untangle. But Global Witness say that all four have directors either directly or indirectly linked to Mr Aliyev.
These include an Italian and a Frenchman who are both directors of Aliyev-owned companies. Both deny Mr Aliyev was the real owner. Another firm is linked to a Swiss company of which Mr Aliyev's eldest son Nurali is a director. There is no suggestion of wrongdoing on the part of the directors or Nurali.
Lawyers for the Swiss company said Nurali became involved in the business in 2007 when his father was suspected of murdering two people. They said their client's principal condition for becoming involved was that "Rakhat Aliyev was not involved in the business and he would not be required to deal with him whether directly or indirectly". They insisted their client "was not involved in any criminal acts, including suspected money laundering."