Alexander Litvinenko inquiry: All traitors to Russia 'should be exterminated', suspect claims
The inquiry also heard Dmitry Kovtun wanted to be a 'porno star' and had no links to the gas and oil industry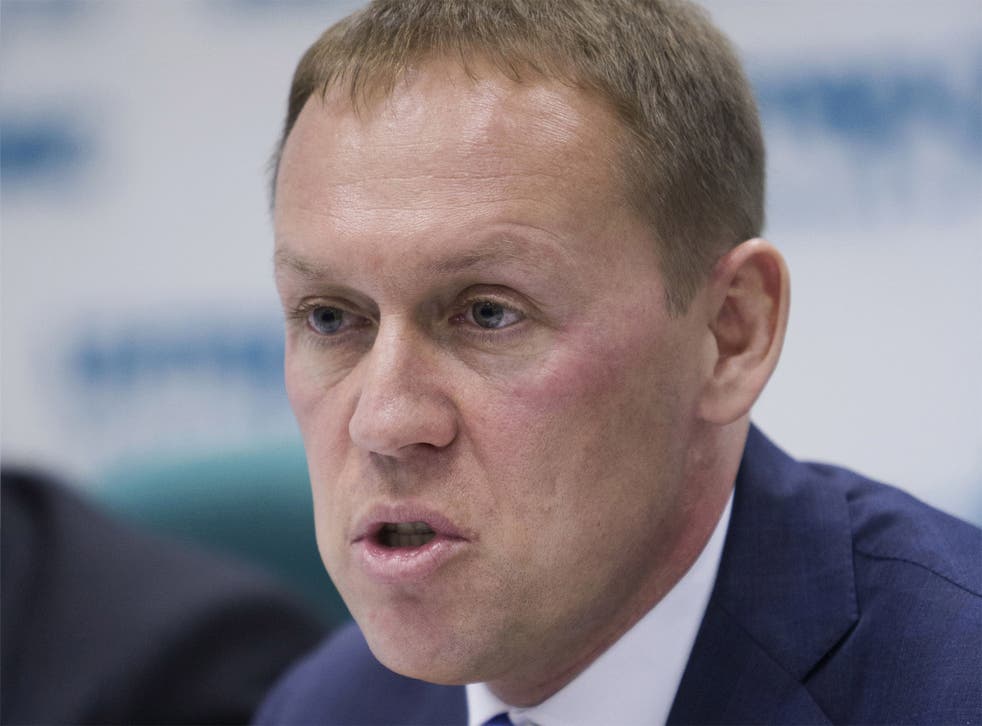 One of two men suspected of murdering Alexander Litvinenko said two years after the Russian spy's death that he was a "traitor" and anyone causing damage to Russia should be "exterminated", an inquiry has heard.
In an extract from a press interview shown to the inquiry into Mr Litvinenko's death, Andrei Lugovoi was asked if he agreed with Russia's Federal Security Service (FSB) that Mr Litvinenko was a "traitor". "I think so as well. That doesn't mean that a traitor has to be immediately killed," he was quoted as saying in the extract. "If someone has caused the Russian state serious damage, they should be exterminated. This is my firm belief and the belief of any normal Russian."
Mr Litvinenko died at a London hospital in 2006, three weeks after a meeting with KGB agents Lugovoi and Dmitry Kovtun. Both men are prime suspects in the murder of the 43-year-old who died after he consumed tea laced with polonium-210 on November 1, 2006 at the Millennium Hotel in London's Grosvenor Square. They deny any involvement and remain in Russia.
The inquiry also heard that Mr Kovtun wanted to be a "porno star" and had no links to the gas and oil industry as he had claimed – casting doubts over his integrity.
Detective Inspector Craig Mascall from Scotland Yard's counter-terrorism unit told the inquiry that officers went to Moscow to interview both suspects in December 2006. During the interview, Mr Kovtun listed his jobs as director general of gas and oil provider Global Project and as an employee of Continental Petroleum Limited.
But, in an extract from a police interview read to the court, his ex-wife, Inne Hohne, said: "Dmitry wanted to be a porno star. He never said anything about any brokerage deals or sales. I have now read his interview in Spiegel and have read that there was trade with gas and with oil. I can only say that this has absolutely nothing to do with Dmitry."
The hearings continue.
Register for free to continue reading
Registration is a free and easy way to support our truly independent journalism
By registering, you will also enjoy limited access to Premium articles, exclusive newsletters, commenting, and virtual events with our leading journalists
Already have an account? sign in