Alexander Litvinenko accused Vladimir Putin of being a paedophile four months before he was poisoned
Mr Litvinenko wrote an article making the accusations four months before he was poisoned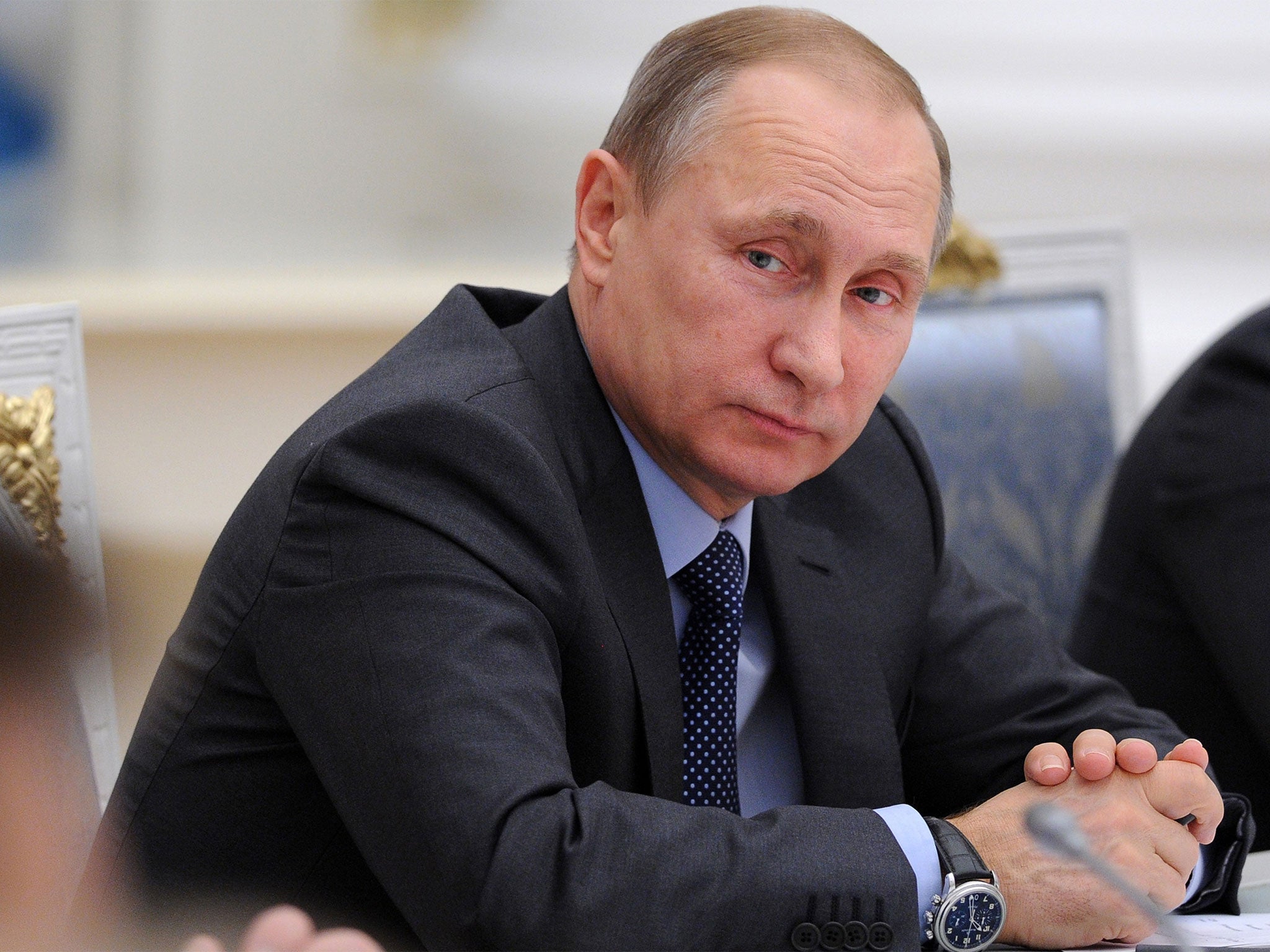 Alexander Litvinenko's accusation that Vladimir Putin was a paedophile may have been one of the motives for the Russian government to order his assassination, a report into the former Russian spy's death has found.
Sir Robert Owen's inquiry looked at the former FSB agent's "highly personal attacks" on the Russian President, which culminated with an article on the Chechenpress website in July 2006, four months before he was poisoned.
Mr Litvinenko's article, which was published as evidence in the report, started by recounting a meeting between Mr Putin and a boy "aged four or five" in a square near the Kremlin.
Litvinenko widow's statement
"Putin kneeled, lifted the boy's T-shirt and kissed his stomach," Mr Litvinenko wrote.
"Nobody can understand why the Russian president did such a strange thing as kissing the stomach of an unfamiliar small boy."
The former FSB agent claimed there were "blank spots" in Mr Putin's career that could be explained by his superiors' alleged knowledge "that he was a paedophile".
Mr Litvinenko claimed the Russian President had himself found "videotapes in the FSB Internal Security directorate, which showed him making sex with some underage boys" that he then hid.
Commenting on the extraordinary and unfounded allegations, Sir Robert wrote: "It hardly needs saying that the allegations made by Mr Litvinenko against President Putin in this article were of the most serious nature. Could they have had any connection with his death?"
The judge's 300-page report concludes that Andrei Lugovoi and Dmitri Kovtun poisoned the 43-year-old with radioactive polonium 210 at a Mayfair hotel in 2006.
It found that there is a "strong probability" that the Russian secret service directed the killing, and that operation was "probably approved" by Mr Putin.
Sir Robert said there were "several reasons" why the Russian state may have wanted to kill Mr Litvinenko by late 2006.
The Litvinenko files: Was he really murdered?
Show all 8
"There was undoubtedly a personal dimension to the antagonism between Mr Litvinenko on the one hand and President Putin on the other," he added.
Officials in Moscow have always denied involvement in Mr Litvinenko's death, with officials previously claiming he was involved in an illicit trade in polonium and poisoned himself.
The Russian Foreign Ministry dismissed Sir Robert's report as "politically motivated" today and warned that it would overshadow relations with the UK.
"We need time to study in detail the contents of this document, and then give a detailed assessment," a spokesperson said.
"We would like to note that Russia's position on this issue remains unchanged and is well known…there was no reason to expect the final report of a politically engaged and highly opaque process to be objective and impartial."