Russian whistleblower Alexander Perepilichnyy could have been 'rubbed out' if he was spying for UK, inquest hears
British government applies to keep information on whether businessman was working with British intelligence services secret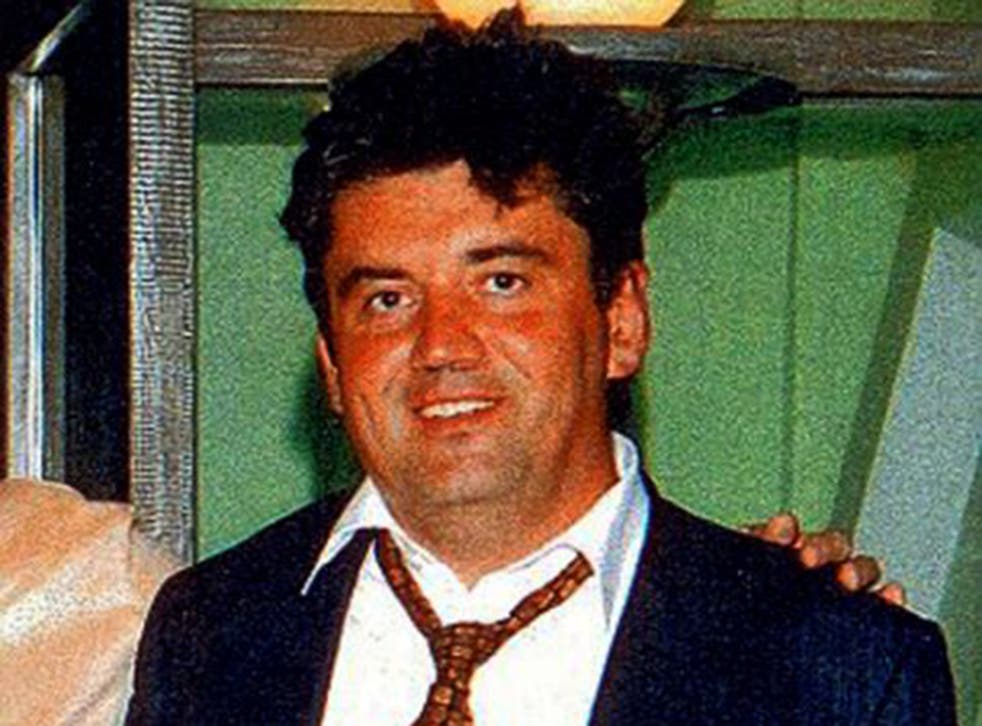 A Russian whistleblower who died in suspicious circumstances could have been assassinated if he was spying for Britain, an inquest has heard.
American intelligence agencies have no evidence of Russian involvement in the death of Alexander Perepilichnyy, according to a letter from the US Embassy that was presented to London's Old Bailey.
But lawyers called for information on whether the 44-year-old was working with British security services to be made public.
Coroner Nicholas Hilliard QC has been examining whether Mr Perepilichnyy was poisoned or died of natural causes.
He collapsed and died while jogging near his home in Surrey in 2012. A police investigation found no evidence of murder at the time.
Mr Perepilichnyy, a millionaire financier, moved to Britain from Moscow in 2009 and handed over documents detailing the alleged involvement of senior Russian officials in a $230m (£175m) tax fraud, while helping a Swiss investigation.
An anti-corruption lawyer leading the probe, Sergei Magnitsky, was imprisoned without trial and died in custody in disputed circumstances.
Bob Moxon Browne QC, representing life insurers Legal and General, called on the court to reject a government bid to keep information on its contact with Mr Perepilichnyy secret, by claiming it is in the national interest.
He said: "My concern was always, so far as this PII (public interest immunity) was concerned, around the single issue which is whether or not British police or the government have evidence that Mr Perepilichnyy was prior to his death working for or in contact with British intelligence."
Police reviewing security of defected Russian spies in UK after Salisbury nerve agent attack
He argued there should be an exception to the rule of neither confirming nor denying contact with security services in this case.
Mr Moxon Browne said the nerve agent attack on former double agent Sergei Skripal "demonstrates the lengths to which the Russian state are prepared to go to make an example or punish people perceived as enemies, traitors or turncoats".
He added: "For Mr Perepilichnyy, the evidence we have heard arguably if not certainly falls into the same bracket."
The inquest heard that the public was told of Russian defector Alexander Litvinenko's role with British intelligence after he too was poisoned with radioactive tea in London in 2006.
Mr Moxon Browne said that any contact between British spies and Mr Perepilichnyy would be "very powerful evidence indeed that he might have been in special danger from those who wish him ill because of the perception he was a traitor or a turncoat or enemy of Russia".
Skripal attack aftermath – in pictures

Show all 15
He questioned whether it would be beyond credibility that Mr Pereplichnyy was "rubbed out" if he was "in the bosom of British intelligence".
The US government did not ask for secrecy with its own information, submitting a letter rejecting a report by BuzzFeed News claiming that intelligence services believed Mr Perepilichnyy was assassinated on the direct orders of Vladimir Putin or those close to him.
American officials said the article "contains no US Government reporting concerning the death of Mr Perepilichnyy".
Lawyers for interested parties, the public and press were ejected from court as the coroner heard details about the government's secrecy application.
Representative Andrew O'Connor QC said the disclosure of sensitive material raised a "real risk of serious harm to one or more public interests".
Following the Salisbury attack in March, Amber Rudd, the home secretary at the time, launched a probe into allegations of Russian state involvement in up to 14 deaths in the UK.
They include those of Mr Perepilichnyy, the exiled oligarch Boris Berezovsky, the "spy in the bag" Gareth Williams and a British scientist stabbed to death after being involved in the Litvinenko case.
Amber Rudd stressed that investigations and coroner's inquests at the time "did not discover evidence of foul play" but said the circumstances would be looked at again.
The probe was announced the day after another Russian businessman, Nikolai Glushkov, was murdered at his London home.
Last month, the national security adviser revealed that police were reviewing the security of all defected Russian spies living in the UK.
The inquest into Mr Perepilichnyy's death is expected to resume later this year.
Additional reporting by PA