Alexander Perepilichnyy inquest: Who was the Russian millionaire allegedly murdered by Kremlin officials?
Unconfirmed reports claim MI6 received intelligence indicating Perepilichny was 'assassinated on direct orders from Putin or people close to him'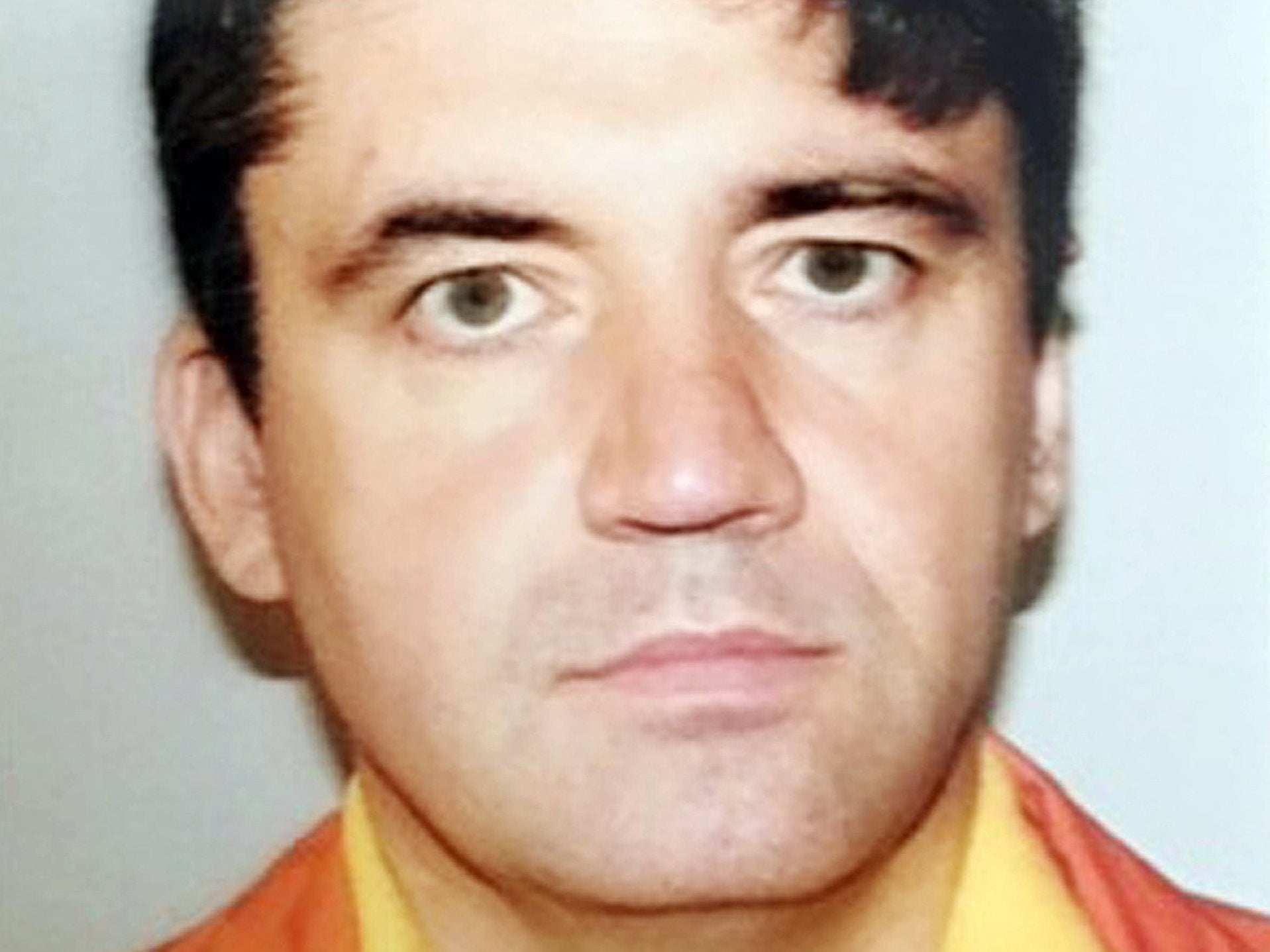 Russian businessman Alexander Perepilichnyy was a hard-working family man who was "humble" despite accruing a fortune of more than £50 million, his inquest heard.
Born in West Ukraine, he met his wife Tatiana Perepilichnaya in the 1980s, when they were students in Moscow.
Ms Perepilichnaya said her husband was a "very kind person" who was brought up in a remarkable family.
His father was a surgeon who died from leukaemia shortly after volunteering to help in the wake of the Chernobyl disaster.
Mr Perepilichnyy studied physics and technical science at a top Russian university before he married and had two children, now aged 17 and 15.
According to his widow, while still studying, he made money in computers before moving into selling frozen vegetables and condensed milk.
He had offices in Moscow and factories in Russia and Ukraine, she said.
According to bank documents, Mr Perepilichnyy gave his occupation as "industrialist" and had a net worth of over £50m.
He was said to have benefited from the Perestroika (restructuring) reforms in the Soviet Union's Gorbechev era and made his first fortune through his company, Gefest, which closed in 1990.
In the mid-1990s, he set up the Moscow-based Horus Group, which moved from trade and financial operations into food distribution and real estate.
In 2006, he cashed in on the sale of shares in the Russian natural gas company Gazprom, the bank document stated.
But "full-time mother" Ms Perepilichnaya said she did not discuss work with her husband, and instead would discuss their children and large dog Samuray.
She knew nothing about his dealings with Bill Browder's Hermitage firm, or whether or not her husband was on a hit list in Moscow.
He also kept her in the dark about meeting an ex-model lover in Paris the day before his death.
Countries join UK expelling Russian diplomats over spy poisoning
Show all 24
According to his widow, Mr Perepilichnyy was not interested in socialising – preferring reading and solving physics problems.
She said in a statement: "Alexander did not understand the need to socialise with people. He did not like to go out. He was not interested in status or self-aggrandisement himself. He was very humble."
She described him as "apolitical" and a "very private person".
She said the family decided to move from Russia for the sake of their children's education, moving first to Switzerland and then Britain in 2010.
At 6ft 1in tall, Mr Perepilichnyy's struggled with his weight in the last 10 years of his life, peaking at more than 17 stone.
He put himself on a strict diet and went jogging up to five times a week so that by July 2012, his weight had dropped to just 12 and a half stone.
While not suffering from obvious health problems, Ms Perepilichnaya said he had always been "stressed".
She said: "He was no more stressed in the months up to his death than before. He stopped working such long hours and he spent more time with his children. He seemed more relaxed."
At the time of his death, the family were living in rented accommodation in the exclusive community of St George's Hill near Weybridge in Surrey.
They had a gardener, cleaner and driver, but Mr Perepilichnyy never felt the need for a bodyguard.
On the day of his death, he had just returned from Paris and seemed "completely normal" as his wife prepared one of his favourite meals for lunch, a traditional sorrel soup.
On the devastating impact of his death, Ms Perepilichnaya said: "From the moment the police confirmed his death I had a physical reaction. I was cold, my jaw locked up and I couldn't talk properly. I was trembling all over and I remember feeling completely overwhelmed.
"It was very difficult to leave my house after his death in part due to the fact that I would have to face the street where Alexander died whenever I left my house."
Support free-thinking journalism and attend Independent events
She added that everything that has happened since he died has affected their children and "damaged their future".
Press Association