Alexander Perepilichnyy: Tests to establish whether Russian whistleblower was poisoned with rare plant toxin to take place within days
The tests could prove crucial to finally resolving the vexed question of whether the Russian businessman was murdered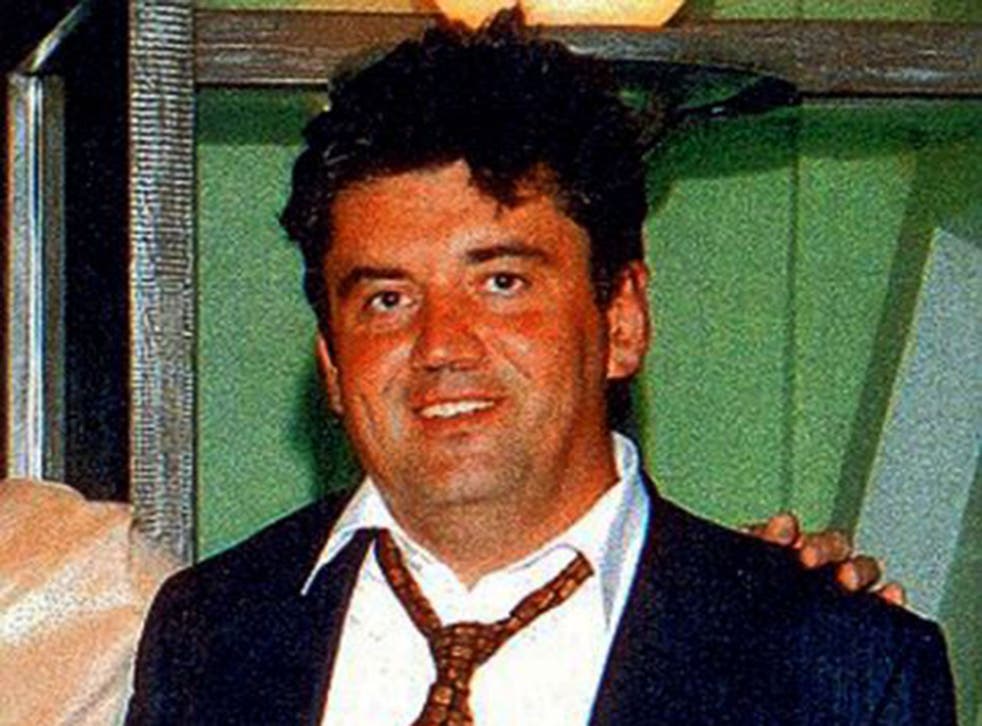 Tests to establish whether a Russian whistleblower living in Britain was poisoned with a rare plant toxin will take place within days after samples of the shrub were obtained from Asia, an inquest hearing has been told.
Alexander Perepilichnyy, a multi-millionaire businessman who was found collapsed in November 2012 outside his home on a gated Surrey estate, had been due to give evidence lifting the lid on a $230m (£146m) fraud allegedly involving Russian tax officials and organised criminals.
Police ruled out foul play despite evidence that the 44-year-old father's name was found on a professional assassin's target list. But earlier this year it was announced that tests by a leading poisons expert had revealed the presence in Mr Perepilichnyy's stomach of a chemical signature strongly linked with Gelsemium - a plant poison known to be used by Russian and Chinese hitmen.
A pre-inquest hearing heard that additional work to try to match the substance found in the Russian with the fingerprint of the Gelsemium shrub - and reduce or even eliminate the possibility of an innocent explanation - had been delayed by technical issues and efforts to obtain a sample of the plant. Known as "heartbreak grass", the most toxic version of the shrub - Gelsemium elegans - grows only on remote hillsides in China and southern Asia. Such is its rarity that experts had to request a sample of Gelsemium from specialists in India.
Professor Monique Simmonds, of the Royal Botanic Gardens in Kew, west London, told Surrey Coroners Court in Woking that the "verified plant material" had now been obtained and laboratory equipment has been replaced to allow testing to begin next week. A final report, originally expected this summer, is now due to be submitted by the end of next month.
The work to narrow down just whether Mr Perepilichnyy was killed using Gelsemium, which contains a poison similar to strychnine, or a harmless artificial "analogue" could prove crucial to finally resolving the vexed question of whether the Russian businessman was murdered and, if so, just who was responsible for his assassination in the heart of the Stockbroker Belt.
Lawyers for investment house Hermitage Capital, whose founder Bill Browder was approached by Mr Perepilichnyy in 2010 with evidence about the alleged tax fraud using money embezzled from the company by corrupt officials, told the hearing it was possible that the Russian security service, the FSB, was behind the killing because Gelsemium was available to just a handful of organisations.
Geoffrey Robertson QC, for Hermitage, said the inquest needed to consider the wider picture of suspicious deaths of Russians in Britain, including the former FSB intelligence officer Alexander Litvinenko.
He said: "A Russian dies in Britain, that is not relevant. But if that Russian dies by an obscure poison known only to the FSB, that is relevant.The FSB is the core element of the Russian government that was involved in the Litvinenko case and may well be involved in this case."
Mr Robertson added: "At this stage there is very strong circumstantial evidence that [Mr Perepilichnyy] was murdered because of the assistance he was giving to Hermitage."
A previous hearing in the case last month heard that Mr Perepilichnyy, who had returned from a short trip to Paris on the day of his death, was fearful for his life and may have been the victim of a "reprisal killing". It emerged that another Russian citizen, known only as Mr A, may be asked to give evidence at the full inquest under anonymity about how the businessman believed he was at risk of assassination. In the weeks before his death, Mr Perepilichnyy took out life insurance policies worth several million pounds.
The hearing was told that Surrey Police will now provide a list detailing all information collected during its 12-month investigation in Mr Perepilichnyy's death, including his bank accounts and details of medical tests he underwent prior to obtaining life insurance. Detectives announced in 2013 that they had found "no third-party involvement" in the Russian's death.
Surrey Coroner Richard Travers ordered a further hearing to discuss Prof Simmonds' findings in November ahead of a full inquest which will begin no earlier than next February.
Register for free to continue reading
Registration is a free and easy way to support our truly independent journalism
By registering, you will also enjoy limited access to Premium articles, exclusive newsletters, commenting, and virtual events with our leading journalists
Already have an account? sign in