National Crime Agency: Nearly 1 in every 35 men could be a sexual risk to children
The figures which are based on academic research claimed that 250,000 of the men identified were 'true paedophiles' attracted to pre-pubescent girls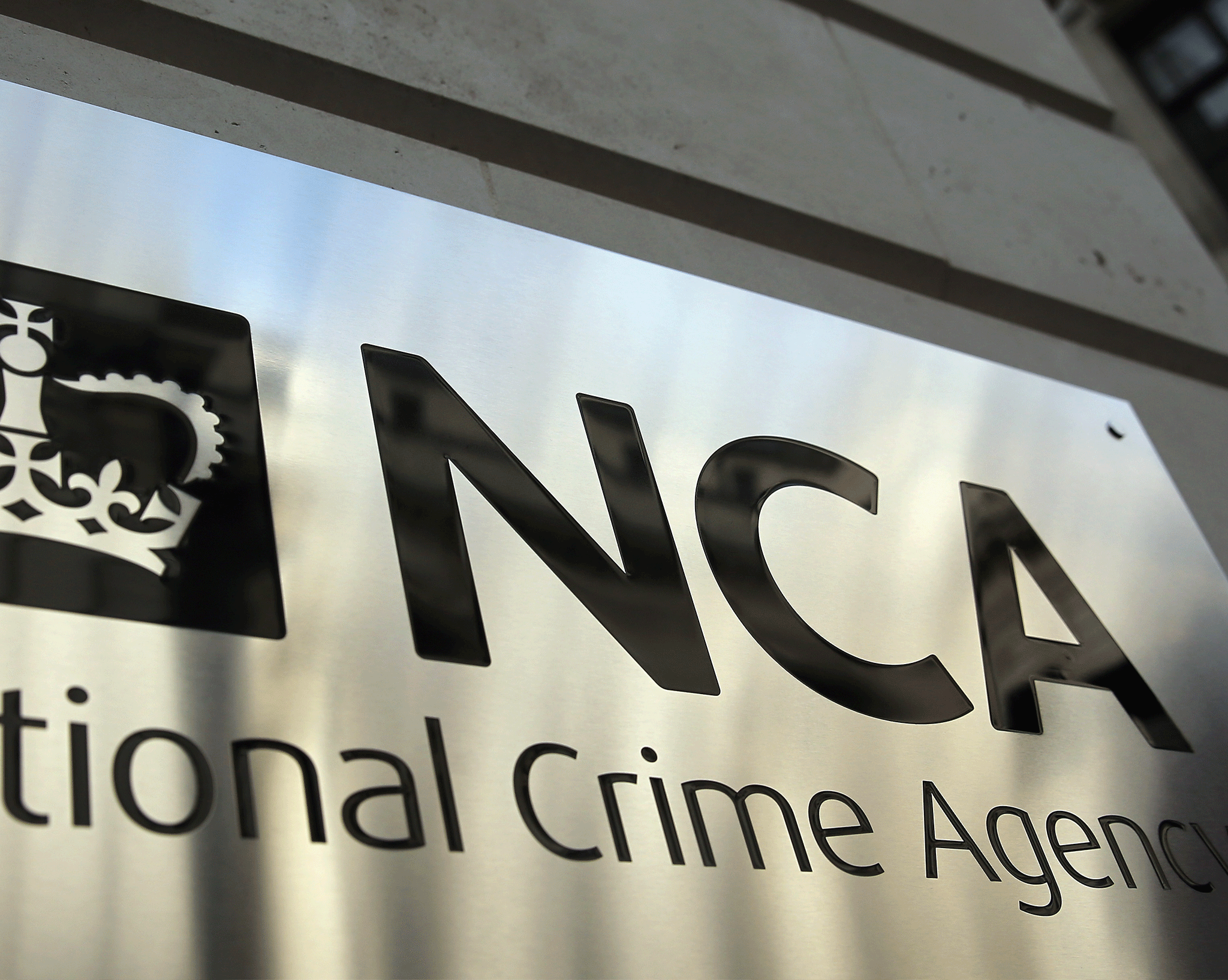 Nearly one in 35 men could be a sexual risk to children, according to new research from the National Crime Agency (NCA).
The results suggest as many as 3 per cent of men could be a potential sex abuser or have an interest in online child porn, of which 250,000 men are "true paedophiles" who are attracted to pre-pubescent girls who are less than 12-years-old.
According to Phil Gormley, the deputy director of the NCA, a new approach is required to protect children from potential abusers. "If all we have is arrest and incarceration, that will not help them come forward," he told the Mail on Sunday.
"Like most people I am shocked by the estimated number who have this interest. It tells us some unhealthy things about human nature."
In pictures: White Flowers Campaign to support child abuse victims

Show all 10
A report published by the NSPCC last week showed that the number of children at risk of all forms of abuse had increased by 80 per cent since 2002.
The NCA figures, which have been based on academic and other sources, suggested that between 1 and 3 per cent of men had paedophile tendencies.
Karen Bradley, the minister for preventing abuse and exploitation said that the report was a watershed moment and that society needed to look at the reality of what was going on.
MS Bradley wrote: "Victims and survivors of abuse are, more than ever before, feeling confident to report their experiences.
"We must all look unblinkingly at the reality. Raise our voices when we suspect a child is at rick and work together to find solutions."
Additional Reporting: PA
Register for free to continue reading
Registration is a free and easy way to support our truly independent journalism
By registering, you will also enjoy limited access to Premium articles, exclusive newsletters, commenting, and virtual events with our leading journalists
Already have an account? sign in
Register for free to continue reading
Registration is a free and easy way to support our truly independent journalism
By registering, you will also enjoy limited access to Premium articles, exclusive newsletters, commenting, and virtual events with our leading journalists
Already have an account? sign in