Anjem Choudary verdict: YouTube and Twitter refused to delete radical preacher's extremist posts, court hears
'The police do not have the capability to remove any material from any platform'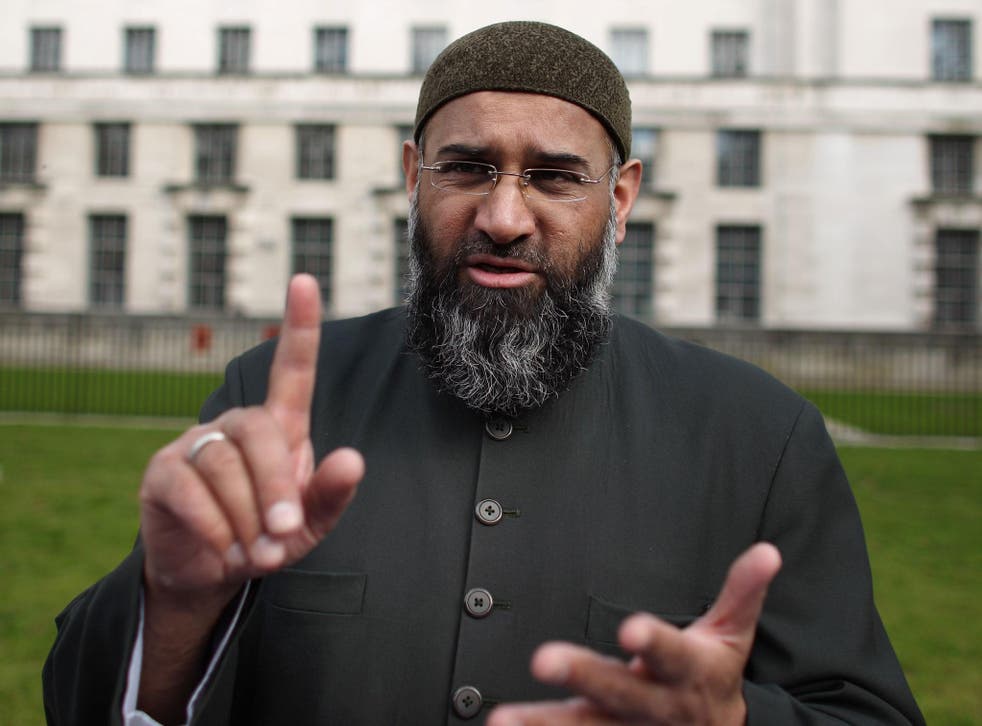 Social media giants had the last word on Anjem Choudary's online posts, even after he was arrested for inviting support for Isis.
British authorities made repeated efforts to get his Twitter posts and YouTube videos taken down after an oath of allegiance to the Caliphate surfaced online with the preacher's name on it, jurors at the Old Bailey were told.
But they had no power to force corporations to remove material from the internet even if it was believed to have fallen foul of UK anti-terror laws.
In pictures: The rise of Isis

Show all 74
An open source researcher from the National Counter Terrorism Police Operations Centre (NCTPOC) catalogued a series of failed attempts.
The officer, identified only by a number, said in a statement read to court that it was up to the companies whether or not to take down posts and videos as "the police do not have the capability to remove any material from any platform".
Choudary currently has more than 32,000 followers on Twitter and his account can still be viewed online, despite requests for its removal in August last year and the following March.
The officer argued the account showed support for so-called Islamic State contrary to section 12 Terrorism Act 2000 and breached Twitter rules on "threatening or promoting terrorism", the court heard.
On June 23 this year, a request was sent to YouTube for the removal of a video entitled "Duties of the Kilafah by Anjem Choudary" which was refused.
A video entitled "The Caliphate will expand into Europe and US" was not referred because YouTube consider it "journalistic" as it was uploaded on Memri TV, a Middle East research institute.
The official also urged Twitter to remove Choudary's co-accused Mohammed Rahman's account.
It was eventually taken down although the officer said it "does not appear to have been from our referral due to the time elapsed from the original email we sent to them".
However, Facebook did agree to a request to delete Rahman's profile in August last year.
The officer had mixed success in getting YouTube to remove Rahman's posts.
On March 17 this year, a request was sent to YouTube to remove two of Rahman's videos - The real meaning of jihad and Using fire as punishment.
One was taken down for breaching "community guidelines" although the other was left online to allow for "religious debate".
YouTube rebuffed a further request to remove Rahman's video entitled "Can you join Kuffar army just to get some training".
Four more of Rahman's videos were taken down without interventions from British police.