British woman 'kidnapped and abused as a sex slave for 13 years'
Anna Ruston says her kidnapper also pimped her out and 'sold' the four children she bore while in captivity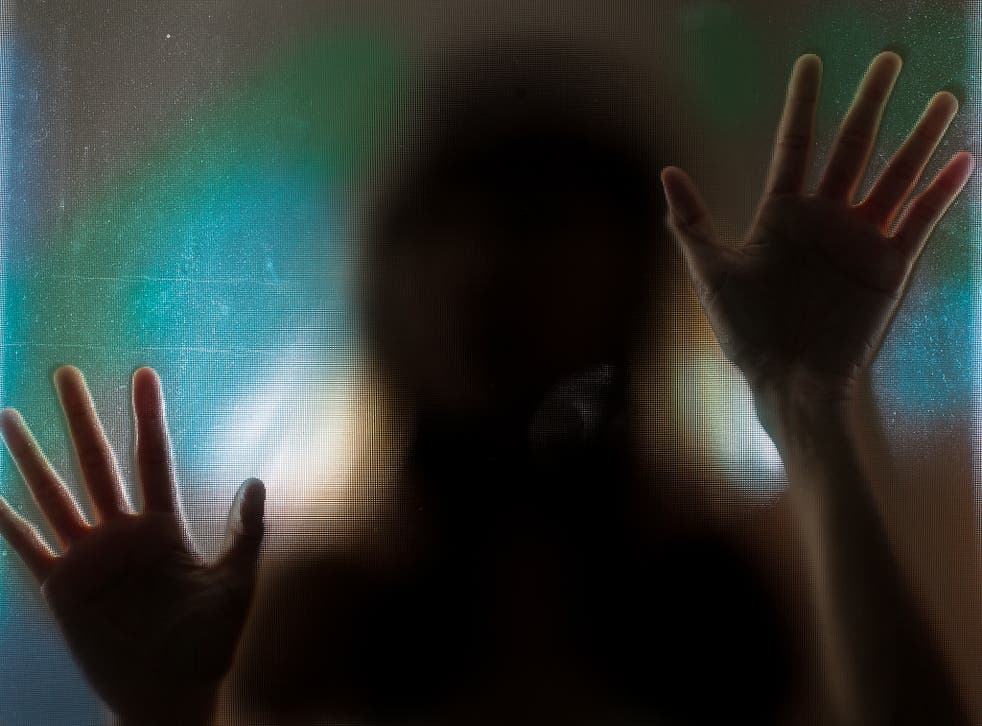 A British woman has told the horrific story of how she was kidnapped and abused as a sex slave for 13 years.
Anna Ruston claims she was locked in a bedroom by her captor and relentlessly beaten.
She says her kidnapper also pimped her out to other men and "sold" the four children she had while in captivity.
"I can still see that bedroom, the corner where I would rock in pain," she told The Daily Mirror.
"Although after a while I stopped feeling pain, I think my body shut down."
UK news in pictures

Show all 50
She added: "And I can smell it – the can I used as a toilet, the garlic he reeked of. I got to the point where I didn't know what life was."
Her story bears striking resemblance to that of Elisabeth Fritzl, who spent 24 years trapped in an underground bunker where she was raped by her father, Josef Fritzl.
Detailing her ordeal in her book, Secret Slave, Ms Ruston says she was 15 years old and vulnerable when taxi driver "Malik" took an interest in her and invited her to his home to meet his mother, brothers and their wives.
Once there, she claims he called her a "white shit" and raped her, before locking her in a room where she would live and be raped repeatedly for 13 years.
She also says she was prostituted to other men and her captor "sold" the four children she bore in captivity.
MP speaks out in Parliament about being raped as a teenager
During her ordeal, she tried to escape twice but "got such a beating".
Instead, she tried to kill herself with painkillers, by throwing herself down the stairs, or trying to strangle herself with a scarf.
Ms Ruston eventually escaped with the help of a health visitor, after she wrote a note begging for help on a piece of paper along with a time she knew Malik and his family would be distracted by prayers for the Muslim festival of Eid.
The health visitor handed back a note saying she would ring the house phone three times when she was outside, allowing Ms Ruston to run for help through the front door where a key had been left.
Free for 16 years, she has rekindled a relationship with her first boyfriend Jamie, who she has four children with.
She says she is too scared to give evidence to the police, but was encouraged to write about her experiences as part of her therapy.