Anne Lakey: Headteacher who 'exploited' teenage boys 'had sex with 13-year-old' at home while her husband was out
Ms Lakey's alleged actions represented a "gross breach of trust", a court heard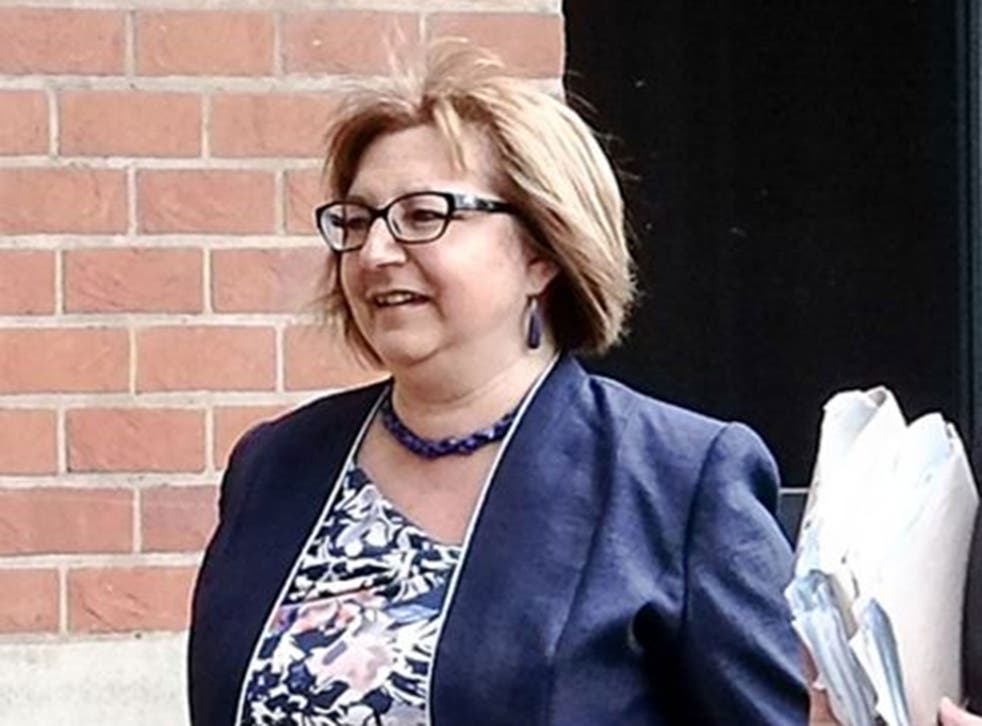 A headteacher accused of grooming two underage boys in the late 1980s allegedly had sex with a 13-year-old at her home while her husband was out.
Anne Lakey, 55, from Stanley, County Durham, allegedly repeatedly had sex with one boy when he was around 13 or 14, and another when he was 15. These alleged acts represented a "gross breach of trust", Teeside Crown Court has heard.
Prosecutor Caroline Goodwin told the jury that Ms Lakey "exploited the vulnerability and immaturity" of the younger complainant, who was "naturally curious about sex", and would play truant to visit her house for sex while her then-husband wasn't in.
Ms Lakey "groomed" the "impressionable teenager" after she "flattered him" until he became "submissive to her sexual demands," Ms Goodwin said.
Labelling Ms Lakey a "manipulator", Ms Goodwin claimed that the head teacher used her respected position to protect herself, and asked the court: "Who would believe his account if he [the complainant] came forward?"
The headteacher and the 13-year-old had their first sexual encounter when they played a game of dare and he exposed and fondled her breasts, the jury was told.
The boy allegedly went on to lose his virginity to Ms Lakey while wearing his school uniform, and the pair had sex once or twice a week, according to the prosecution said.
At one point, she rang his school and pretended to be his mother to explain he was off sick, the jury heard.
On another occasion, her husband almost caught them, and the subsequent fear led him to decide to break off the "relationship", Miss Goodwin said.
Years later in December 2012, the alleged victim contacted Ms Lakey after he was shocked to find her picture on a blog which stated her "raison d'etre was to give young people the best start in life", the court was told.
In a message to her school email, he called her a "disgusting sexual monster", told her he was surprised he was still working and said should not be allowed "anywhere near young people, especially boys".
The older complainant also said he regularly had sex at Ms Lakey's home, but broke off the arrangement when he saw her with someone else and "realised he was no longer needed," Miss Goodwin told the jury.
Ms Lakey is accused of 13 counts of indecent assault said to have occurred over a three year period in the late 1980s. Ms Lakey denies all charges.
The trial continues.
Additional reporting by PA
Register for free to continue reading
Registration is a free and easy way to support our truly independent journalism
By registering, you will also enjoy limited access to Premium articles, exclusive newsletters, commenting, and virtual events with our leading journalists
Already have an account? sign in