Anthony Russell: Jury fails to reach verdict on rape charge for triple murderer
He admitted to killing three people over a six day period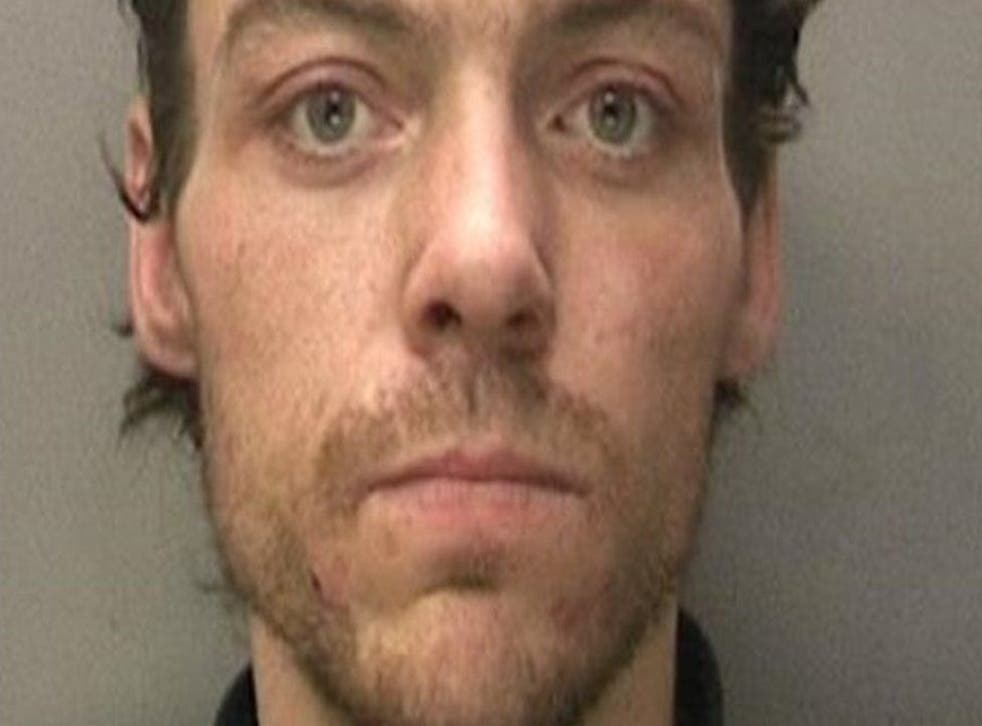 A jury has failed to reach a verdict during the trial of a man convicted of triple murder who was accused of raping one of his victims.
Anthony Russell, 39, admitted to killing Nicole McGregor, 31, and a mother and her son in October 2020 within a six day period.
But Russell denies raping Ms McGregor, who was five months pregnant when she was murdered on 26 October 2020.
She was found in a woodland in Warwickshire after being strangled, the jury heard.
He was remanded in custody and will face a four day retrial on 7 March at Warwick Crown Court.
The court took the decision to re-try Russell after the jury was discharged from reaching a verdict following six hours of deliberations.
Judge Wall said: "I will adjourn this so it can be re-tried. I will now fix it for March 7 and can have similar timetable - four days for the trial and the Friday as a sentencing day, whatever the outcome."
Russell's first victim was David Williams, 32, who was found dead under a bed in his flat in Coventry, the jury was told.
He later murdered Williams' mother, 58-year-old Julie, who was found dead in her own home in the city after suffering 113 injuries.
In the third instalment to his killing spree, heroin addict Russell murdered Ms McGregor.
He described her to jurors as having a "slight frame" and being "lightly-built". He also said Ms McGregor and the father of her unborn child would beg in Leamington Spa
The prosecution told the court she was likely "lured" to Newbold Comyn park by Russell "not for sex, but more likely for drugs."
Ms McGregor's cause of death was from "external neck compression as a result of ligature strangulation", forensic pathologist Dr Brett Lockyer told the jury on Tuesday.
She was covered in scratches likely after being "dragged" through the "dense woodland" were she was later found dead.
The pathologist said Ms McGregor also suffered a blunt force injury to her head and face, and a bleed to her brain.
The court was told evidence of "woodland debris" discovered in her mouth. One piece of wood recovered by the pathologist was described as "substantial" in size - thought to have been forced into her mouth "close to the time of her death".
Dr Lockyer said it was "difficult to comprehend" any other explanation "since there was injury to her tongue."
The trial continues.
Register for free to continue reading
Registration is a free and easy way to support our truly independent journalism
By registering, you will also enjoy limited access to Premium articles, exclusive newsletters, commenting, and virtual events with our leading journalists
Already have an account? sign in
Register for free to continue reading
Registration is a free and easy way to support our truly independent journalism
By registering, you will also enjoy limited access to Premium articles, exclusive newsletters, commenting, and virtual events with our leading journalists
Already have an account? sign in