Man who robbed bank wearing pillow case without eye holes arrested after fleeing 'very slowly' then stopping to pat a dog, court hears
Matthew Davies forced to remove disguise after being left unable to see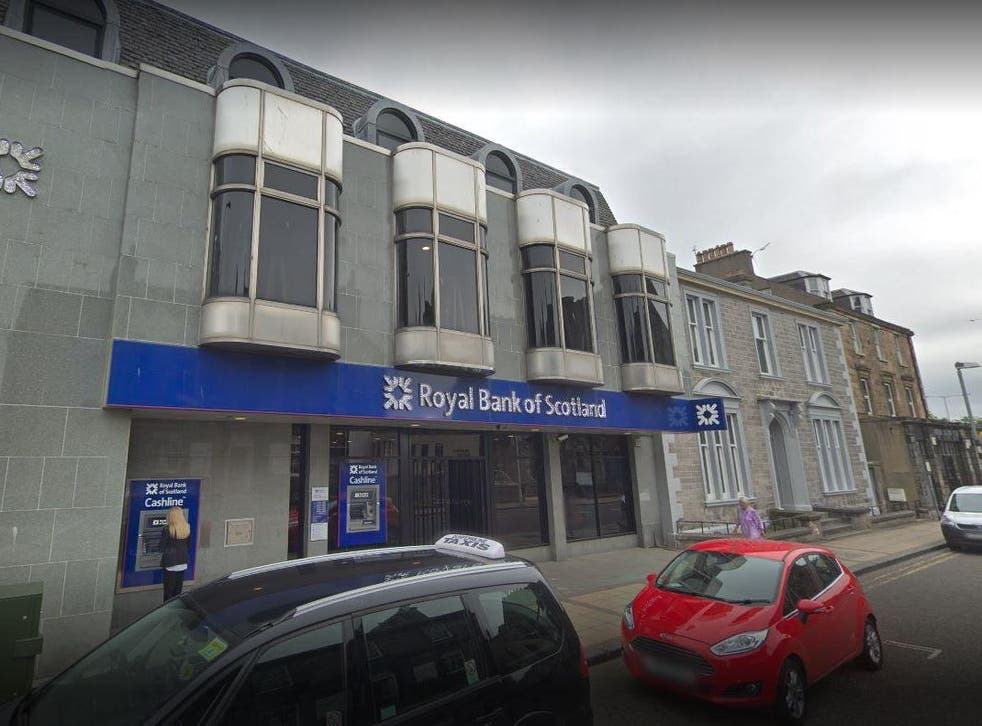 A bank robber who wore a pillow case with no eye holes as a disguise was arrested after fleeing "very slowly" then stopping to pet a dog, a court has been told.
Matthew Davies, 47, robbed a Bank of Scotland branch in Dunfermline, Scotland, armed with a meat cleaver last September. He pulled his weapon out of a pillowcase before putting the bedding over his face in an attempt to conceal his identity.
But during a hearing at the High Court in Glasgow, the robber was forced to remove his makeshift mask because he "couldn't see", the Daily Record reports.
Prosecutor Stewart Ronnie said: "This was due to a failure to create eye holes."
Despite his botched plan, Davies escaped with almost £2,000 before momentarily stopping to pet a dog. He is now in custody after pleading guilty to a charge of assault and robbery. Davies, of Dunfermline, will be sentenced next month.
UK news in pictures

Show all 50
During the raid, he told the cashier: "Give me the money. I am f***ing warning you."
Davies was handed £300, but he demanded more and pointed towards a female customer, saying: "I don't want to f***ing hurt her."
After banging on the glass repeatedly with the cleaver, he grabbed £1,980 and left. But a man going into the bank decided to tail the robber as he escaped, following him to the street where he stayed.
Mr Ronnie said: "Davies was described as walking slowly, even stopping to pat a dog."
Police found cash, a pillowcase and a stun gun in Davies' house. The robber also pleaded guilty to possessing the stun gun.
The pillowcase was described as "consistent with what he put over his head".