Becky Watts' murderer Nathan Matthews described himself as 'disturbed, metrosexual Neanderthal'
The 28-year-old takeaway delivery driver was by his own admission a Jekyll and Hyde character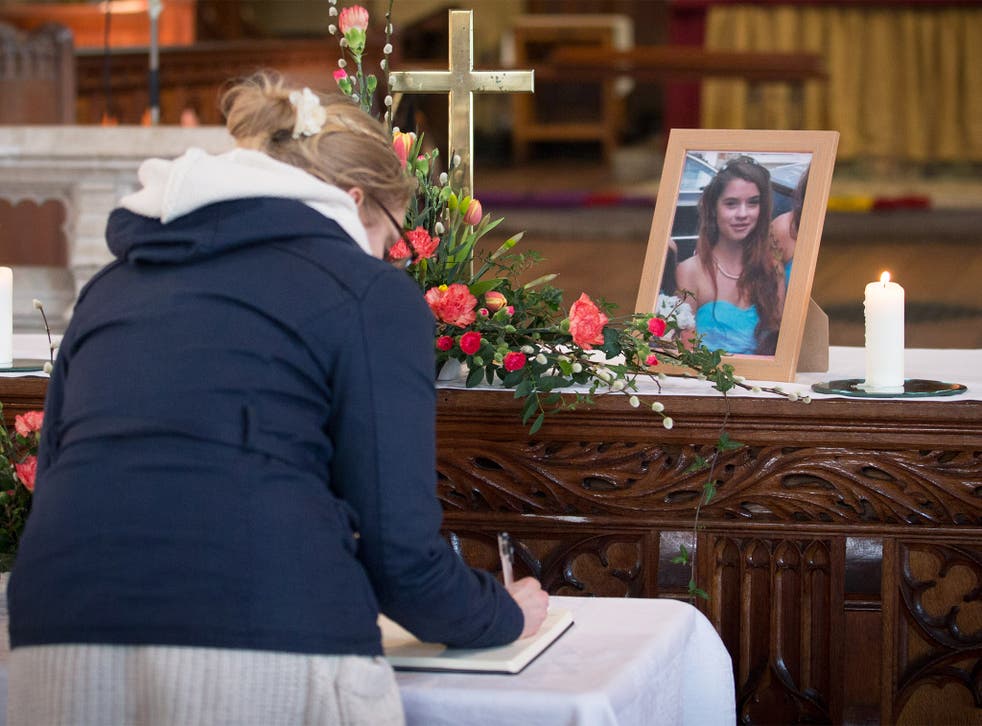 When asked to describe himself following his arrest for the macabre murder of his stepsister, Nathan Matthews told police: "Emotionally unstable, psychologically disturbed, metrosexual Neanderthal."
The 28-year-old takeaway delivery driver was by his own admission a Jekyll and Hyde character, oscillating between his twin identities of a joking, lager-sipping twentysomething and an angry, controlling abuser with little or no self-esteem.
There had been warning signals that Becky Watts was ill at ease with her stepbrother. She told a child psychologist that she was frightened of Matthews and relatives noticed he had taken to jumping out at the teenager to scare her.
But it was his relationship with his fellow killer that perhaps revealed most about the disposition of Matthews, a once promising electrician who suffered from a painful rheumatoid condition and ended up in a series of dead-end jobs.
He had formed a relationship with Shauna Hoare when she was a teenager and soon became physically violent to her, at one point dragging her from their bed by her hair and throttling her for a few seconds.
Hoare told her trial that Matthews was viciously controlling, demanding sexual favours in return for cigarettes and stopping her from attending college out of jealousy that she was in the company other men.
Becky Watts Trial Explainer
The pair lived in fetid conditions, spending their time in their bedroom where they kept a toaster and a kettle to feed themselves.
Ultimately it seems to have been their mutual interest in sex that kept them together and led them to kill.
Matthews had become a chronic watcher of pornography and when police recovered his laptop they found a 17-minute clip entitled "virgin teen gets raped in her own house".
He told jurors he had not watched it.
After confessing to killing Becky, he wrote to his mother, Anjie, from prison. The letter informed her that, on the basis of legal advice, he was unable to discuss the facts of the case.