Bed factory owner who employed slave workforce jailed for 27 months
Mohammed Rafiq, whose factory supplied John Lewis and Next, used Hungarian traffickers to supply his workforce
Paul Peachey
Crime Correspondent
Friday 12 February 2016 20:43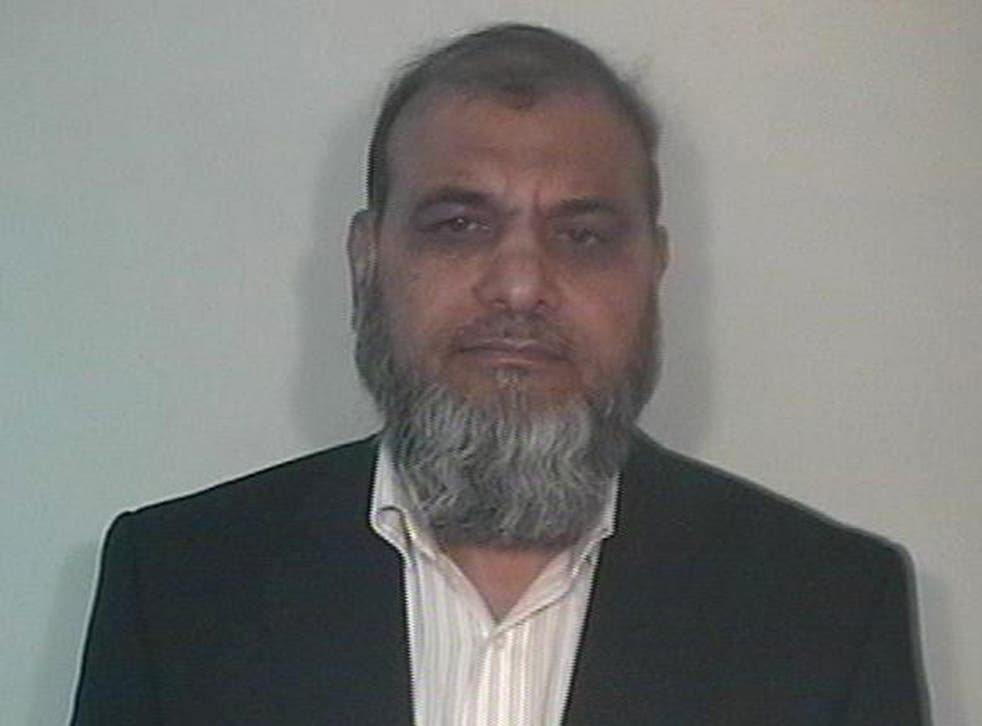 A factory owner who employed dozens of vulnerable Hungarians as a slave workforce at his multimillion-pound bed-making business has been jailed for 27 months.
Mohammed Rafiq, 60, whose Kozee Sleep factory supplied some of the biggest names on the high street including John Lewis and Next, is believed to be the first company boss to be convicted of people trafficking.
Rafiq had built a highly successful business over 33 years after moving to Britain. But it emerged that his turnover was in part based on using Hungarian traffickers to supply his workforce, some of whom were made to work 20 hours a day. Rafiq also provided the property where some 45 of the workers were kept in squalid conditions.
Rafiq falsified documents to hide what was doing, and ethical audits carried out by the retailers failed to pick up what was happening. The exploitation of the workforce only came to light when a homeless charity sent one of the victims to the anti-trafficking charity Hope for Justice.
UK news in pictures

Show all 50
Rafiq went into business with a ruthless gangmaster Janos Orsos who exploited the economic pain of his fellow Hungarians to bring them to Britain. Rafiq agreed to pay the workers £3 an hour at his two centres in West Yorkshire. But the men did not even receive those sums as the money was paid through Orsos who gave them only £10, sometimes for working a seven-day week.
Jailing Rafiq at Leeds Crown Court, Judge Christopher Batty told him: "You accepted the cheap labour that he found you regardless of how they were being treated." He added: "Human trafficking is a blight in our society. You gambled a great deal when you got into this agreement with Orsos. You were a pillar of the community. You are a fallen man who has lost it all, you must now lose your liberty."
Orsos and his fellow gangmaster Ferenc Illes had previous been jailed for five and three years, respectively, for their role in the exploitation.
John Lewis said it had changed its auditing practices as a result of the case. "As soon as evidence of illegal and unethical practices came to light in 2013 we ended the contract with the factory," the company said in a statement.
Register for free to continue reading
Registration is a free and easy way to support our truly independent journalism
By registering, you will also enjoy limited access to Premium articles, exclusive newsletters, commenting, and virtual events with our leading journalists
Already have an account? sign in