Man who illegally collected more than 5,000 rare bird eggs jailed for threatening population species
Daniel Lingham was ordered to give his illegal egg collection to the Natural History Museum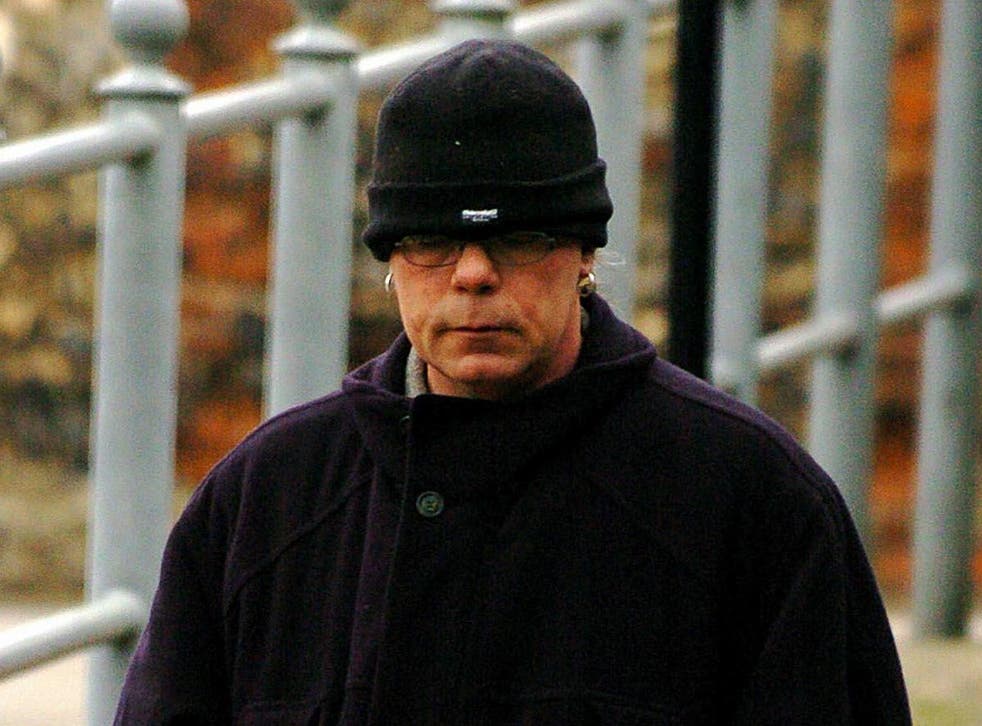 A "one-man crime wave" who illegally collected more than 5,000 rare bird eggs has been jailed for 18 weeks.
Daniel Lingham, 65, was reported to police by a member of the public who saw him "head-to-toe in camouflage gear" picking eggs up off the ground at Cawston Heath in Norfolk, an earlier hearing at Norwich Magistrates' Court was told.
Officers later found he had amassed 5,266 eggs of species including nightingales, nightjars, and kingfishers, threatening populations.
Lingham admitted at the earlier hearing to five offences under the Wildlife and Countryside Act 1981 and was jailed on Tuesday for 18 weeks, the RSPB said.
The defendant, of Newton Park Homes in Newton St Faith in Norfolk, was ordered to give his illegal egg collection to the Natural History Museum.
He was given a 10-year criminal behaviour order banning him from visiting sites he had taken eggs from.
He was previously jailed in 2005 when he was convicted of similar offences, having collected 3,603 eggs on that occasion.
New Zealand council plans to ban all pet cats in bid to protect native bird species
RSPB senior investigations officer Mark Thomas said outside court that Lingham was a "one-man crime wave in terms of rare birds in Norfolk".
He said the latest seizure of eggs was the RSPB's largest since Lingham was convicted in 2005.
Rupert Masefield, of the RSPB, added he hopes the sentence "sends a strong message".
UK news in pictures

Show all 50
"It's just not acceptable for people to target wild birds and especially some of the rarest and most threatened birds in this way," he said.
"We hope this will be the end of his egg collecting days."
The earlier hearing was told that Lingham was searched by police on 21 May, and told them "I've been a silly man, haven't I?"
The officers found he had eggs, tubs, a catapult and tree climbing spikes with him, and they found many more eggs when they searched his home.
The court previously heard Lingham has been referred to a mental health team and is being treated for obsessive compulsive disorder.
Press Association