Birmingham teachers arrested in 'extreme porn' investigation
The three arrested are employed as teachers and teaching at two Birmingham schools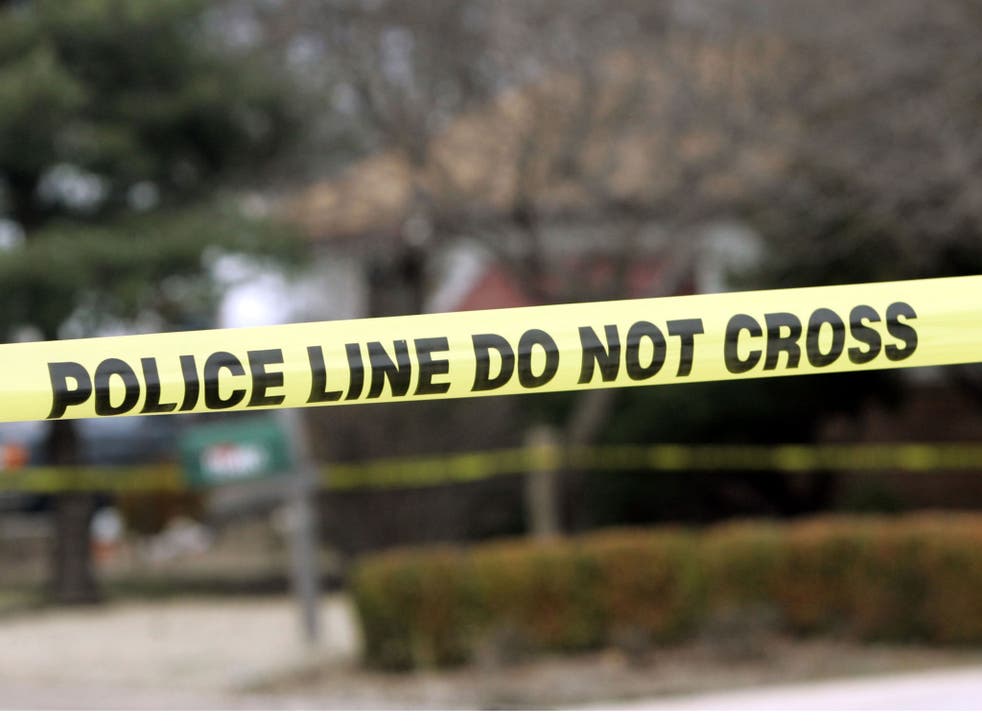 Three teachers have been arrested on suspicious of possessing extreme pornographic material at two Birmingham schools.
The men, aged 32, 36, and 37, were arrested at addresses in Birmingham and Wolverhampton following an investigation that began in April last year.
They are currently being questioned by investigators from the Public Protection Unit at a police station in the West Midlands area.
One suspect is employed at Park View School, Alum Rock, and the other two men work at Golden Hillock School, police confirmed. The three arrested are employed as teachers and teaching.
The Department for Education has been notified.
The Park View Educational Trust, which runs both schools, said there is "no suggestion" the material involved children.
In a statement, the organisation said: "We are extremely concerned to learn about the arrests earlier today of three teaching staff employed by the Park View Educational Trust.
"The police have informed us that the arrests are in connection with suspicion of possession of extreme pornography.
"While the nature of the pornography is described as extreme there is absolutely no suggestion from the police that it involved minors.
"We would like to reassure parents that we are co-operating fully with the police to support their investigations into individuals at both schools."