'Bishop' sexually assaulted woman and teenager during private prayer sessions
Benjamin Egbujor and Rose Nwenwu 'preyed on their victim's vulnerabilities, whilst satisfying their own sexual urges under the guise of private prayer,' police say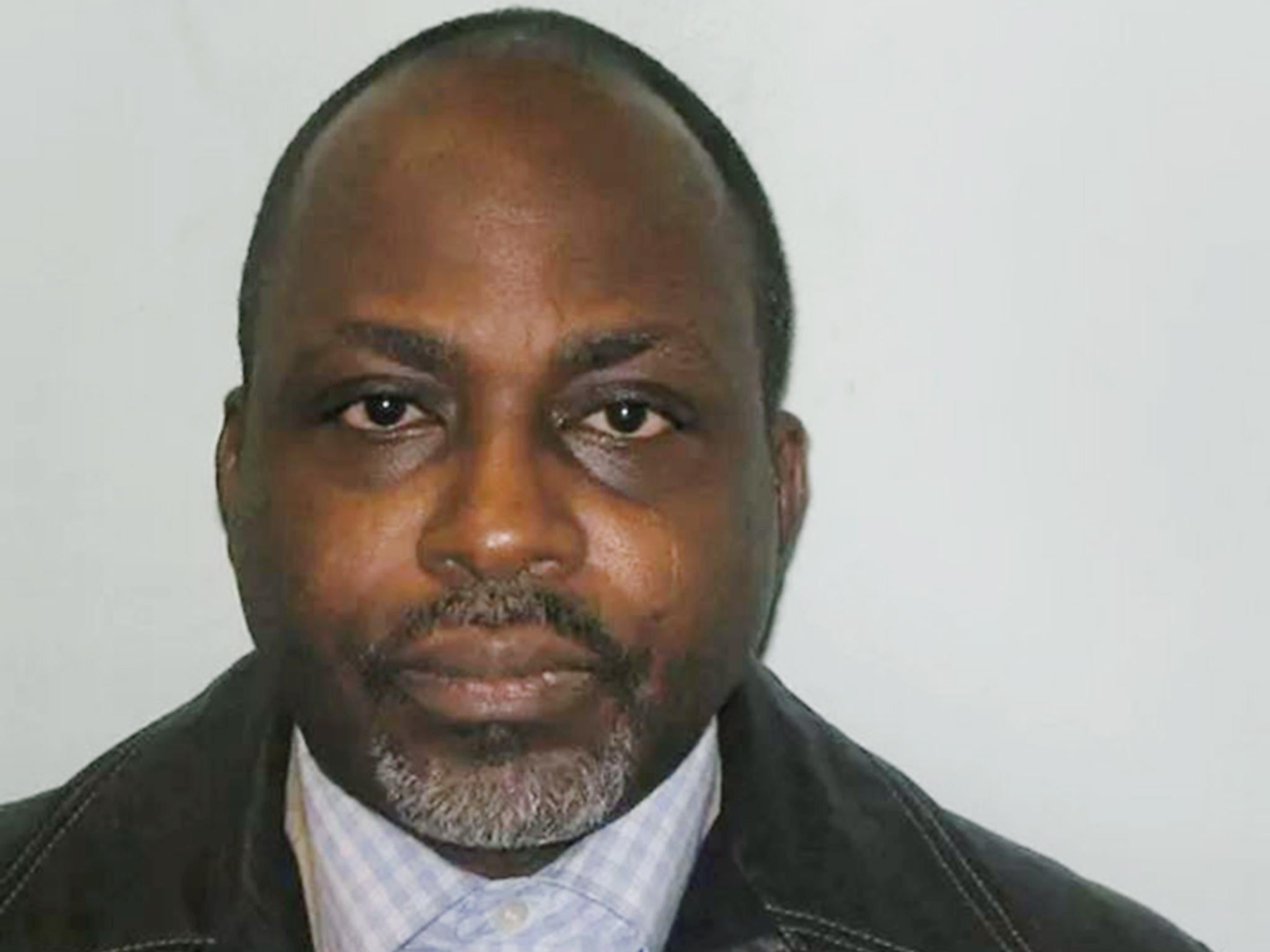 A church minister who sexually assaulted a teenage girl and a woman has been jailed, along with his female secretary who acted as his accomplice.
Benjamin Egbujor and Rose Nwenwu "preyed on their victim's vulnerabilities, whilst satisfying their own sexual urges under the guise of private prayer," said Police Constable James Bell, of Scotland Yard's Offences and Child Abuse Command (SOECA).
The Inner London Crown Court heard the younger victim, who was under the age of 16, was told by Egbujor, a bishop at the Jubilee Christian Centre in Peckham, South London, that she had been "chosen" to attend a special private prayer session.
But after being taken to the 55-year-old's office, the girl was forced to undress and oil was poured over her.
After she told her family what happened, they reported the incident to London's Metropolitan Police who discovered during the course of their inquiries that another woman in her 30s had also been sexually assaulted by Egbujor.
Egbujor, of Belvedere, Kent, was sentenced to three years in prison for the sexual assault and four months, to be served consecutively, for inciting a child to engage in sexual activity.
Nwenwu, 43, of West Norwood, London, was also sentenced to three years' imprisonment for sexual assault and three years, to be served concurrently, for helping and encouraging Egbujor.
Both were made subject of a Sexual Harm Prevention Order and will have to sign the Sex Offenders' Register.
Police believe there may be other victims and urged them to come forward.
Detective Inspector Angela Craggs, of the Met's Sexual Offences and Child Abuse Command, said: "Egbujor and Nwenwu exploited the trust of their congregation when they targeted and abused these victims.
"They believed their position within the church would protect them from facing justice, but the court has held them accountable for their actions. I hope this conviction serves to empower victims of sexual violence to come forward and report to police, and as a warning to offenders who think they can use their position to protect them from the law," she said.
The Jubilee Christian Centre was approached by The Independent for comment, but none had arrived at the time of publication.