Boss of Radio 1 'knew Jimmy Savile was abusing young girls'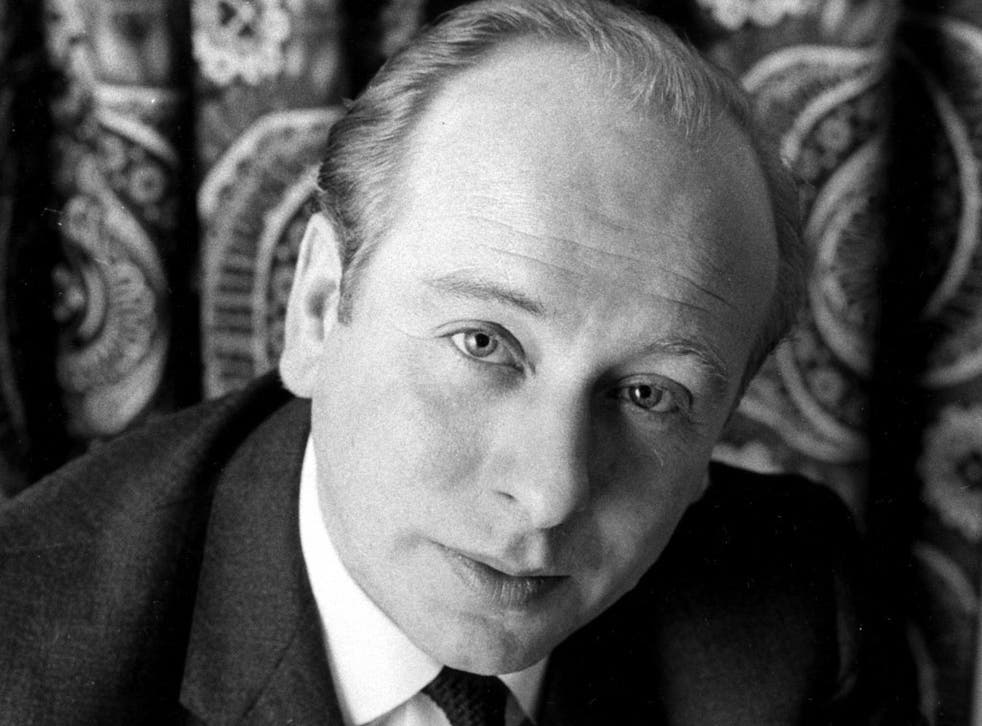 The BBC boss who oversaw Sir Jimmy Savile's popular Radio 1 shows in the early 1970s was aware of allegations of sexual abuse involving the Top of The Pops presenter, it has emerged.
The late Douglas Muggeridge, a former Radio 1 controller, asked BBC staff to find out whether newspapers were pursuing sexual assault claims against the star in 1973, according to a former press officer, Rodney Collins.
"What happened was very clear. He [Muggeridge] picked something up, I don't know where from, and asked me to look into it. I did," said Mr Collins, adding that nothing could be proven.
Having issued a statement that the BBC was "horrified" by the emerging allegations, a spokesman for the broadcaster said: "The comments made by the former press officer reflect a conversation that he says he had during this time. The BBC has conducted searches of [its] files and has not found any written record of misconduct or allegations of misconduct by Jimmy Savile during his time at the BBC."
Karin Ward, the woman originally due to be interviewed by the BBC after claiming to have witnessed acts of sexual abuse by Savile, said Newsnight pulled the plug on its investigation into the presenter's past when executives were "absolutely appalled" by what was found.
"The producer … was really into exposing Jimmy Savile and I think he got quite a lot; in fact I think he ended up getting far more than they wanted," she said. Newsnight insisted the investigation "could not be substantiated".
Ms Ward said Savile would have sex with girls as young as 14 after plying them with gifts. Speaking about her time as a pupil at Duncroft Approved School in Surrey, where the DJ was a regular visitor, she said: "Everybody knew he was a perv and [that] he would be groping and wanting sex and wanting other worse things than just plain sex – but he brought lots of nice things with him."
The singer-turned-TV presenter Coleen Nolan claimed yesterday that Savile suggested she join him at a hotel after a Top Of The Pops recording when she was just 14. "It was an uncomfortable situation, the way he held me and then he mentioned about going to a hotel. But you didn't talk about those things then," she said.
On Tuesday, a historic rape allegation made against Savile was referred to Scotland Yard by police in Surrey. Yesterday, Sussex Police confirmed that a complaint of sexual assault against Savile by a 59-year-old woman in 2008 was dropped because she was "unwilling to co-operate in any investigation". The attack allegedly took place in Worthing in 1970.
As the onslaught of concerns from former colleagues and the stories of alleged victims continued, the public backlash began. Under the words "entertainer and philanthropist" on a memorial plaque in Scarborough, where Savile had a home, someone has scrawled graffiti reading "rapist" and "paedophile".
Authorities in the North Yorkshire town are reviewing security at the cemetery where his headstone was placed last year, and police have appealed to the public to prevent any further damage. A statue of the star has also been taken down in Glasgow.
A poll for ITV's This Morning showed that four out of five people believe he should be posthumously stripped of his knighthood.
Register for free to continue reading
Registration is a free and easy way to support our truly independent journalism
By registering, you will also enjoy limited access to Premium articles, exclusive newsletters, commenting, and virtual events with our leading journalists
Already have an account? sign in