British 'Josef Fritzl' jailed: 27 years for paedophile who hid victim behind fridge in kitchen
'I hope he never gets out,' says abuser's brother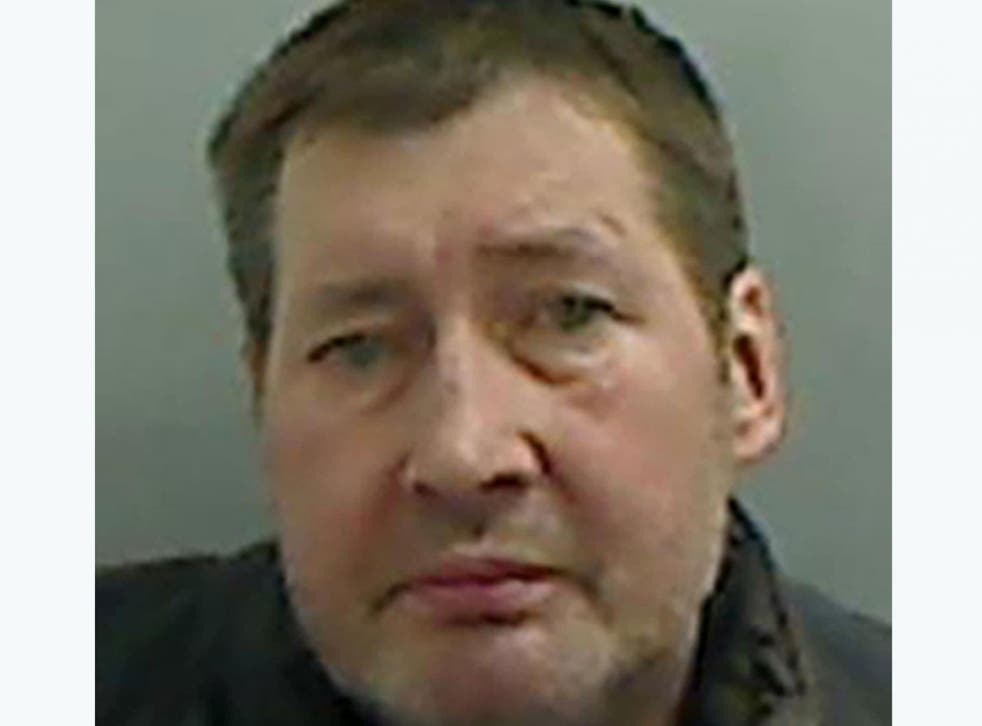 A "devious" paedophile dubbed the "British Josef Fritzl" has been jailed for 27 years.
Michael Dunn concealed a girl he was abusing in a hidden space in his kitchen.
The 57-year-old from Redcar also abused four victims, one aged just 10 or 11, over several decades.
He was convicted of 10 rapes, three charges of false imprisonment and three charges of indecent assault.
Ralph Clarke: 101-year-old paedophile becomes Britain's oldest prison inmate
Dunn was cleared of one charge of rape, one of making a threat to kill and one of grievous bodily harm.
Judge Tony Briggs said: "The history reveals you to be a devious, manipulative and controlling man with a strong urge to dominate."
Dunn reportedly wept during the sentencing.
"I think he deserved more than he got, the judge was very lenient considering he's got away with what he was doing for the best part of 40 years," his brother, Robert Dunn, told the BBC, adding: "I hope he never gets out."
Dunn's moniker comes from the "hidey hole" he made in his home to conceal a victim from at least eight police searches.
Dunn knocked through a wall behind his fridge to create a cavity to hide the girl, who had run away from home.
The space was camouflaged with dust and a panel and he placed his Alsatian dogs nearby to deter officers from inspecting that area too closely, the court heard.
Dunn imprisoned a second female victim, subjecting her to repeated violence, and filled his house with cameras, locks on the outside of doors and alarms.
He also groomed and sexually assaulted another vulnerable girl, giving her alcohol and cigarettes, as well as raping another pre-teenage girl.
UK news in pictures

Show all 51
Outside court, Detective Sergeant Dave Pettrick, of Cleveland Police, said: "This was an extremely complex and difficult inquiry which spanned many years and several locations in the UK."
Additional reporting by Press Association.