British mother who 'fled to Syria to join Isis' charged with child abduction
Zaheera Tariq was found with her family in Turkey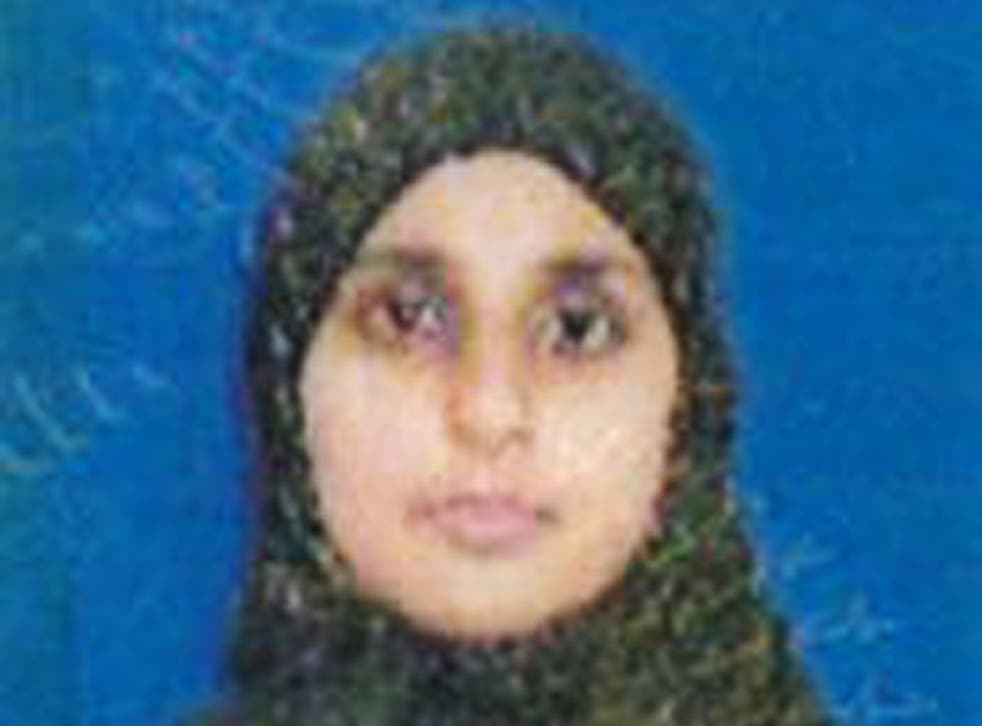 A London woman thought to have been trying to reach Isis, but found in Turkey, has been charged with child abduction.
Zaheera Tariq, a 33-year-old mother of four children aged between four and 12, was detained by Turkish authorities with her family after her husband reported them missing to UK police.
UK counter-terrorism officers launched an appeal for information after Yasair Mahmood, 42, raised concerns about their whereabouts.
The family were believed to have flown from London City Airport to Amsterdam on 25 August, the Press Association reported. They were captured on CCTV prior to their flight to the Netherlands.
She was then found with her family in Turkey on Tuesday 1 September. But officials said she had not crossed the border into war-torn Syria where terrorist group Isis claim to be building a nation state.
On her return Ms Tariq was taken into police custody in Walthamstow and charged with one count of child abduction, the Metropolitan Police said.
The children were reported as "safe and well".
Ms Tariq will appear at Camberwell Green Magistrates' Court in London later today.
The news comes after several well-publicised cases of Britons travelling to Syria. In recent months, three sisters and their nine children from the Dawood family in Bradford travelled to Syria to live under the Isis regime in June, leaving behind unhappy marriages. Schoolgirls from Bethnal Green were also reported as now living with the militant group in the media in May.
As many as 700 Britons, along with other Europeans, are believed to have travelled to the militant-controlled areas of Iraq and Syria, The Guardian reported in June. About 10 per cent of those joining extremist Islamist groups are believed to be women.
Register for free to continue reading
Registration is a free and easy way to support our truly independent journalism
By registering, you will also enjoy limited access to Premium articles, exclusive newsletters, commenting, and virtual events with our leading journalists
Already have an account? sign in