'Trusted' British pensioner raped children during trips to Kenya and tried to bribe them into silence
Keith Morris abused 'trust in the worst possible way', court hears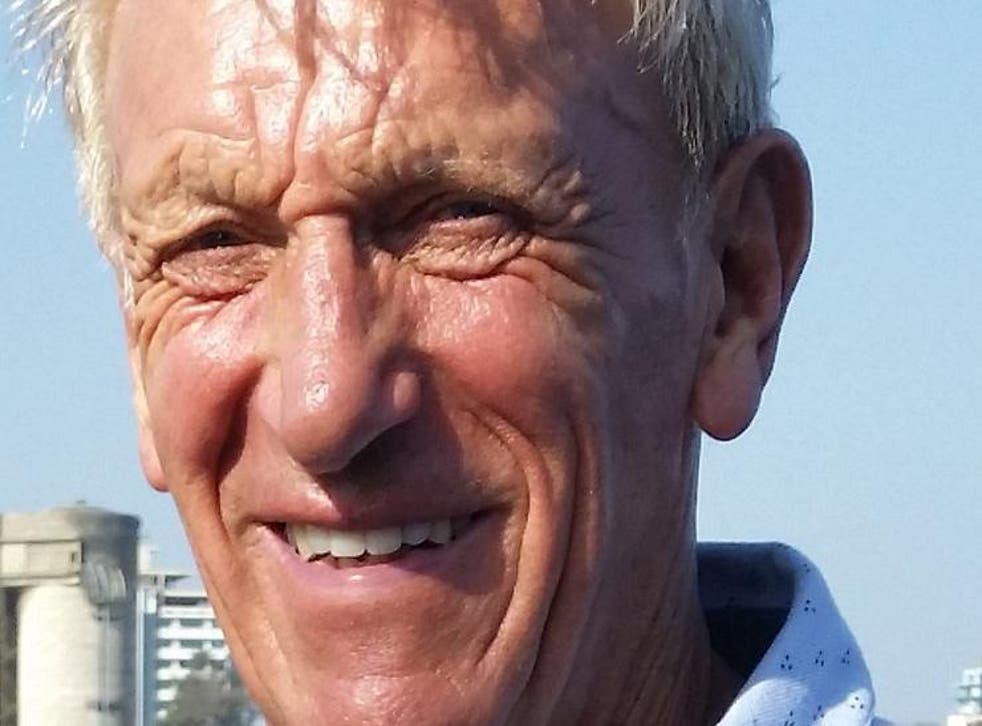 A British pensioner who established himself as a "trusted figure" among families in rural Kenya, has been convicted of raping children and attempting to bribe them into silence.
Keith Morris took groups of children from a remote village in the East African country away on trips, staying with them in hotel rooms and buying them presents, the UK's National Crime Agency (NCA) said.
Giving evidence over video link from Kenya, one young victim told Leeds Crown Court how the 72-year-old locksmith had done "bad things" to her when they stayed in a hotel together.
Morris, of Hull, visited the village in Kilifi County with his family on a number of occasions over 20 years. There he supported locals by paying for medical treatment, clothes and education.
In 2016, he began legal proceedings in a bid to become the guardian of eight children from the village.
His application, which was supported by their families, was rejected by a court, but he would show his legal papers to people who questioned why he was in the company of the children.
It later emerged that he had raped and sexually assaulted two girls who stayed in hotels with him between January 2016 and February 2017.
The NCA and Kenyan police launched an investigation last year after another British national staying in the same hotel as him reported him behaving inappropriately.
Morris was arrested upon his return to the UK in February 2017.
He was convicted of four counts of rape, four counts of sexual assault, three counts of assault by penetration, and two counts of perverting the course of justice at Leeds Crown Court.
Graham Ellis, NCA operations manager, said: "Keith Morris spent many years integrating himself into the local community in Kenya, making him a trusted figure to people that lived there. He then abused this trust in the worst possible way.
"Not only did he sexually abuse and rape vulnerable children but he attempted to manipulate and bribe them into helping him prove his innocence. Thankfully, those attempts failed and due to his victims' courage Morris now faces significant jail time for his horrific crimes."
World news in pictures

Show all 50
Police found recordings at Morris's home of phone conversations he had with victims and their families in which he asked about the investigation and tried to persuade them to withdraw their complaints against him.
Kate Hurst, a specialist prosecutor in the Crown Prosecution Service's international justice division, said: "Under the guise of supporting Kenyan families, Keith Morris used his position of trust to abuse two young girls in his care.
"Both victims had the courage to describe what happened to them, including one victim giving evidence via video link from Kenya. Crucial evidence was provided by the victims themselves and I would like to thank them for their bravery in coming forward."
Morris is due to be sentenced on 17 July.
Register for free to continue reading
Registration is a free and easy way to support our truly independent journalism
By registering, you will also enjoy limited access to Premium articles, exclusive newsletters, commenting, and virtual events with our leading journalists
Already have an account? sign in