British pensioners targeted in scam by extremists raising funds for Isis
A major investigation into fraud and money laundering led to two men being arrested yesterday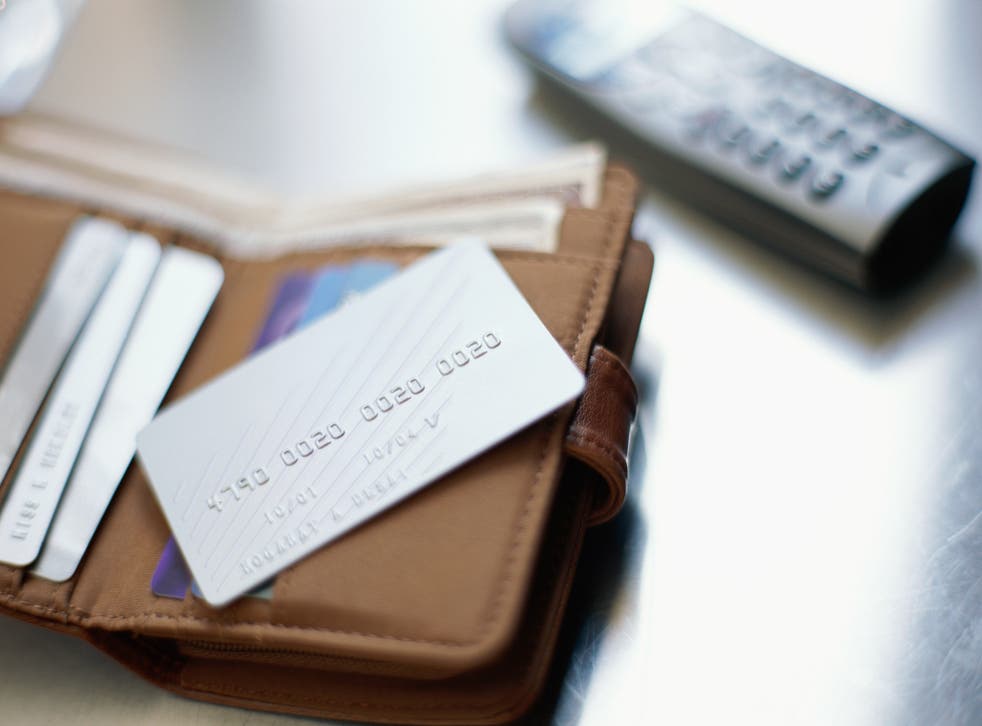 British pensioners are being targeted in a scam by extremists attempting to raise funds for Isis, according to a major new fraud investigation.
Extremists posing as police officers are attempting to con elderly people into giving over their bank details, with one elderly man already having lost around £150,000 as a result.
A major investigation into fraud and money laundering led to three men being arrested yesterday by police investigating the alleged scam by extremists travelling to Syria.
The fraud targeted "unsuspecting vulnerable and elderly victims" who were called at home by someone claiming to be a police officer, according to Scotland Yard. Victims were told their bank accounts had been compromised and were encouraged to transfer money to an account under the control of the fraudsters.
In a statement, the Metropolitan Police said: "Officers are investigating a large-scale fraud linked to UK extremists travelling to Syria." The three men – aged 23, 29 and 37 – were arrested on suspicion of money laundering during searches at addresses in London. Counter-terrorism officers also searched two other London addresses.
Police warned people to be alert for any sign of a cold-calling scam – and never give out their PIN. "Members of the public are strongly advised, if you receive a call like this from someone claiming to be a police officer, [to] hang up the phone," a Scotland Yard statement read. "Wait at least five minutes to make sure the phone line has cleared, or use another phone line, before ringing the phone number on your bank card," it added.
People should remember that neither their bank nor the police would ever ask them for their PIN, bank card, or to take out money. "Never hand your bank card or any goods you have purchased as a result of a phone call to anyone who comes to your front door," the statement warned.
The arrests come just months after Detective Chief Superintendent Terri Nicholson, from the Metropolitan Police's Counter Terrorism Command, warned: "We are seeing diverse fraud, including substantial fraud online, abuse of the benefits system, abuse of student loans, in order to fund terrorism."
The flow of money from Britain is part of a wider picture which has seen Isis become the world's richest terrorist group, with more than £1bn to its name due to the oilfields it has seized in Iraq, and millions made from kidnapping, looting and the smuggling of antiquities.
Banks such as NatWest and HSBC, which fear that they could be accused of financing terrorism, have shut down accounts held by British charities working in countries such as Syria, according to a report released today by the Overseas Development Institute
A lack of government guidance on how banks should respond to counter-terrorism legislation has resulted in their being overly risk-averse, the report says. One charity, which asked to remain anonymous, lost out on donations worth £2m in the past year due to funds being blocked by a bank.
Register for free to continue reading
Registration is a free and easy way to support our truly independent journalism
By registering, you will also enjoy limited access to Premium articles, exclusive newsletters, commenting, and virtual events with our leading journalists
Already have an account? sign in