Brother admits killing former EastEnders actress Gemma McCluskie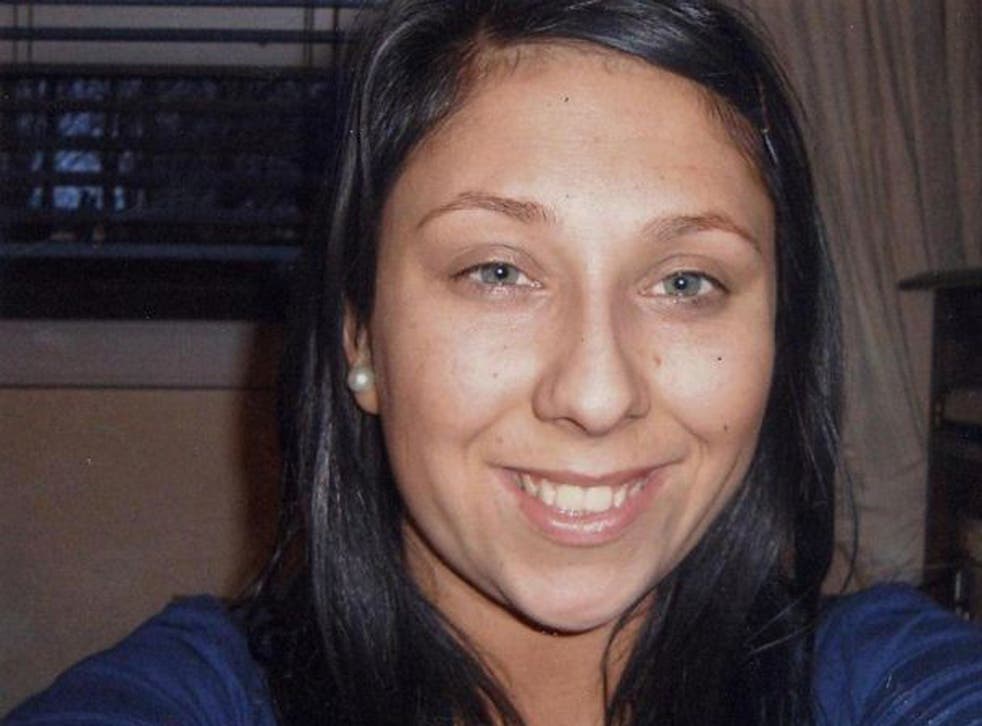 The brother of former EastEnders actress Gemma McCluskie, found dead in a canal, now accepts responsibility for killing her, the Old Bailey heard today.
Tony McCluskie, 35, will now face trial on the issue of whether her death was murder or manslaughter, a judge said.
McCluskie, who lived in Peter Street, Hackney, east London, with his 29-year-old sister, was due to face trial next month.
But the trial was today moved to January 14 next year, following the discovery of Miss McCluskie's head in the Regent's Canal near her home on September 9.
McCluskie, who appeared by videolink, was remanded in custody at the Old Bailey.
Miss McCluskie's headless and limbless body was discovered floating in the canal in March.
She had been missing for a week after attending the £650 million opening of the new Royal London Hospital in Whitechapel, east London.
Miss McCluskie played Kerry Skinner in the BBC soap in 2001.
Friends launched extensive searches across east London in a bid to find her and former EastEnders co-stars Natalie Cassidy and Brooke Kinsella both appealed on Twitter for help.
PA