Call for inquiry into links between senior civil servant Sir Peter Hayman and paedophile network in the 1980's
Labour MP Tom Watson wants to know why more vigorous steps were not taken to investigate Hayman's 'unnatural sexual proclivities'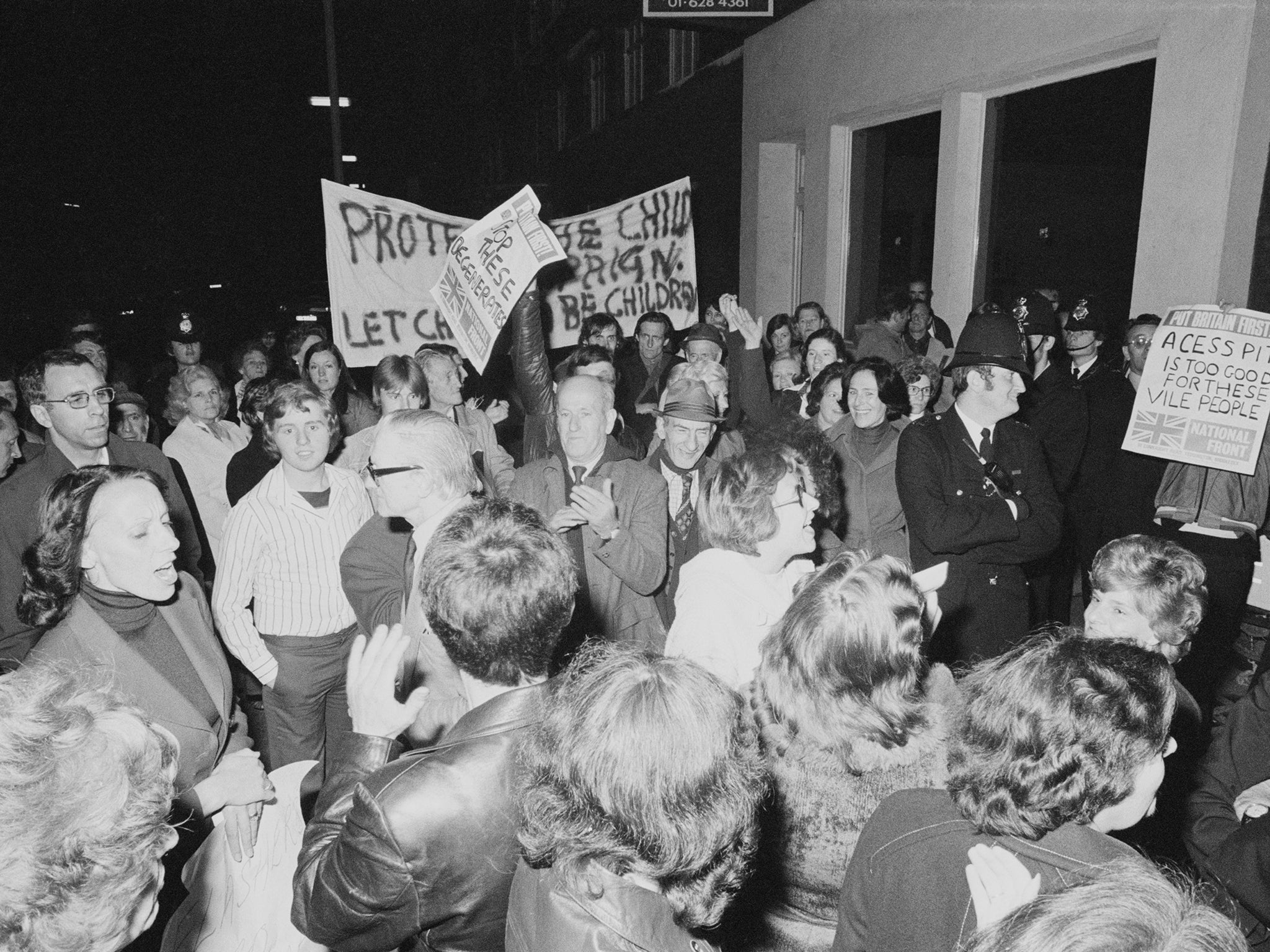 Labour MP Tom Watson is to ask ministers to explain an apparent failure to investigate links between a senior civil servant and violent paedophiles in the 1980s. It emerged last week that Margaret Thatcher was kept informed of an investigation into Sir Peter Hayman's "unnatural sexual proclivities".
Hayman was implicated with paedophile material in 1978 when a package was left on a London bus. It also emerged that he was a member of the Paedophile Information Exchange. According to the memo sent to the former PM, the security services were not told about the episode due to "administrative oversights".
The package found on the bus referred to nine other people Hayman had been in correspondence with. A subsequent police investigation established that one of Hayman's contacts "shared an obsession with the systematic killing by sexual torture of young people and children" with a 10th man. A later investigation suggested that Hayman's proclivities were possibly just fantasies.
But Mr Watson wants to know why more vigorous steps were not taken. "I would like to know how it was that a senior mandarin with links to MI6 was able to rise through the ranks and have connections with people with a taste for sexual violence against children, and yet go unchallenged for so long."
Lord Armstrong, cabinet secretary at the time, said yesterday: "Clearly, I was aware of it at the time but I was not concerned with the personal aspect of it."