Campaigners hail DPP's tough new rape guidelines as 'huge step forward'
Police and prosecutors must now put a greater burden of responsibility on suspects to demonstrate how the complainant consented 'with full capacity and freedom to do so'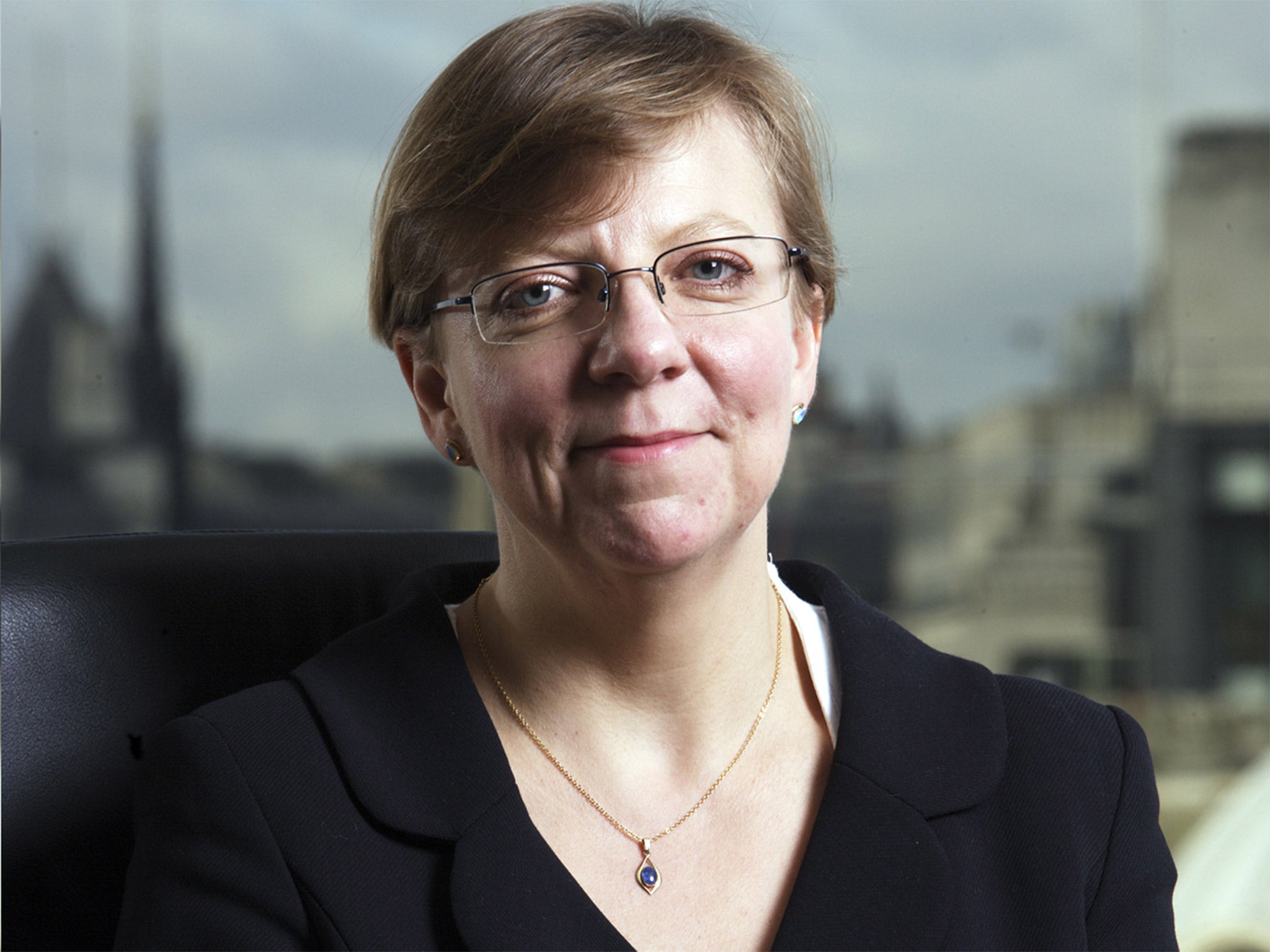 Radical changes to the way sex offences are investigated have been hailed as a "huge step forward" by campaigners.
New guidance to be issued to all police forces and prosecutors will require rape suspects to convince the authorities that a woman consented to sex.
Police and prosecutors must now put a greater burden of responsibility on rape suspects to demonstrate how the complainant had consented "with full capacity and freedom to do so", according to the new guidance.
Rape victims should no longer be "blamed" by society if they are too drunk to consent to sex, or if they simply freeze and say nothing, Alison Saunders, the Director of Public Prosecutions, said.
"For too long society has blamed rape victims for confusing the issue of consent - by drinking or dressing provocatively for example - but it is not they who are confused, it is society itself and we must challenge that," Mrs Saunders told the the first National Crown Prosecution Service/Police Conference on Rape Investigations and Prosecutions in London.
"Consent to sexual activity is not a grey area - in law it is clearly defined and must be given fully and freely.
"It is not a crime to drink, but it is a crime for a rapist to target someone who is no longer capable of consenting to sex through drink," Mrs Saunders continued.
"We want police and prosecutors to make sure they ask in every case where consent is the issue - how did the suspect know the complainant was saying yes and doing so freely and knowingly?"
The ability to consent to sex should also be questioned where the complainant has mental health problems, learning difficulties or was asleep or unconscious at the time of the alleged attack, Mrs Saunders said.
The move comes after the footballer Ched Evans served two-and-a-half years of a five-year sentence for raping a teenage woman who was "too drunk to consent".
Metropolitan Police Assistant Commissioner Martin Hewitt, the Association of Chief Police Officers lead on adult sex offences, said: "As report after report has shown, there is still far too much variation in the way that forces move a complaint of rape through the system.
"Reporting of sexual offences is up 22 per cent in the latest statistics because of increased confidence in our service and recording but we have further to go.
"We need to tackle the iconic issues of 'no further action' and, particularly, 'no crimes' head on and reduce inconsistencies in our processes so that we can send a clear and unequivocal message to victims about how they will be treated."
Around 85,000 women per year are victims of rape in the UK; some 90 per cent of these women know the perpetrator.