Police in England and Wales seize over 1,000 cannabis plants a day, study finds
Official data released in November showed there were 124,408 seizures of the class B drug in 2014/15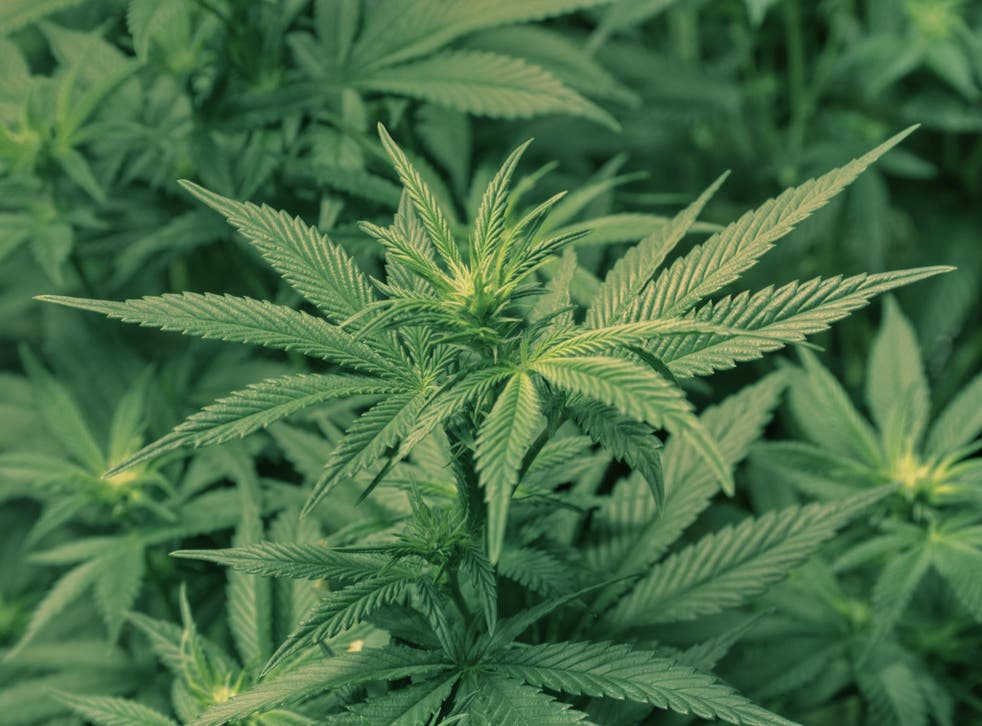 More than 1,000 cannabis plants are seized every day in England and Wales, figures show.
Statistics analysed by insurer Direct Line for Business showed 366,841 plants were recovered by authorities in 2014/15.
Official data released in November showed there were 124,408 seizures of the class B drug in the year, down by 17 per cent on the previous year.
Direct Line for Business said West Midlands Police seized the highest number of plants with more than 54,700 in 2014/15. This was followed by Greater Manchester Police, with 41,569.
The Metropolitan Police recovered 38,369 plants. Britain's largest force had the highest overall number of cannabis seizures with 34,858.
On a regional level, the wider West Midlands area saw the highest tally of cannabis plants seized with nearly 70,000.
Where cannabis is and isn't legal

Show all 10
Nick Breton, head of Direct Line for Business, said: "For landlords, engaging in a tenancy agreement with a tenant always requires a certain amount of trust that they will not cause significant damage to the property.
"However, as this analysis shows, cannabis farming is still a big problem in England and Wales and can have severe repercussions for landlords."
Cannabis plants seized by region in 2014/15
West Midlands 69,803
Wales 29,204
East Midlands 42,972
North East 21,183
North West 48,503
Yorkshire and the Humber 32,445
East of England 35,565
London 38,369
South West 19,358
South East 26,702
PA
Register for free to continue reading
Registration is a free and easy way to support our truly independent journalism
By registering, you will also enjoy limited access to Premium articles, exclusive newsletters, commenting, and virtual events with our leading journalists
Already have an account? sign in