Cannibal Cop trial: British police dig up garden of Canterbury nurse arrested in hunt for UK 'mentor' of former policeman who 'planned to kill, cook and eat over 100 women'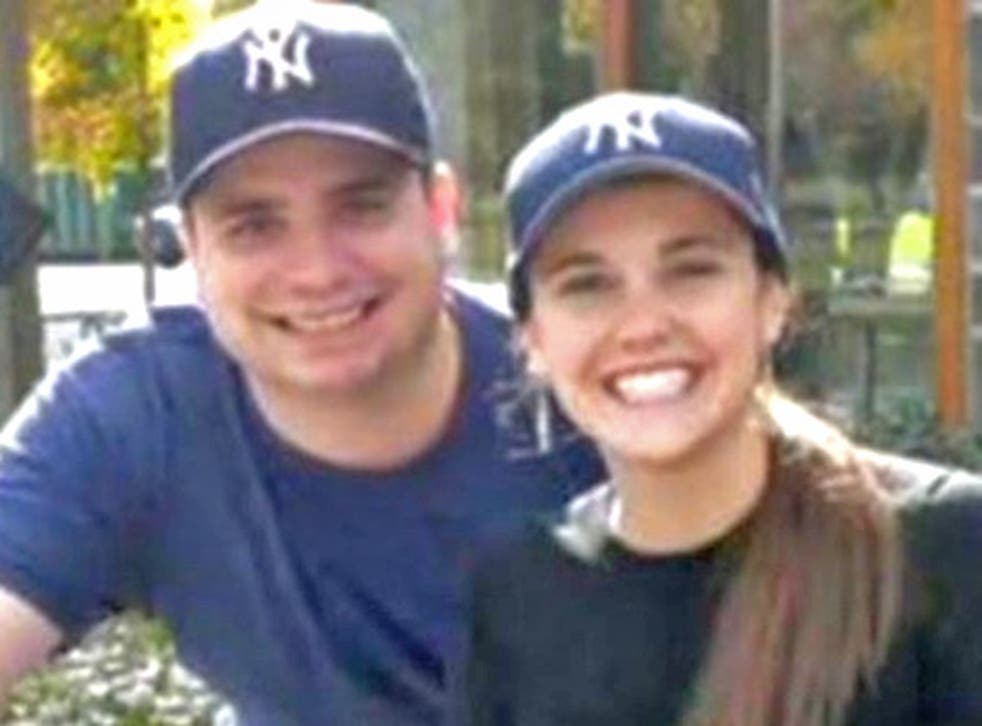 Police have dug up the garden of a male nurse in Kent who is allegedly linked to a New York policeman suspected of plotting to torture, kill and eat women, it emerged today.
Dale Bolinger, 57, was arrested at his home in Canterbury as British police try to identify the UK-based "mentor" who helped advise Gilberto Valle on how to cook his victims. A second British man, aged 30, was also arrested.
Neighbours of Mr Bolinger, who lives in an end-of-terrace house, described how teams of police brought in sniffer dogs and used shovels to probe the garden last week as they searched his property.
The US suspect, dubbed the Cannibal Cop, used a website devoted to extreme sexual fetishes to discuss fantasies of raping, torturing, murdering and eating women. He is currently standing trial.
Using the aliases Moody Blues, Christopher Collins and MeatMarketMan, one or more men thought to be from the UK gave advice on how he should go about it.
Moody Blues claimed he had previously killed and eaten two women, one white and one black, and demanded assurances that Mr Valle would go ahead with the plan. "I've been let down before, that's why I tend to work alone."
A spokesman for Kent police said: "Two men, aged 57 and 30, from the Canterbury area were arrested on 21 February for conspiracy offences, grooming and possession of child abuse images. The two men are currently on police bail... Kent Police has been in contact with US law enforcement agencies."
Mr Valle has denied intending to carry out any of his plans and said that all his conversations on the internet were just fantasies.
Register for free to continue reading
Registration is a free and easy way to support our truly independent journalism
By registering, you will also enjoy limited access to Premium articles, exclusive newsletters, commenting, and virtual events with our leading journalists
Already have an account? sign in
Register for free to continue reading
Registration is a free and easy way to support our truly independent journalism
By registering, you will also enjoy limited access to Premium articles, exclusive newsletters, commenting, and virtual events with our leading journalists
Already have an account? sign in