Child abuse inquiry: Infighting leads panel members to abandon roles
Graham Wilmer, Barbara Hearn and Sharon Evans are said to be so fed up with splits among campaigners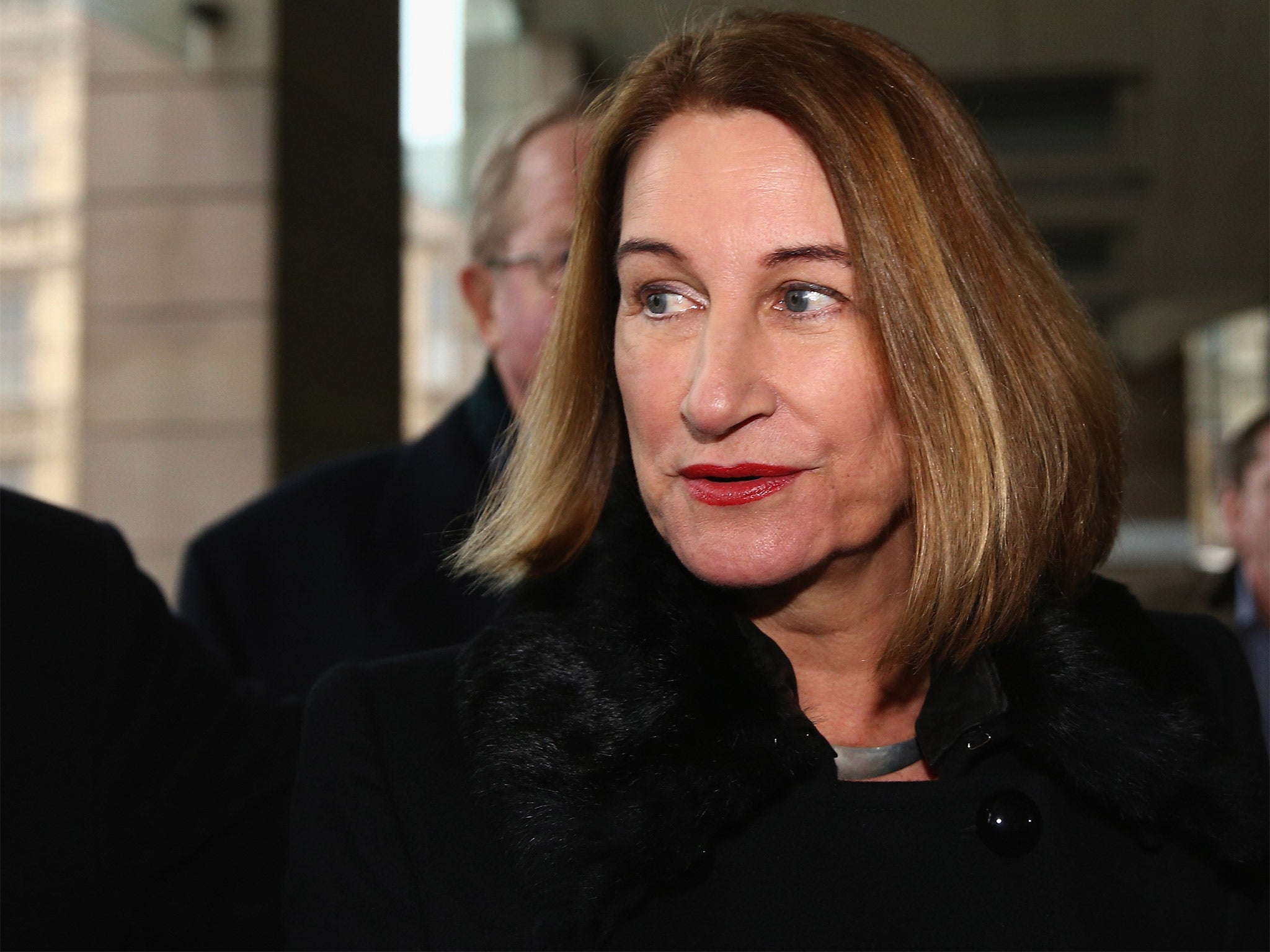 Several former panel members on the Government's child sex abuse inquiry are refusing to return to their roles, having become worn down by the growing infighting between rival groups of campaigners, The Independent can reveal.
Graham Wilmer, Barbara Hearn and Sharon Evans are said to be so fed up with splits among campaigners - and Home Secretary Theresa May's decision to scrap the original eight-person panel after selecting New Zealand judge Lowell Goddard as the new chair - that they have told colleagues they will not bother reapplying for their roles.
Mr Wilmer, founder of The Lantern Project charity in Merseyside, and himself a former victim of sex abuse, said he would not be reapplying because he had been "led to understand that the new panel will not include any survivors". He described his time since the Government's inquiry began last year as "a five month nightmare" because of continuous infighting.
Ms Hearn, who spent more than 40 years working in children's services, has faced calls to quit because of her previous employment at the National Children's Bureau, where a leading member of the Paedophile Information Exchange, Peter Righton, worked as a consultant between 1972 and 1974.
Meanwhile Ms Evans, chief executive of the Dot Com Children's Foundation, does not wish to continue after becoming engaged in a public dispute with panel counsel Ben Emmerson QC, accusing him of bullying and intimidation. Mr Emmerson released a statement dismissing the allegations as "entirely baseless".
Peter Saunders, Chief Executive of the National Association for People Abused in Childhood (Napac), said: "Sharon and Barbara have both been challenged [on their independence] to such an extent that it would be very, very difficult for them to be accepted back onto a panel. There are one or two others who probably should reapply because they are credible people."
CSA campaigner Ian Pace said: "I would be very disappointed if Barbara were not to reapply to be on the panel. I know how very seriously she has taken the subject of abuse in musical education and I would have no hesitation in encouraging many survivors I know to talk to the panel if she were involved."
The original panel met Ms May last week just before she made her announcement to Parliament regarding Justice Goddard's appointment informing them that it was being disbanded. Neither Ms Evans nor Ms Hearn attended despite being invited.
At her pre-appointment hearing before the Home Affairs Select Committee today, Justice Goddard said she saw no reason why the new panel should include CSA survivors, as the original eight-member panel did. Justice Goddard also said she thought the new panel should have fewer members with broader expertise.
Justice Goddard, 66, who met survivor groups on Tuesday just a day after arriving in the UK, said she expected the inquiry to last between three and four years and hoped to start work in April.
She told MPs she would relocate to the UK and step down from her full-time job as a High Court judge in New Zealand for the duration of the inquiry, although she has yet to be awarded a work permit.