Child abuse inquiry: Met Police investigate alleged murders of three young boys in 1970s
Detectives probing alleged historic Westminster paedophile ring are appealing for witnesses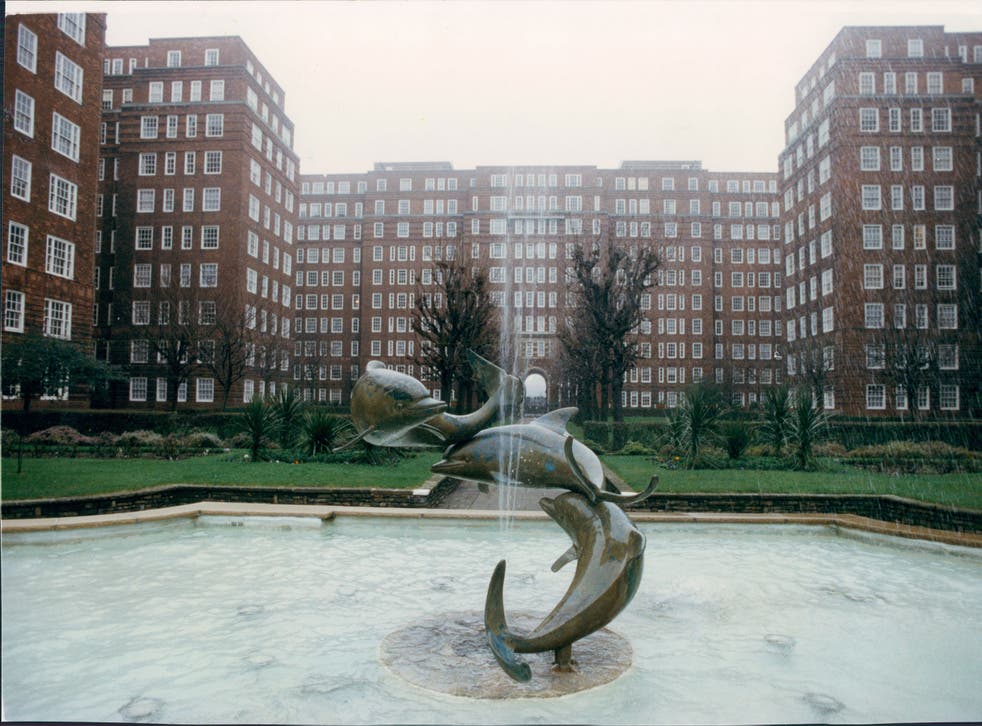 Scotland Yard is investigating the alleged murders of three young boys by a VIP paedophile ring after a "credible" witness came forward to detail his abuse at the hands of Conservative politician, police said today.
The man – known only as Nick –has claimed that a Conservative MP murdered a boy during a sex attack, and a second boy was killed by a ring of abusers active in the late 1970s and 80s.
He claims that a third boy was deliberately run down in a car, which he said was a direct warning to him to keep quiet, according to an account given to investigative journalism website Exaro.
Police yesterday appealed for more witnesses to come forward. Detective Superintendent Kenny McDonald, the lead officer for the operation, said that Nick had been spoken to by murder detectives and specialist child abuse investigators. "They and I believe what Nick is saying to be credible and true hence why we are investigating the allegations he has made to us.
Nick – whose real name has not been disclosed – has claimed that he was abused from the age of seven to 16 by groups of men, including at parties and at places across London and the Home Counties including military bases.
One claimed venue was at least one flat at Dolphin Square in Pimlico, central London, a residential development near Parliament that has long been popular with MPs. Police yesterday said that Nick described how a car came to collect him and he would be driven to Dolphin Square and was subjected to abuse by individuals and groups.
The detective urged people living there in the 1970s to come forward as they "will have seen or heard something that they only understand the significance of now".
No bodies have been discovered and officers are trawling files of missing children from the period to try to establish if any of them had been murdered by a gang.
Officers confirmed that they had spoken to the family of Martin Allen, a boy who disappeared in 1979, but they said it was too early to say if his case was linked to Nick's allegations. The force also said it was in contact with Sussex police which is carrying out a review of the case of an eight-year-old boy murdered 33 years ago.
Vishambar Mehrotra, a 69-year-old retired magistrate, recorded a male prostitute saying in a telephone call that his son Vishal may have been abducted and taken to the Elm Guest House in Barnes, south-west London, in 1981, the Daily Telegraph reported.
Mr Mehrotra took the recording to the Metropolitan Police at the time but told the newspaper that they refused to investigate an allegation implicating "judges and politicians".
Mr Mehrotra told the newspaper: "I was contacted by a young man who seemed to be in his 20s. He told me he believed Vishal may have been taken by paedophiles in the Elm Guest House near Barnes Common.
"He said there were very highly placed people there. He talked about judges and politicians who were abusing little boys."
Scotland Yard said that it was not clear whether the murder was linked to its current inquiries.
Additional reporting by PA