Child abuse inquiry panel member says she has been 'bullied' by barrister
The Home Secretary set up the inquiry to find out whether public bodies had neglected or covered up allegations of child sex abuse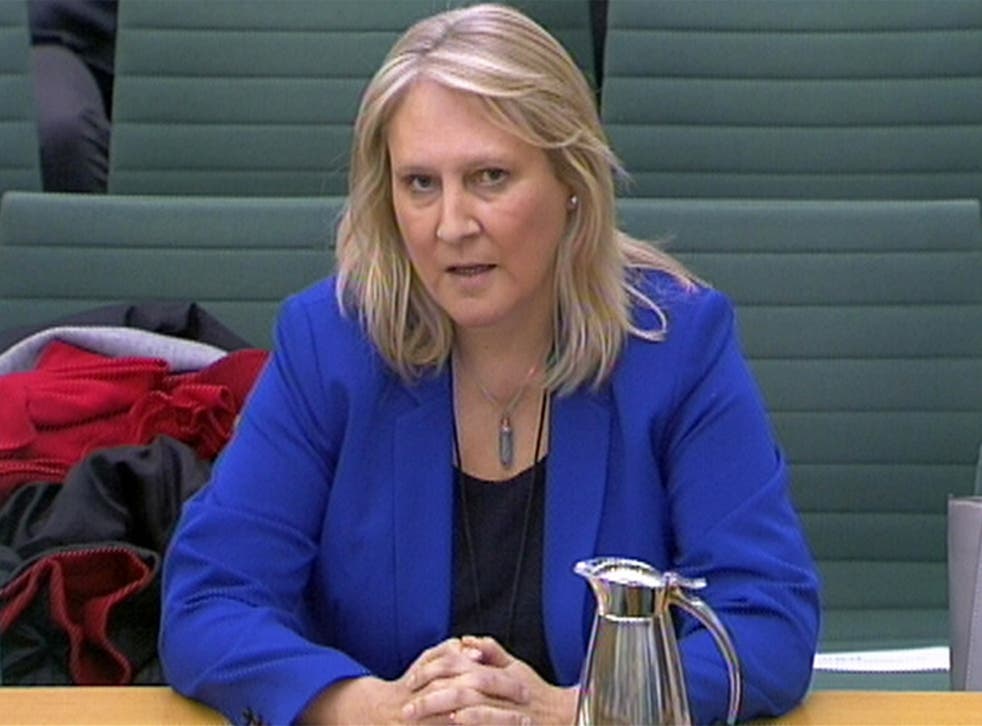 A member of the independent panel into child sexual abuse has told MPs she has been "bullied" by the barrister conducting the embattled inquiry.
The Home Secretary, Theresa May, set up the inquiry to find out whether public bodies had neglected or covered up allegations of child sex abuse in the wake of claims paedophiles had operated in Westminster in the 1980s.
Panel member Sharon Evans, a child abuse survivor and chief executive of the Dot Com Children's Foundation, which helps prevent children from becoming victims of violence or abuse, told the Home Affairs Select Committee she felt "bullied" by counsel to the inquiry Ben Emmerson QC.
Ms Evans said Mr Emmerson was "overstepping the mark" with his advice, including demands she rewrite letters sent to the Home Secretary, and agreed he was "running the show".
The chair of the committee, Keith Vaz, asked Ms Evans about reported concerns she had over alleged threats made by Mr Emmerson in respect of evidence she would give to the Committee.
In pictures: White Flowers Campaign to support child abuse victims

Show all 10
Ms Evans said: "I do feel concerned, very concerned, yes."
She went on: "I was appointed, I was told, as the media person for the independent panel and to help understand a survivor perspective, and I feel that I was told today that we must speak with a collective voice.
"I feel that would prevent me from answering some of your questions honestly."
Ms Evans said she was concerned about the "independence" of the inquiry in relation to advice she had received from one adviser, adding that letters she had sent to the Home Secretary had been re-written by him.
"I felt very bullied," she told the Committee. "He was overstepping the mark."
Register for free to continue reading
Registration is a free and easy way to support our truly independent journalism
By registering, you will also enjoy limited access to Premium articles, exclusive newsletters, commenting, and virtual events with our leading journalists
Already have an account? sign in
Register for free to continue reading
Registration is a free and easy way to support our truly independent journalism
By registering, you will also enjoy limited access to Premium articles, exclusive newsletters, commenting, and virtual events with our leading journalists
Already have an account? sign in