'Child abuse list includes 10 MPs and peers'
Operation Fernbridge whistleblower says allegations cover three to four decades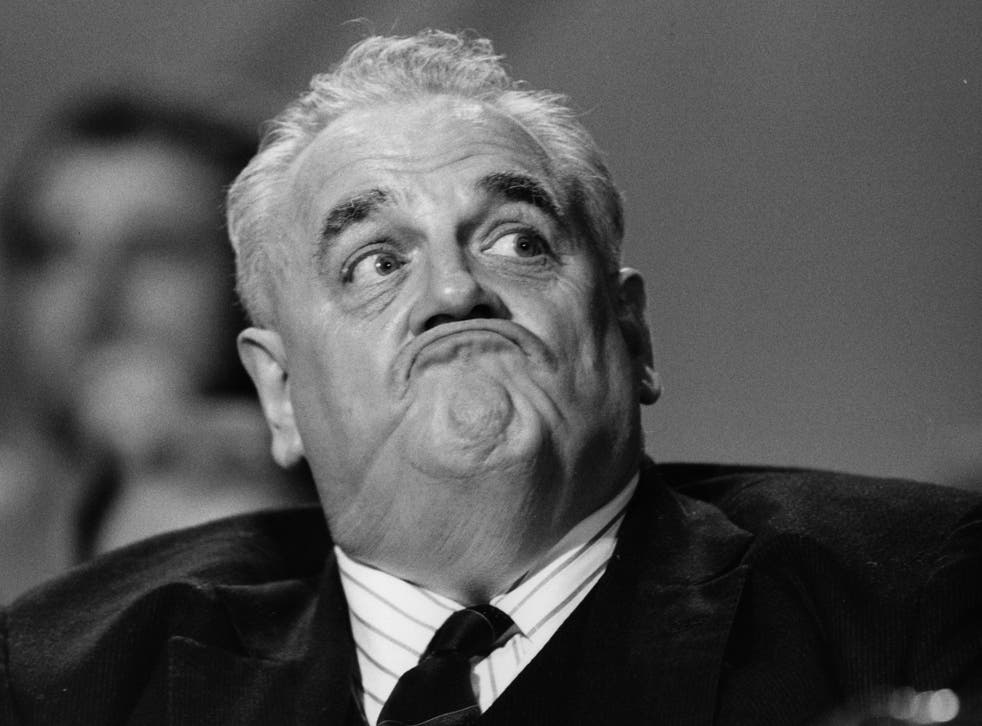 The names of more than ten MPs and peers, some of them reportedly still in Westminster, are on a list of child abusers held by police, it was claimed last night.
The names include Sir Cyril Smith and Sir Peter Morrison but others are still alive and are said to include former ministers.
Peter McKelvie, the whistleblower whose claims led to Scotland Yard launching an inquiry into allegations of a paedophile ring, said he believes there is enough evidence to justify investigations.
"I believe there are sufficient grounds to carry out a formal investigation into allegations of up to 20 MPs and Lords over the last three to four decades, some still alive and some dead. The list is there," he was quoted as saying in the Daily Telegraph.
He believes there are sufficient grounds to arrest at least one senior politician.
Mr McKelvie, a former child protection worker, prompted police to launch Operation Fernbridge to investigate allegations of sex abuse Elm Guest House in Barnes, south London, after providing information to MP Tom Watson. In 2012 Mr Watson spoke in the Commons of a "powerful paedophile network linked to Parliament and Number 10".
Among the claims to emerge is believed to be an allegation by a witness claiming to have been abused by a Tory MP at the guest house.
Register for free to continue reading
Registration is a free and easy way to support our truly independent journalism
By registering, you will also enjoy limited access to Premium articles, exclusive newsletters, commenting, and virtual events with our leading journalists
Already have an account? sign in