Child sex abuse allegations: Scotland Yard 'scrapped Cyril Smith undercover investigation in 1980s'
Officers had reportedly gathered evidence including photographs and video taken from inside a London flat of men abusing boys aged around 14 years old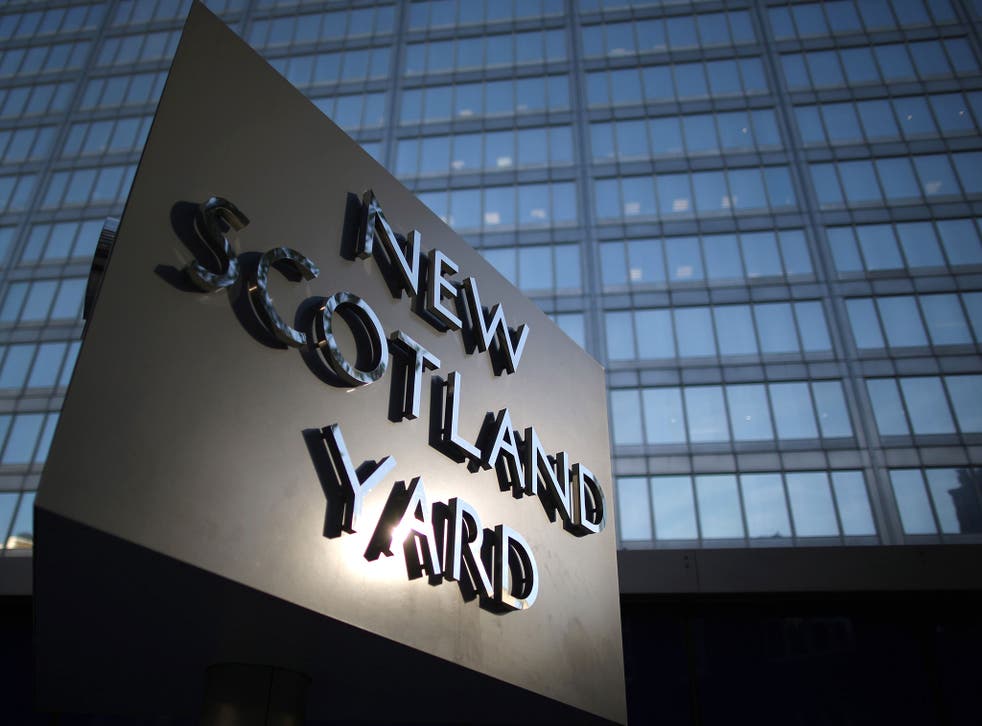 Scotland Yard is facing new allegations of a cover up after it was reported that an undercover police investigation that had gathered compelling evidence of child abuse in the 1980s was scrapped shortly after detectives moved in to make arrests.
BBC Newsnight said it had been told that during a three-month secret inquiry, officers had gathered a substantial amount of evidence – including photographs and video taken from inside a London flat - of men abusing boys aged around 14 years old.
The police investigation is alleged to have led to the late Liberal MP Sir Cyril Smith being taken into a police station after officers arrived at a house in Streatham, South London, that was hosting sex parties involving teenage boys. But the programme alleges he was released within hours without any charges.
Newsnight claims that the officers were then ordered to hand over all their evidence – including notebooks and video footage – and warned to stay quiet about the investigation or face prosecution. A desk sergeant that had wanted to keep Smith in custody overnight was reprimanded.
According to one testimony, officers were read out the Official Secrets Act to deter them from speaking out further. They were then assured that those who had been caught "would not be playing a role in public life any more", but Smith continued as an MP until 1992. He died in 2010.
The allegations emerged shortly after the Independent Police Complaints Commission (IPCC) announced it was investigation allegations of corruption inside Scotland Yard, including claims that it covered up child sexual abuse by senior officers and MPs.
One of the allegations refers to Dolphin Square, an apartment block near the Houses of Parliament where sex parties involving under-age boys are claimed to have taken place. The inquiry will cover 14 referrals spanning four decades from the 1970s to 2005. The Met said it had voluntarily referred the allegations to the watchdog.
In pictures: White Flowers Campaign to support child abuse victims

Show all 10
The Independent
Register for free to continue reading
Registration is a free and easy way to support our truly independent journalism
By registering, you will also enjoy limited access to Premium articles, exclusive newsletters, commenting, and virtual events with our leading journalists
Already have an account? sign in
Register for free to continue reading
Registration is a free and easy way to support our truly independent journalism
By registering, you will also enjoy limited access to Premium articles, exclusive newsletters, commenting, and virtual events with our leading journalists
Already have an account? sign in