Child sex abuse: Judges, MPs, media entertainers, actors, police and clergy implicated in Met Police corruption probe
The police watchdog has announced three further investigations into corruption allegations dating back to 1970s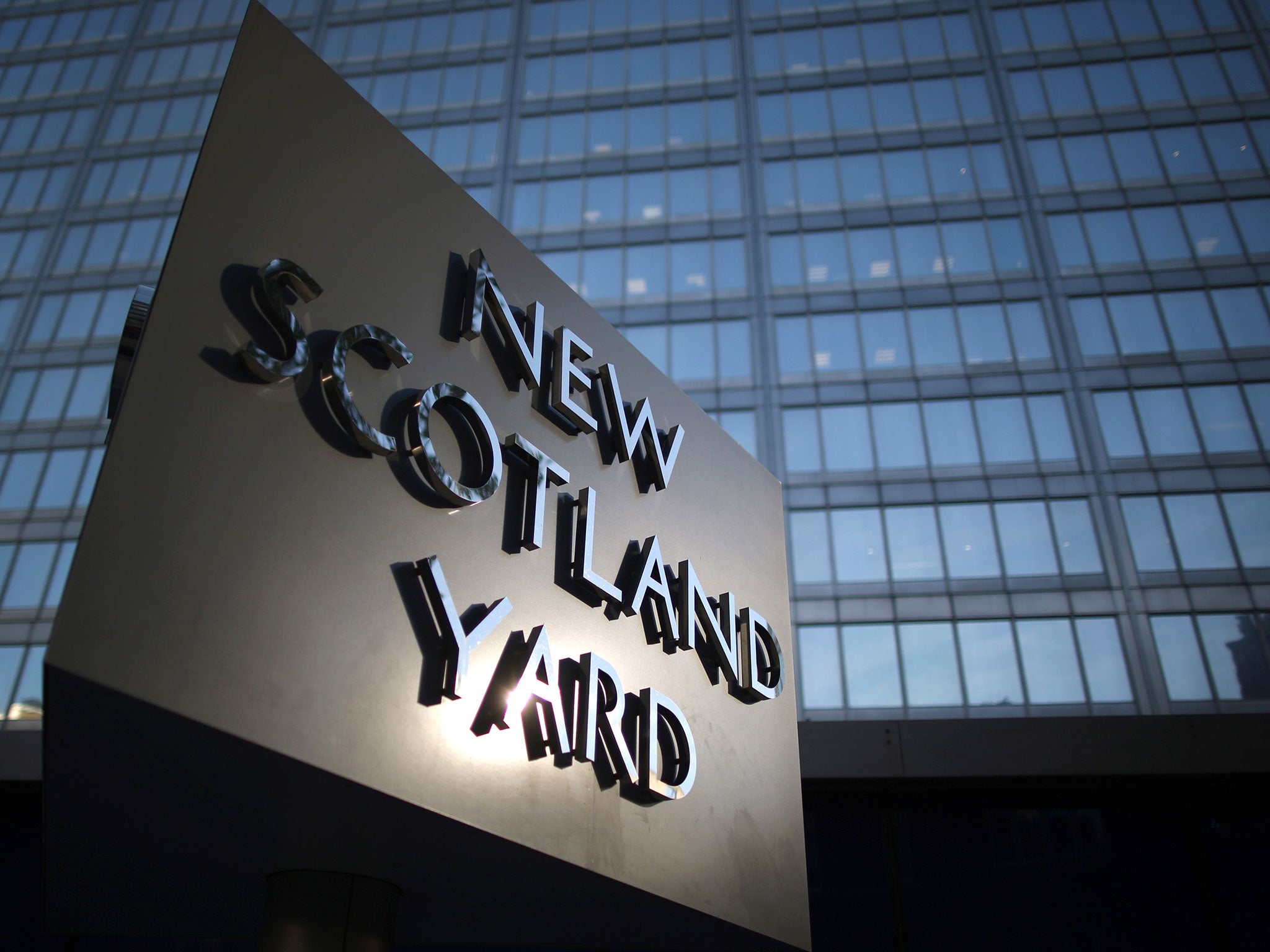 The Metropolitan Police is being investigated over further allegations of corruption in relation to child sex offences dating back to the 1970s, including the claim that evidence gathered against MPs, judges, media entertainers, police, clergy and actors was dropped due to police intervention.
The fresh allegations are in addition to the 14 cases being investigated by the Independent Police Complaints Commission (IPCC), revealed earlier this month, dating from the 1970s to the 2000s.
The three new investigations relate to allegations about police suppressing evidence, hindering or halting investigations, and covering up offences due to the involvement of members of parliament and police officers.
In pictures: White Flowers Campaign to support child abuse victims
Show all 10
One case addressed the allegation that a child abuse investigation in central London, which gathered evidence against MPs, judges, media entertainers, police, actors, clergy, and others, was dropped. It has been claimed that two months after the file had been submitted to start proceedings against those identified, an officer was called in by a senior Met officer and told to drop the case.
The two further allegations relate to a child abuse investigation conducted in the 1980s, with one relating directly to police actions in the case.
The IPCC said it was also assessing a further six referrals it had received from the Met relating to similar matters.
The Met is already being probed over 14 referrals made to the IPCC detailing alleged corruption in the force relating to child sexual offences, one of which explicitly refers to Dolphin Square, the estate in Pimlico close to the Houses of Parliament where child sex abuse parties attended by MPs are alleged to have taken place.