Police investigating 30 years of alleged sexual and physical abuse against children at mental health unit
Police appealing for victims from Hill End Hospital Adolescent Unit to come forward
Lizzie Dearden
Home Affairs Correspondent
Thursday 09 November 2017 19:14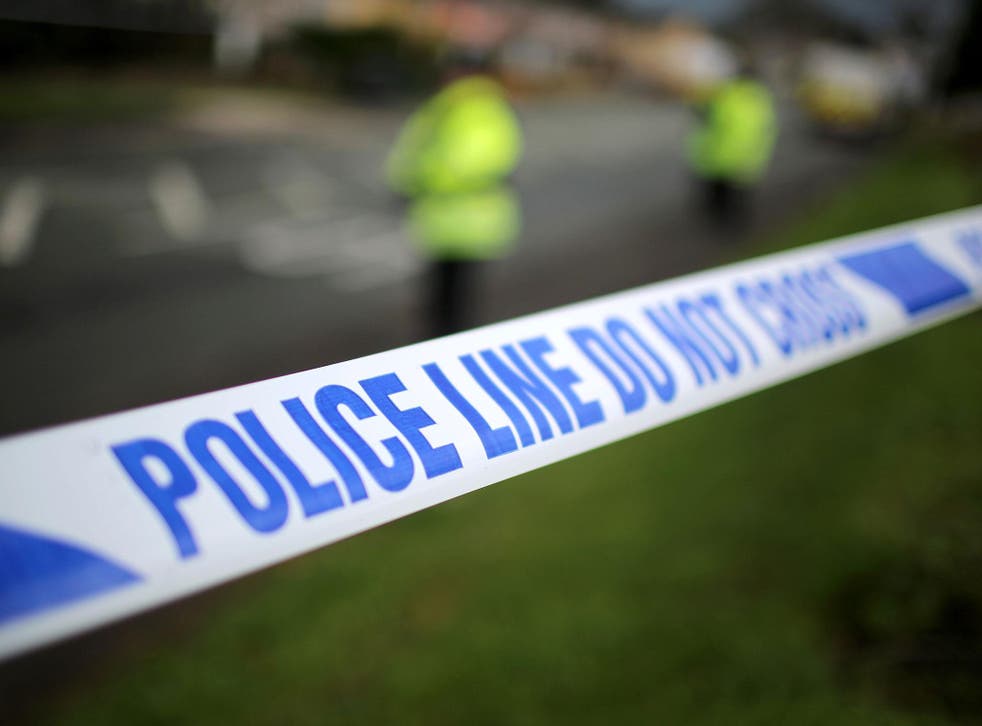 Police are investigating almost 30 years of alleged physical and sexual abuse against children and young adults being treated at a mental health unit.
Hertfordshire Constabulary said the number of victims at the Hill End Hospital Adolescent Unit in St Albans was not yet clear.
Investigators said a criminal investigation had started into "reports of physical and sexual abuse against patients between 1969 and 1995, when the facility closed".
They are appealing for anyone with information that could help the probe, codenamed Operation Meadow, to come forward.
Assistant Chief Constable Bill Jephson said: "Hertfordshire Constabulary takes all reports of child abuse seriously, no matter how long ago the offence may have occurred.
"We have officers who are specially trained to deal with these type of crimes while supporting victims in a sensitive, empathetic and caring manner."
The force is bracing for an influx of reports, and has readied specialist officers alongside NHS services and charities to support victims and witnesses coming forward.
UK news in pictures

Show all 50
It comes after sexual abuse was uncovered at several hospitals and local authority care units.
Jimmy Savile abused child patients at Stoke Mandeville Hospital over two decades, while late politician Cyril Smith targeted children at a school, hostel and other institutions in Rochdale.
Two men who allegedly assaulted children while dressed as Father Christmas are among dozens of abusers who targeted girls and boys at the Shirley Oaks children's home until it closed in the 1980s.
Current and former cases are being investigated by the ongoing Independent Inquiry into Child Sexual Abuse.
It is taking evidence on "the extent to which institutions have failed to protect children from sexual abuse" in councils, the police, armed forces, schools, hospitals, children's homes, charities, religious groups and other public services.
Anyone with information for Operation Meadow is asked to call police on 101, visit the dedicated website or contact Crimestoppers anonymously on 0800 555 111.
Register for free to continue reading
Registration is a free and easy way to support our truly independent journalism
By registering, you will also enjoy limited access to Premium articles, exclusive newsletters, commenting, and virtual events with our leading journalists
Already have an account? sign in