Children's summer camp closed down after man is held on indecent images charge
Statement concludes: 'The safety and welfare of children is the top priority'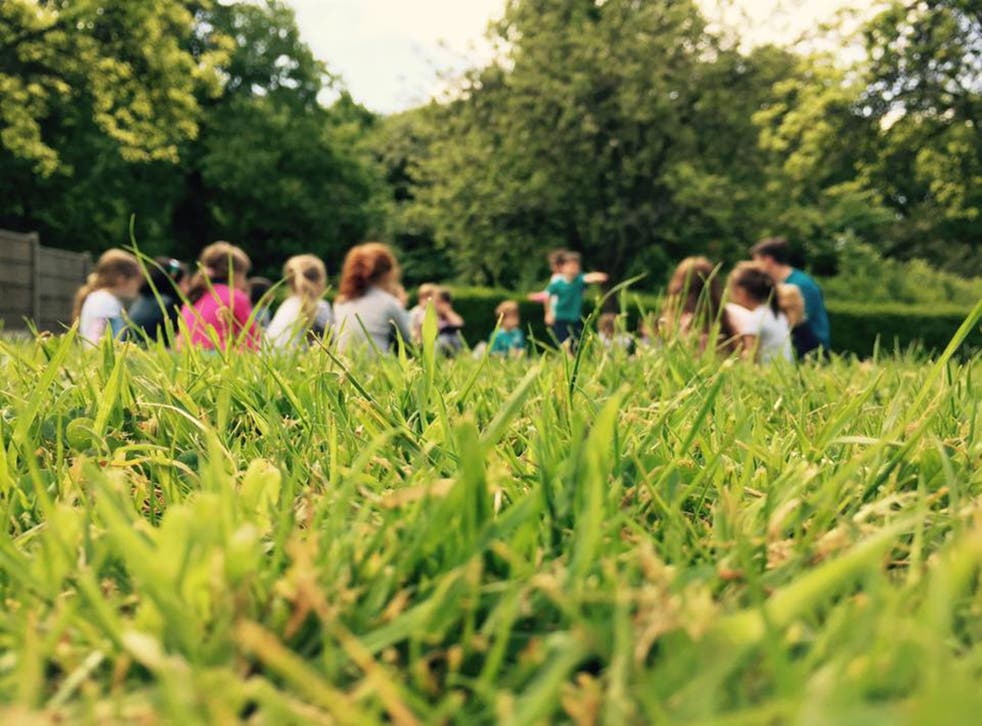 A children's summer camp has been shut down after a man was arrested on suspicion of possessing indecent images of minors.
LL Camps, a holiday camp based in Hertfordshire which describes itself as the "first and only American camp in the UK", announced its closure on Thursday.
In a joint statement, Hertfordshire County Council and Hertfordshire police confirmed the company had had been suspended by education watchdog Ofsted. The police added: "A 27-year-old man from Borehamwood has been arrested on suspicion of possession of indecent images of children and has been bailed until September."
The statement, which concluded "The safety and welfare of children is the top priority", told parents that "swift action will be taken should the investigation reveal that any child has been affected".
However, there was concern among some parents at the difficulties they would face arranging alternative childcare during the long school holidays.
One mother told the Jewish Chronicle, which described the holiday camp as "popular with Jewish families", that many parents would be "totally stuffed". The sudden closure, she said, would leave "hundreds of people without summer childcare".
Others took to Facebook to express their dismay and to praise the camps. Joanna-Rose Kravitz posted: "I'm very sad. The camp was the best camp my son has ever been to."
Another poster, Rob Marco, said parents needed more information on what had happened: "Someone senior needs to put a statement out as soon as possible to clarify what has happened.
"I know we are all concerned as to why this has happened. I hope and would assume that more will be known in the morning. Personally, I am very sad to read this news. My kids loved LL Camp."
The Department for Education confirmed it has received a free school application from a group linked to the company.
An Ofsted spokesman said that the closure of the camp followed an investigation. "We can confirm we have suspended the registrations of these early years settings while investigations are carried out," the schools inspection service said in a statement.
"It would be inappropriate to comment further while investigations are ongoing."
Parents have been told of the closure of the camp in St Margaret's School, Bushey. A post on the camp's Facebook page reads: "We regret to inform you that LL Camps will be closed for the summer with immediate effect. We understand that this will cause significant inconvenience to you and we are exceptionally apologetic for this.
"We cannot disclose any further information at this time and we appreciate your patience in this matter."
The children's camp, which was founded four years ago, runs throughout the school holidays and was due to finish on 28 August.
Ben Lewis, a camp director, said: "Unfortunately we cannot comment at this stage. We are not able to disclose any information."
Register for free to continue reading
Registration is a free and easy way to support our truly independent journalism
By registering, you will also enjoy limited access to Premium articles, exclusive newsletters, commenting, and virtual events with our leading journalists
Already have an account? sign in