Anjem Choudary followers still posting hate videos online, despite conviction
The videos reportedly include calls to arms to fight non-believers, the glorification of Isis atrocities and demands for a world governed by sharia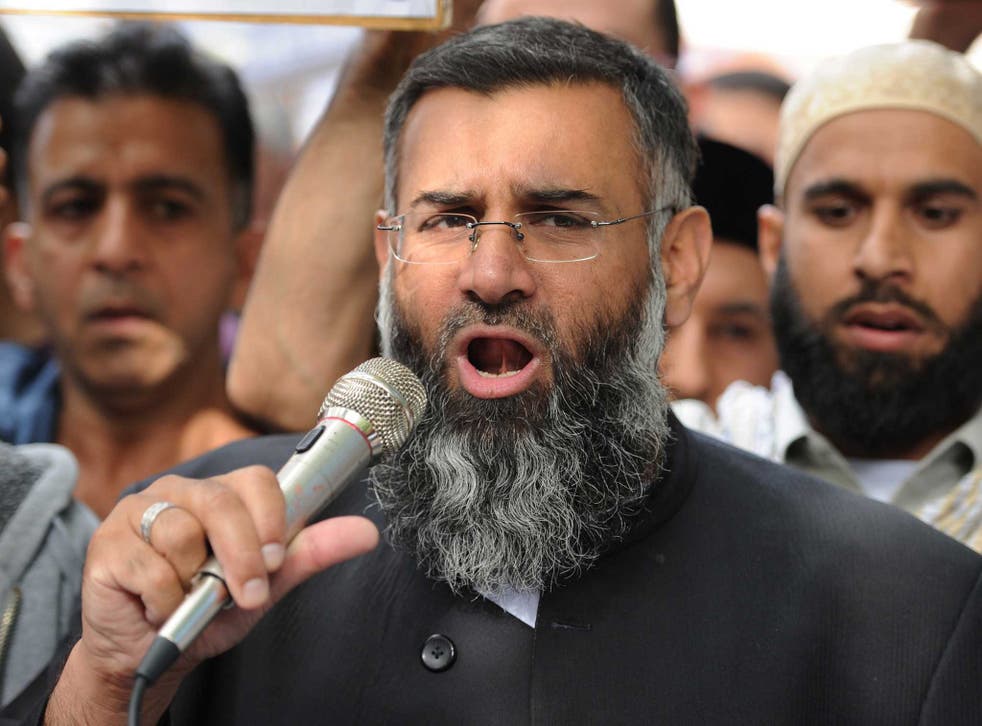 Despite the conviction of Anjem Choudary, his followers are still posting online videos promoting Islamic extremism. Clips of such material were still available for the public to search for on Google and to view on YouTube on Friday, just days after it was revealed that the notorious hate preacher had been found guilty of encouraging support for Isis. The videos reportedly include calls to arms to fight non-believers, the glorification of Isis atrocities and demands for a world governed by sharia.
During his trial, the Old Bailey heard that the British-born 49-year-old had encouraged backing for Isis in a series of talks posted on YouTube. Last month he and co-defendant Mohammed Mizanur Rahman, 33, were found guilty of inviting support for the terror group between June 2014 and March 2015.
Some of the videos still available online contain speeches from Siddhartha Dhar, who travelled to Syria. In one he labelled Jewish people as corrupt and arrogant, while publicising Nazi propaganda.
Counter-terrorism experts said the posts were alarming because Choudary was so successful in using the internet to spread his message. Until reporting of his conviction was allowed on Tuesday, it appeared that little action was taken by internet companies in relation to his activity, but his official account is no longer visible online.
Choudary amassed 32,000 followers online. His Old Bailey trial heard how British authorities tried and failed to have his posts removed in August last year and again in the following March.
PA