Thieves steal £2,000 of Christmas presents and dump wrapping paper in street
Children's toys, games and clothes among the items stolen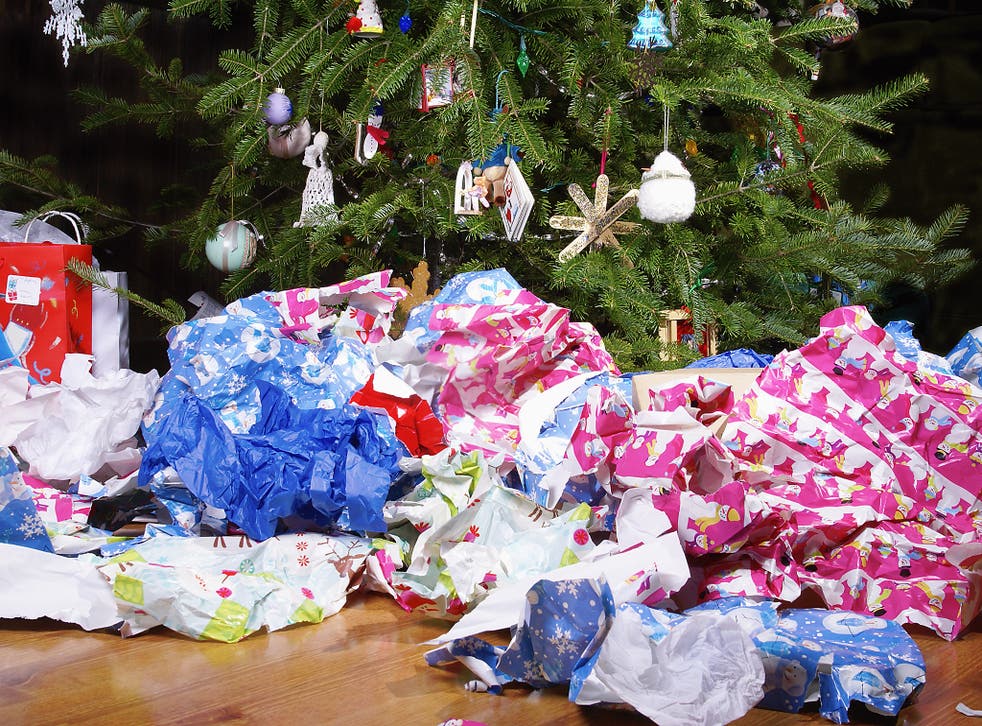 Thieves have stolen around £2,000 of Christmas presents and food before dumping wrapping paper in the street, police said.
Thames Valley Police said a group of burglars broke into a house in Walton Street, Oxford, in the early hours of Christmas Eve.
Children's toys, games and clothes were among the items stolen.
PC Rebecca Nightingale said: "I would like to speak to anyone who saw any suspicious activity in the area at this time.
"Offenders would have been carrying five large bags of items around the area at an unusual time of day.
"Christmas presents were opened and wrapping paper dropped in the street following the burglary."
Police did not release a description of the culprits.
Anyone with information is asked to call police on 101 or Crimestoppers anonymously 0800 555111.
PA