Clapham sex attacks: Mehdi Midani found guilty of string of assaults
'Midani caused enormous fear and distress to the local community as he carried out his spate of attacks,' say police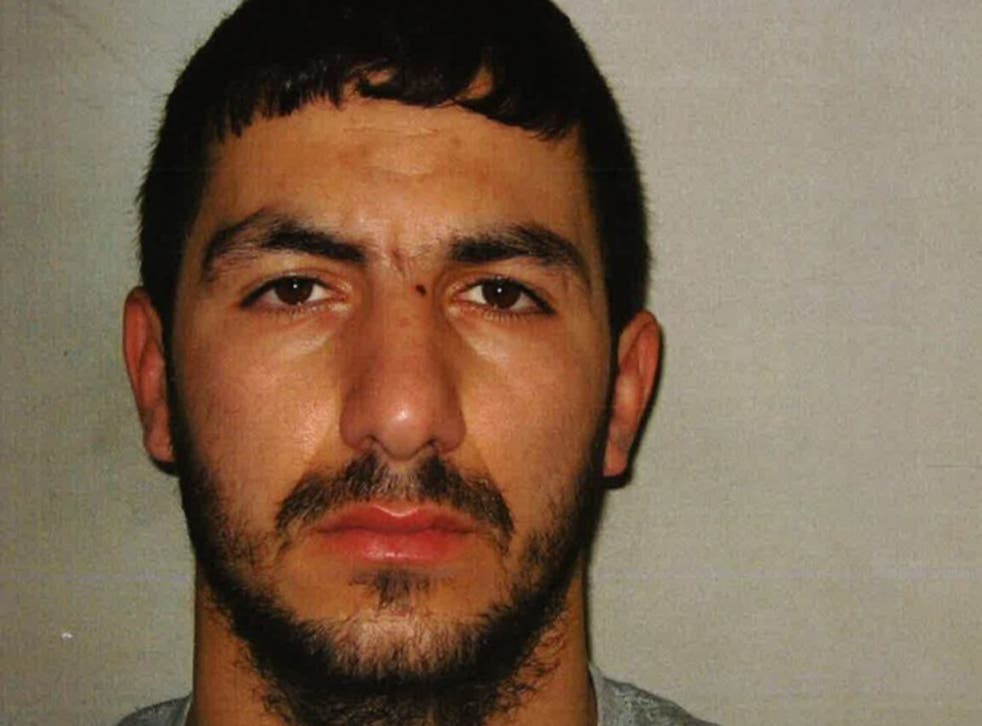 A man has been convicted of a series of sexual assaults on women in south London.
Mehdi Midani, of no fixed address, was found guilty on Tuesday of six counts and admitted a seventh at Inner London Crown Court.
The 28-year-old was also found guilty of common assault and will be sentenced on 26 May.
The female victims, all aged in their 20s and 30s, were attacked in Clapham and Brixton in October 2015
Doorstep attack in Clapham
On one day, he targeted four women within hours of each other.
Investigating officer, Detective Constable Tony Carr said: "Midani caused enormous fear and distress to the local community as he carried out his spate of attacks.
"A public appeal was crucial to our investigation and led to information being provided that quickly led to Midani's arrest."
Following the increased number of attacks, stepped up patrols in the area and issued safety advice, encouraging women to be "vigilant" in the area.
Three other men arrested during the course of the investigation were released without charge.
Register for free to continue reading
Registration is a free and easy way to support our truly independent journalism
By registering, you will also enjoy limited access to Premium articles, exclusive newsletters, commenting, and virtual events with our leading journalists
Already have an account? sign in