Commonwealth Games swimmer accused of raping woman on night out could face retrial as jury unable to reach verdict
Otto Putland denied both allegations, saying he and the woman had consensual sex in July 2015
Friday 08 September 2017 14:53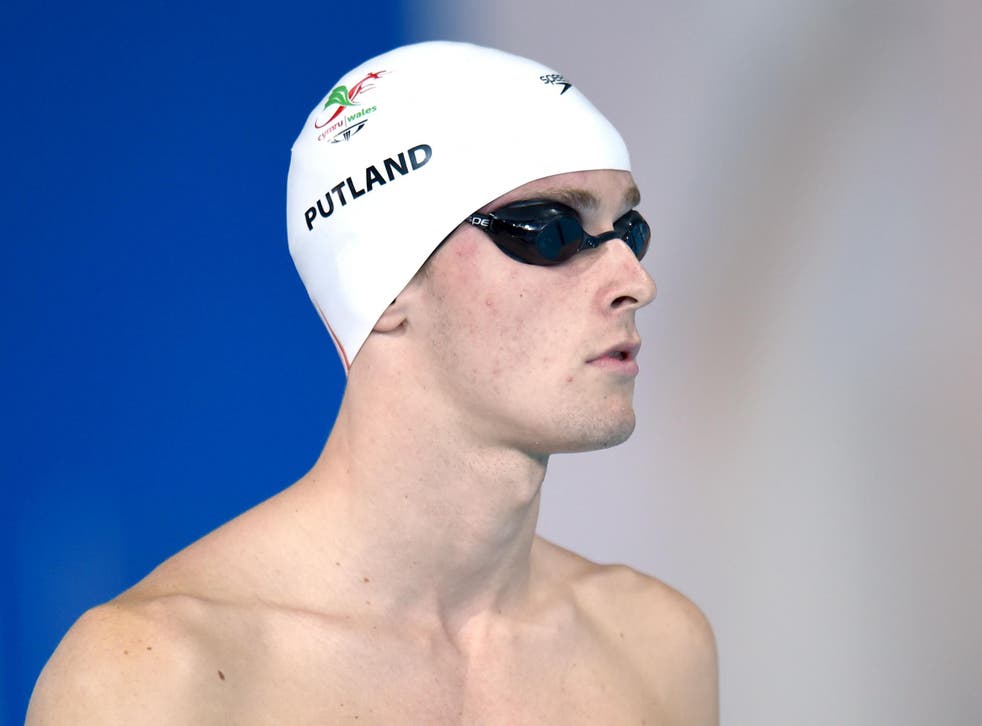 A Commonwealth Games swimmer accused of raping a woman after a night out could face a retrial after a jury was unable to reach a verdict.
Otto Putland, who represented Wales at the 2014 Glasgow Games had been acquitted by the panel of one rape count but the eight men and four women were unable to agree on a second charge.
The 23-year-old denied both allegations, saying he and the woman had consensual sex in July 2015.
After a three-day trial, the jury acquitted Putland on the second count on the indictment but confirmed to the judge they would not be able to reach a verdict on the first count should they be given more time.
Discharging the panel Judge Jeremy Jenkins told them: "Ladies and gentlemen, in these circumstances there would not be a realistic prospect of at least 10 of you reaching a verdict and I am going to discharge you from reaching a verdict. It happens.
"You have been faithful to your oath and the fact you have not reached a verdict is part and parcel of the jury system. Please don't worry about it.
"It's not perfect - no manmade system is - but it is the best we have. Quite simply without you the criminal justice system would not work."
Janet McDonald, prosecuting, asked for seven days for the Crown Prosecution Service to consider seeking a retrial.
UK news in pictures

Show all 50
The judge adjourned the case until September 15 and released Putland, of Dinedor, near Hereford, on conditional bail.
He told him: "I am going to allow the Crown seven days to consider whether there is going to be retrial.
"The matter will come back to me on September 15 when that decision will have been made."
Register for free to continue reading
Registration is a free and easy way to support our truly independent journalism
By registering, you will also enjoy limited access to Premium articles, exclusive newsletters, commenting, and virtual events with our leading journalists
Already have an account? sign in