Continuity IRA claims responsibility for killing of David Byrne at boxing match weigh-in
Dissident republicans say they carried out the attack on the  promised to kill more "drug dealers and criminals"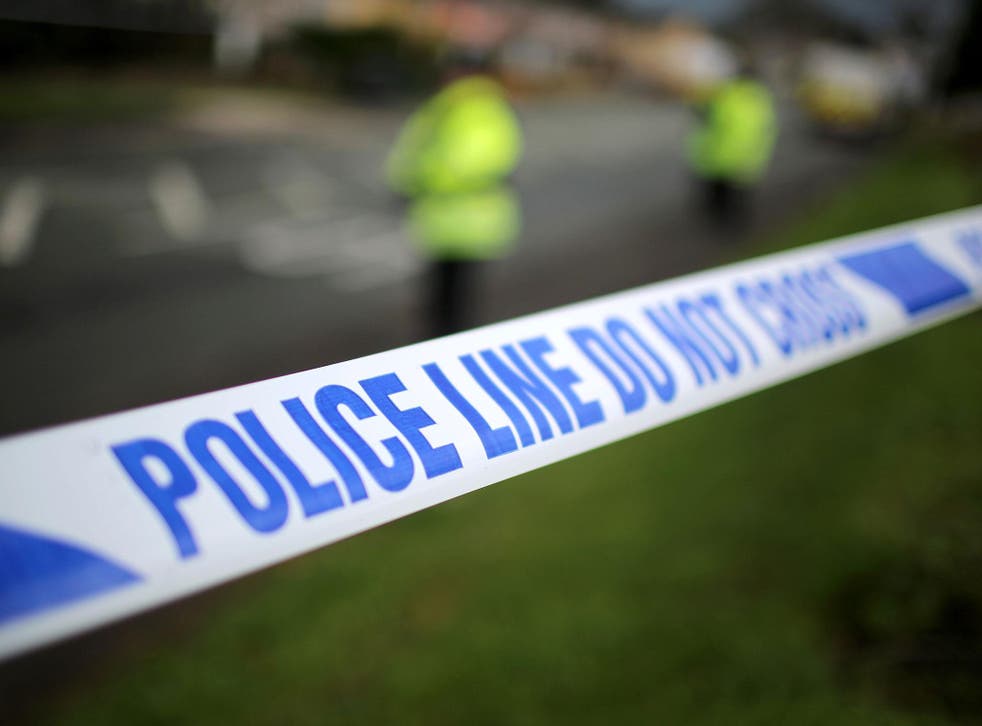 Dissident republicans have claimed they murdered a man during the weigh-in for a boxing match - and have promised to kill more "drug dealers and criminals".
The Continuity IRA said they ordered the killing of David Byrne by a six-man gang – some armed with Kalashnikov rifles and dressed in Swat team uniforms at the Regency Hotel in Dublin on Friday.
In a statement released to the BBC, the Continuity IRA reportedly claimed Byrne, 33, from Crumlin in Dublin, was singled out as a reprisal for the killing of Real IRA leader Alan Ryan in the Irish capital in September 2012.
At the time of Ryan's killing, it was reported that his faction of the Real IRA had become embroiled in a feud with major gangland criminals.
UK news in pictures

Show all 50
The republican faction – which is said to be responsible extorting money from criminal gangs in the Republic – said that drug dealers and criminals were also on their hit list.
The BBC quoted the Continuity IRA spokesman as saying: "This will not be an isolated incident," he said.
"Continuity IRA units have been authorised to carry out further operations. More drug dealers and criminals will be targeted.
"The Continuity IRA will carry out further military operations."
About 300 people were in the hotel when the gang struck, including families with children, boxing fans and a small number of members of the media.
They were attending a weigh-in for a title fight billed Clash of the Clans between Jamie Kavanagh and Antonio Jao Bento which was subsequently cancelled.
Two other men were injured in the shooting while a number of bystanders and workers were either threatened at gunpoint or fled.
Additional reporting by Press Association
Register for free to continue reading
Registration is a free and easy way to support our truly independent journalism
By registering, you will also enjoy limited access to Premium articles, exclusive newsletters, commenting, and virtual events with our leading journalists
Already have an account? sign in
Register for free to continue reading
Registration is a free and easy way to support our truly independent journalism
By registering, you will also enjoy limited access to Premium articles, exclusive newsletters, commenting, and virtual events with our leading journalists
Already have an account? sign in