Convicted paedophile killed after broom handle sex assault, court hears
Terry Oldham, who was convicted of indecently assaulted a 14-year-old girl in 1987, was found by paramedics last year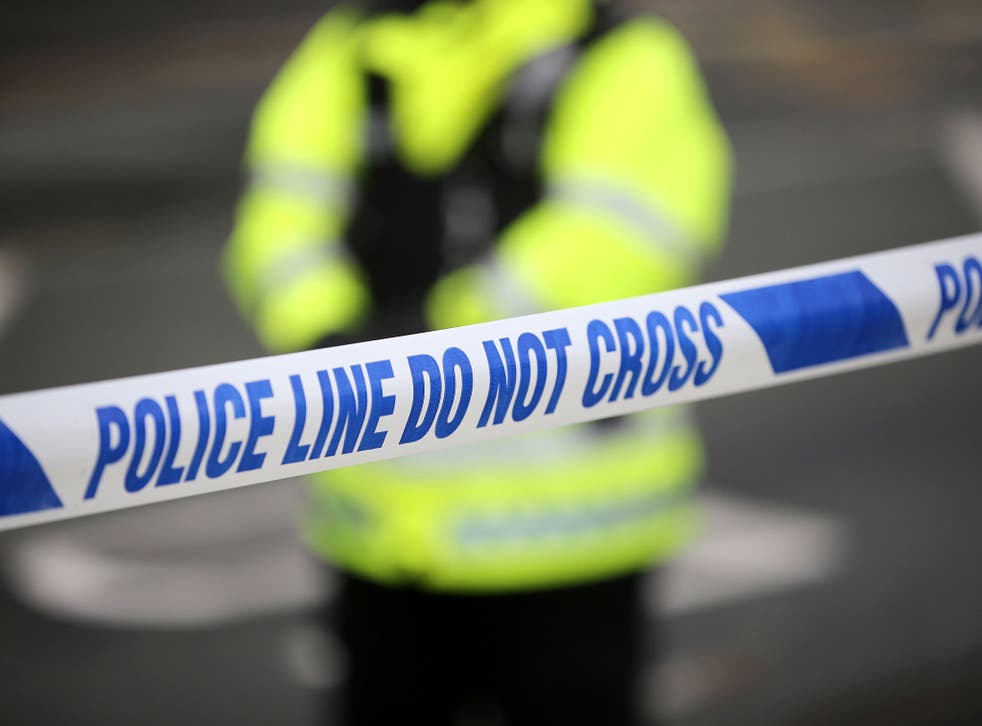 Four people killed a frail and elderly man by sexually assaulting him with a broom handle after they learnt he was a sex offender, a court has heard.
Three men and a woman deny the murder of Terry Oldham, 63, of Camborne, Cornwall, as well as allowing the death of a vulnerable adult, Truro Crown Court heard.
Oldham, who was convicted in 1987 of indecently assaulting a 14-year-old girl and had been placed on the sex offenders register, was found with fractured ribs and bruises around his sexual organs.
The court heard Aaron Mallen, 24, Michelle Casterton, 43, and Daniel Quinn, 23, all from Falmouth, Cornwall, and Richard Rosevear, 33, of St Austell, Cornwall, moved into Oldham's home after they discovered his past and decided he was "fair game".
NGOs call for stronger measures against pedophilia in Morocco
Prosecuting lawyer Paul Dunkels listed a series of "extensive injuries" on the victim's body of varying ages, demonstrating he had been assaulted over an extended period.
The defendants allegedly boasted of stealing money from Oldham's accounts, feeding him dog faeces, and preventing him from using the toilet "until it was too late".
A post mortem revealed assault with a broom had caused Oldham internal injuries and poisoning which led to organ failure. The evidence does not make clear which defendant may have inflicted the fatal injury.
Mr Dunkels claimed the victim, who was 5ft 2inches and weighed 8.5 stone, had become "increasingly isolated and depressed as the defendants took over his house and his life."
Paramedics were called to the Dolcoath Road property at 6.44am 1 April by Ms Casterton.
The prosecuting lawyer told the court it had been "obvious" to the defendants Oldham was "seriously ill but no-one went for any help until he was dead."
The trial continues.