Coronavirus lockdown leads to rise in illegal use of drones
Police warn operators against breaching distance rules and homeowners' privacy by posting photos online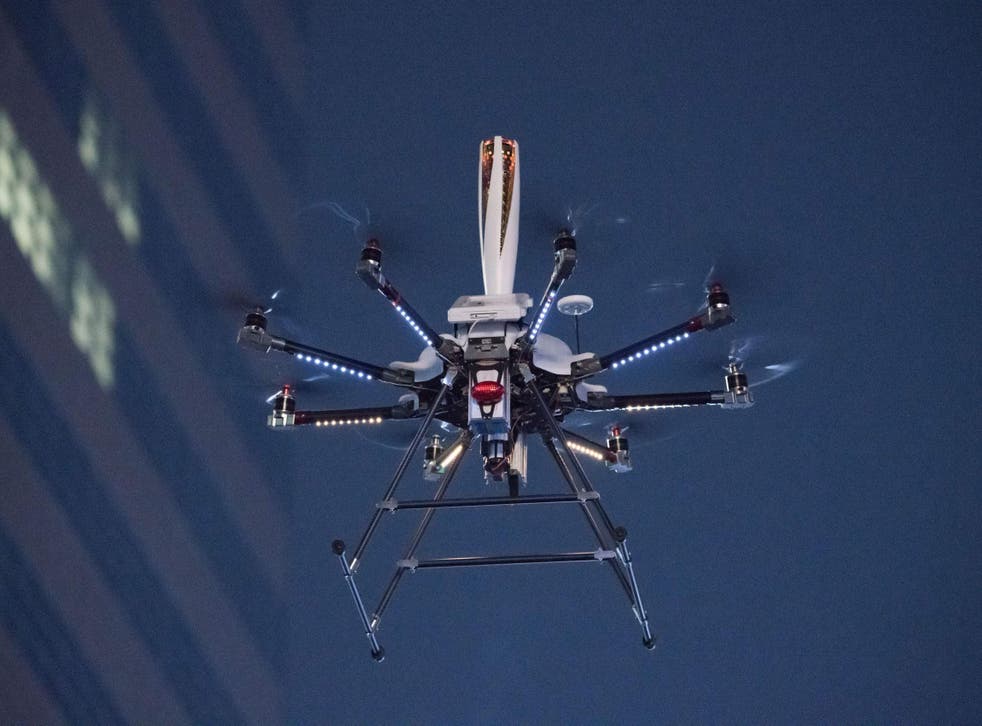 Police have visited people at home to warn them against the illegal use of drones after a rise in complaints about the remotely controlled devices during the coronavirus lockdown.
Officers in Wiltshire say they have received "a few more than usual" reports of drones being flown against rules as more people find ways to occupy themselves at home.
Last month, another force warned drone owners against privacy breaches by posting footage on social media.
Flying drones is not illegal in the UK but there are strict regulations, including not flying them within 150 metres of built-up areas and not letting the devices go within 50 metres of buildings, people, cars, trains or boats. This rules out flying them in most residential gardens.
A police spokesperson told Wiltshire999s: "With people staying at home keeping safe and helping reduce the demand on the NHS, some residents have become more aware of drone hobbyists and the flying of the drones in their areas."
Drone Photography Contest winners

Show all 9
Police drone pilots have been visiting homes across Wiltshire "reminding drone hobbyists of their personal responsibilities" when flying, it was reported.
Anyone who owns a drone in the UK must register with the Civil Aviation Authority (CAA), whose rules state pilots must ensure their drone does not collide with anything, especially other aircraft.
Operators must not fly unmanned aircraft higher than 120 metres (400ft) off the ground, and must keep them in direct sight of the pilot at all times.
West Mercia Police last month received complaints about the devices hovering over people's homes.
"As great as the villages look from the air, please appreciate not everyone will want their properties and families recording and sticking on Facebook," they told Powys County Times.
"The recorded footage should not be able to identify individuals without their consent, or capture close-up images of private areas such as houses or gardens without the consent of the owner.
"We understand the enjoyment with flying drones but there are rules and regulations that you must adhere to in order to ensure you are on the right side of the law."
RAF pilots who use the area for training were allowed to fly at altitudes below the maximum 120-metre height a drone may go, officers warned.
And they said they would seize devices if users broke the rules.
Police have themselves used drones more than usual during the lockdown, causing a "creeping" expansion of intrusive surveillance techniques, campaigners have warned.
And a council has used drones to tell people to stay indoors.
Register for free to continue reading
Registration is a free and easy way to support our truly independent journalism
By registering, you will also enjoy limited access to Premium articles, exclusive newsletters, commenting, and virtual events with our leading journalists
Already have an account? sign in
Register for free to continue reading
Registration is a free and easy way to support our truly independent journalism
By registering, you will also enjoy limited access to Premium articles, exclusive newsletters, commenting, and virtual events with our leading journalists
Already have an account? sign in