Court guidelines for rape victims 'are not working', as study finds aggressive cross-examination and intimidating encounters are still common
The rights of the victims are 'almost subordinate' to those of the accused, researchers at Bath University claim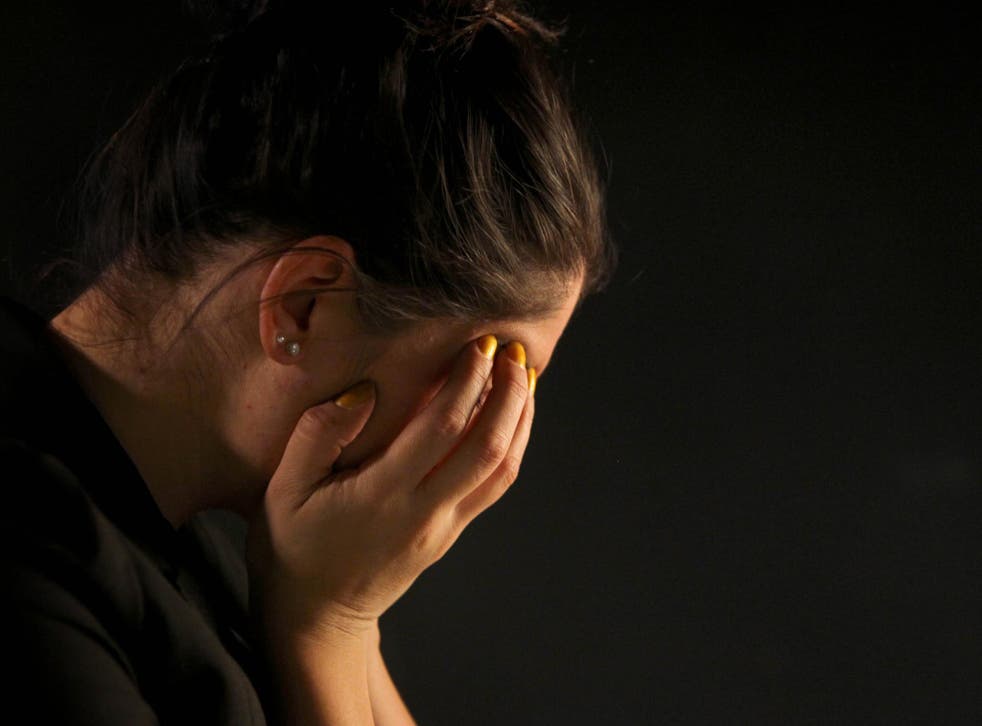 Victims of rape and sexual violence are not being properly protected during trials and should be dealt with in special courts, according to a new study to be published tomorrow. Guidelines meant to highlight the vulnerability of victims and special measures, such as allowing evidence to be given behind screens, "are not having their intended effect", researchers at Bath University's Institute for Policy Research warn.
Unfounded misconceptions – such as that it is suspicious if a victim does not go to the police immediately or does not fight back – are still being used against victims during trials.
Judges and prosecution barristers do not always intervene when "cross-examination of the victim becomes irrelevant or distressing due to their own extreme interpretation of 'the right to fair trial'", the report says.
It details how rape victims still have to walk past a public gallery where they risk being intimidated by friends and relatives of the accused; and how shared entrances, corridors and smoking areas can result in "encounters between the victim and the defendant or their family outside the courtroom".
Often, the rights of the victims are "almost subordinate" to those of the accused, the researchers say.
The report comes as a row has erupted over a senior barrister's claims that men should be cleared of rape when a woman victim claims she could not consent to sex because she was drunk. Criticising Crown Prosecution guidance on sex cases, lawyer David Osborne wrote: "Consent is consent, blind drunk or otherwise, and regret after the event cannot make it rape."
The Bath University report cites the case of Frances Andrade, who died from an overdose in January 2013, a week after being accused during trial cross-examination of lying about being sexually abused by a former teacher. During her ordeal, she had complained: "This feels like rape all over again."
The role of the prosecuting barrister "does not prioritise representing the victim's interests", says the study, which examined rape and sexual assault trials at a Crown Court between January and October 2012.
Special "sexual violence courts with more informal atmospheres and specialised legal professionals" should be created, it recommends. There should also be "independent legal representation" to safeguard victims' rights.
Lead author Dr Olivia Smith, a criminologist at Anglia Ruskin University, said: "Defence barristers are still drawing heavily on misconceptions about rape to appeal to a jury and advance their case." The questioning of victims "can border on intimidation and interrogation" and make them feel as though "they are the ones being accused".
Mike Penning, the justice minister, said the ministry was "making sure that defence advocates will be specially trained before they are able to take part in sexual violence cases".
Alison Saunders, the Director of Public Prosecutions, recently announced new guidelines reminding police that people may be unable to consent to sex when they are incapacitated through drink or drugs or where the other person holds a position of power over them.
Register for free to continue reading
Registration is a free and easy way to support our truly independent journalism
By registering, you will also enjoy limited access to Premium articles, exclusive newsletters, commenting, and virtual events with our leading journalists
Already have an account? sign in