Court tells Glenn Mulcaire to name bosses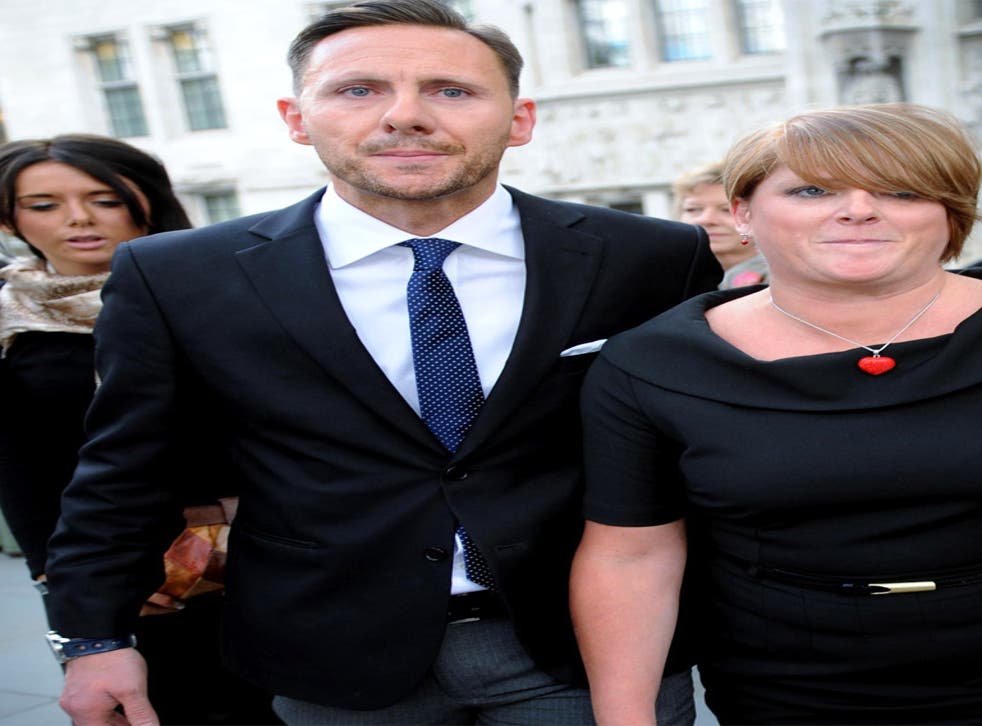 The 60 individuals pursuing phone-hacking claims against News International could now be told who inside the News of the World allegedly ordered the private detective Glenn Mulcaire to access their voicemails.
Learning who was involved in the illegal practice could substantially affect the level of compensation paid by Rupert Murdoch's company.
Following NI's admission last year that its "single rogue reporter" defence no longer applied, the identities of journalists allegedly involved in phone hacking have remained concealed.
However a ruling by the Supreme Court yesterday effectively ordered Mr Mulcaire to reveal who instructed him to access the voicemails of Nicola Phillips, the former assistant to Max Clifford. Five senior law lords unanimously threw out Mr Mulcaire's claim for privilege against self-incrimination. He has 42 days to comply.
Register for free to continue reading
Registration is a free and easy way to support our truly independent journalism
By registering, you will also enjoy limited access to Premium articles, exclusive newsletters, commenting, and virtual events with our leading journalists
Already have an account? sign in