Crime figures to be overhauled to show why so many offences go unsolved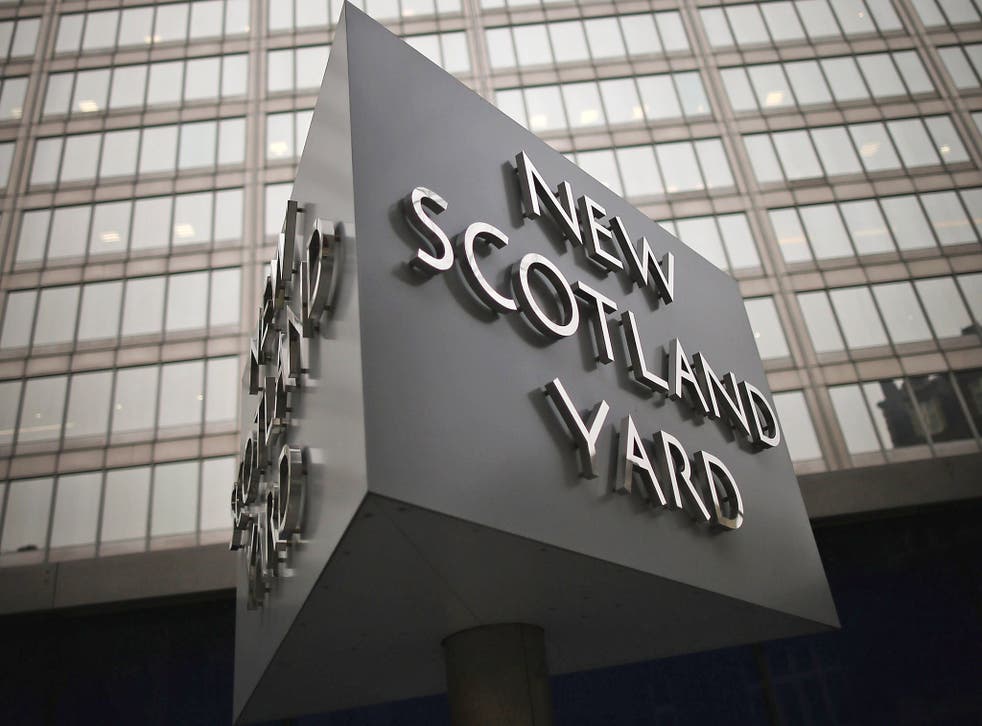 Crime statistics are to be made more transparent to assuage public fears that many alleged offences are not properly investigated by the police.
Policing minister Damian Green said the revamped system, to be phased in England and Wales from the start of 2014, will give the public a clearer idea of why some crimes are not solved.
However, Labour said the Government was simply trying to conceal the impact of its policing cuts on the crime figures.
Currently around 70 per cent of crimes are recorded as "undetected", with no indication as to why no criminal charges were brought.
But under the new framework, there will be a series of category headings specifying why no action was taken.
They will include "prosecution prevented" on the grounds that a suspect has been identified but is below the age of criminality or is too ill to stand trial.
Other headings will include "evidential difficulties", such as a key witness is unable or unwilling to give evidence, and "prosecution not in the public interest".
Ministers believe the new system will be particularly useful in cases involving allegations of historic sex abuse where the alleged perpetrator has died or is too ill to stand trial, or a key witness does not want to give evidence.
Mr Green said: "Recording offences as 'undetected' leaves victims feeling neglected and police investigations misunderstood - it does not properly reflect police work and that is why we are scrapping it.
"By introducing new categories, the police will be able to demonstrate the hard work they do and increase public transparency in policing."
The new framework will come into force in Humberside on 1 January and will be rolled out across the rest of England and Wales from April.
Labour shadow crime and security minister Diana Johnson said that while greater clarity was welcome, it could not disguise the fact that fewer cases were being solved under the current Government.
"No amount of changing the statistics can get away from the fact that fewer prosecutions are taking place for domestic violence, child sex abuse and rape on this Government's watch despite more crime being recorded for these most serious crimes," she said.
"And 30,000 fewer crimes of all types are being solved since 2010 given the decline in detection rates in the last three years.
"There may be good reason for some of these changes but given the Government's track record in trying to hide the reality of the impact of their decisions on victims and the police - suspicions will remain that these changes are more about covering up the hollowing out of the police service the public now receive."
Additional reporting by PA
Register for free to continue reading
Registration is a free and easy way to support our truly independent journalism
By registering, you will also enjoy limited access to Premium articles, exclusive newsletters, commenting, and virtual events with our leading journalists
Already have an account? sign in
Register for free to continue reading
Registration is a free and easy way to support our truly independent journalism
By registering, you will also enjoy limited access to Premium articles, exclusive newsletters, commenting, and virtual events with our leading journalists
Already have an account? sign in