Criminal phone-hacking charges against up to nine Mirror Group journalists 'imminent'
Exclusive: Four new files of allegedly incriminating documents handed to police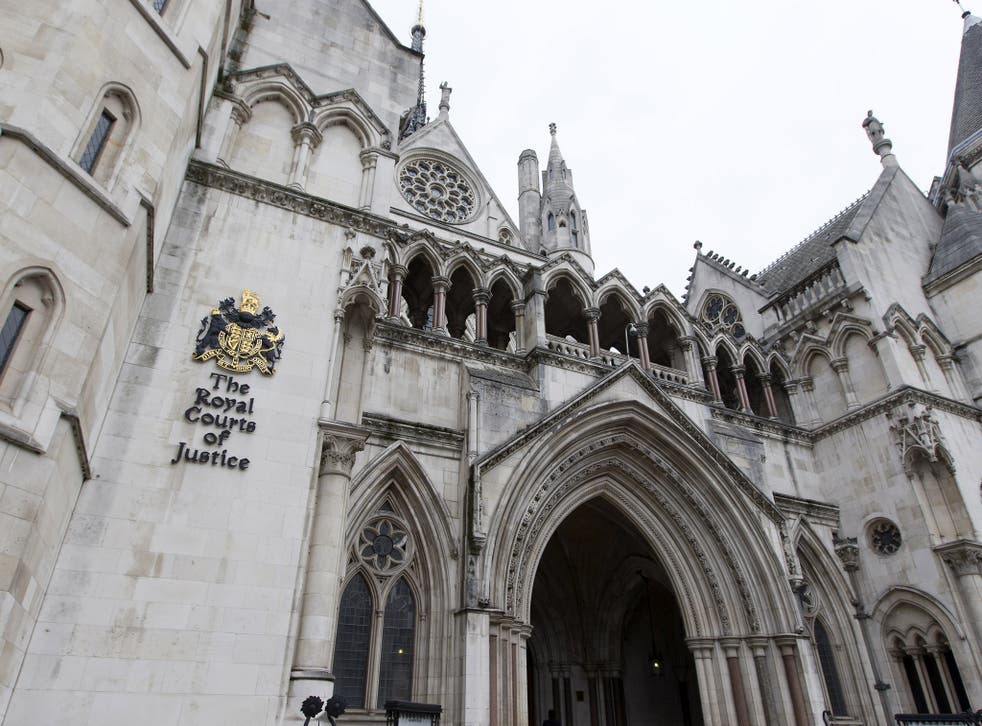 Up to nine former Mirror Group journalists and executives could face "imminent" criminal charges over phone hacking, according to a lawyer representing the Metropolitan Police.
A civil court this week heard that four files containing documents including emails and expenses claims for disposable mobile phones were recently handed to Scotland Yard by the publisher Trinity Mirror.
The files now in the hands of Operation Golding, the ongoing Met criminal investigation into hacking at Mirror Group (MGN) titles, were described by Met's counsel Jonathan Dixie as "evidence" that had changed the assessment on whether criminal proceedings would be brought against individuals who have previously been arrested in connection with hacking.
The judge in the civil hearing, Mr Justice Mann, ordered MGN's legal team to hand over copies of the four files to counsel representing hacking victims. MGN's lawyers, led by Matthew Nicklin QC, lodged an appeal against this ruling, but it was rejected. MGN now have until Monday to convince the Court of Appeal that the files and documents need not be handed over.
One of the four files is a large lever-arch folder that contains MGN journalists' expenses for pay-as-you-go mobile phones.
Dan Evans, the former Sunday Mirror and News of the World journalist, who pleaded guilty to hacking at both titles, said MGN journalists conducted the bulk of their hacking activities using pay-as-you-go "burner" phones because they were untraceable and could later be dumped in the River Thames.
Evans claimed that his illegal activities at MGN were approved of and encouraged by senior executives, and that there were deliberate attempts to conceal the illegality.
During this week's hearing at the Royal Courts of Justice, Mr Nicklin told the judge that evidence from Evans "will not be challenged by us in these proceedings".
Last month there was a dramatic change in MGN's position on phone-hacking when it admitted liability in a handful of cases. For almost three years it had insisted claims against it were "wholly unsubstantiated", and that no evidence had been found despite extensive "investigations" having been carried out.
But the company announced in September that it would be paying out compensation to 10 victims, and had set aside £10m to deal with hacking-related costs.
Since that admission of liability, the publisher has privately disclosed further details about the extent of hacking inside its titles.
Last week The Independent revealed that MGN now accepted that articles cited in hacking claims, published by all three national Mirror titles, and including the period when Piers Morgan edited the Daily Mirror, were "likely to have been the product" of illegal voicemail interceptions.
The company now admits that 27 published articles related to four "representative claims" - involving the Coronation Street actress, Shobna Gulati, the EastEnders stars, Shane Richie and Lucy Taggart, and the former creative director of the BBC, Alan Yentob - are likely to have been the product of phone hacking.
Anjlee Saigol of solicitors Taylor Hampton said: "After a three-day court hearing MGN has failed to limit the scope of documents it must provide relating to phone hacking. The order for further disclosure could be capable of dealing with what the judge called the 'holes' in MGN's admissions of liability and the amount of compensation victims might be awarded."
A civil trial remains scheduled for February next year.
Register for free to continue reading
Registration is a free and easy way to support our truly independent journalism
By registering, you will also enjoy limited access to Premium articles, exclusive newsletters, commenting, and virtual events with our leading journalists
Already have an account? sign in
Register for free to continue reading
Registration is a free and easy way to support our truly independent journalism
By registering, you will also enjoy limited access to Premium articles, exclusive newsletters, commenting, and virtual events with our leading journalists
Already have an account? sign in