Croydon asylum seeker attack: Almost £20,000 raised for teenager assaulted in south London
An initial target of £3,500 was quickly reached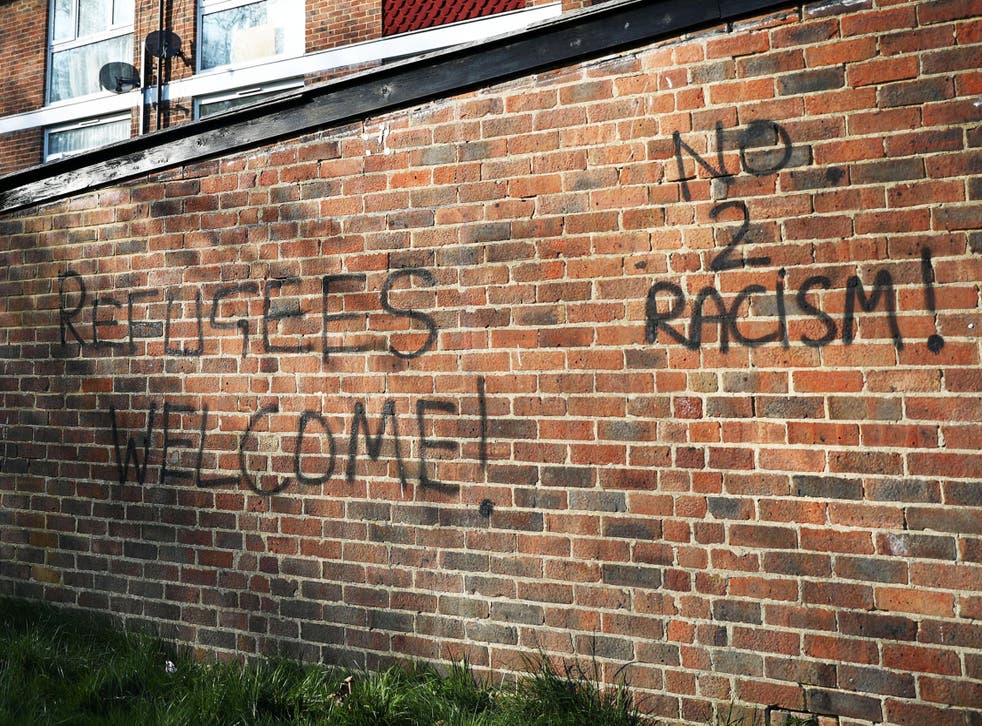 Almost £20,000 has been raised for a Kurdish-Iranian student brutally attacked while waiting at a bus stop in Croydon, south London.
An initial target of £3,500 was quickly reached with donations totaling around £18,000 having been received by Monday evening – just two days after the JustGiving page was created.
Close to 1,000 people had pledged donations to 17-year-old Reker Ahmed, who was attacked with two friends at around 11.40pm on Friday.
The woman who set up the fundraising page, whose name was listed on the site as B Watson, appealed for members of the public to donate in "small acts of kindness" that will make "a big difference to his life at this critical time".
"The money will be held in trust for either goods to be purchased as to his needs or total funds to be given to him once his claim is complete and he turns 18, dependent on status," she said.
"Feeling valued and loved is a very basic need that we can all be part of, all of us have an opportunity to make a difference for this young man.
"This will go a long way to ensuring he sees the best after witnessing the very worst."
Commenting on the case, Detective Superintendent Jane Corrigan said: "This was a hate crime; there were three individuals who were waiting at a bus (stop) and were viciously attacked.
"I think this was probably confidence by numbers.
"It started off with this smaller group of people who were joined by between 20 to 30 and they just viciously attacked these individuals because they were asylum seekers.
"We are still seeking the family of the 17-year-old who's been injured in the attack, but we are providing support to him, his friends and obviously the people who he is in the care of.
"We are also speaking to the school that he attends to see if there's anything we can offer them by way of support."
Register for free to continue reading
Registration is a free and easy way to support our truly independent journalism
By registering, you will also enjoy limited access to Premium articles, exclusive newsletters, commenting, and virtual events with our leading journalists
Already have an account? sign in
Register for free to continue reading
Registration is a free and easy way to support our truly independent journalism
By registering, you will also enjoy limited access to Premium articles, exclusive newsletters, commenting, and virtual events with our leading journalists
Already have an account? sign in