'Croydon cat killer' linked to hundreds of deaths as five more animals discovered decapitated
Murders are spread around the country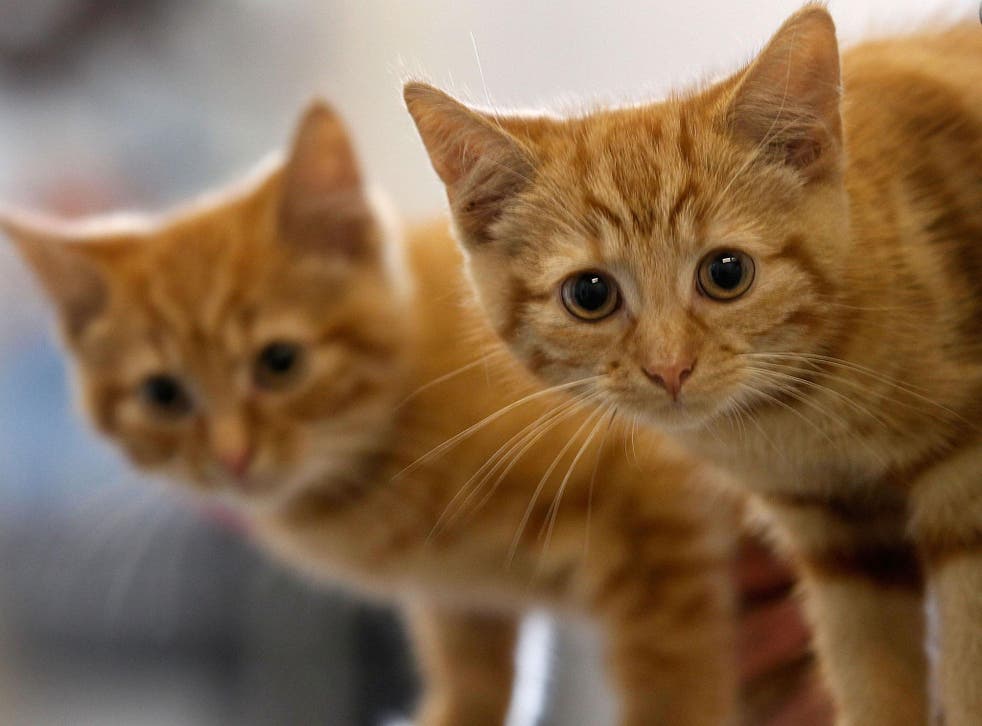 The so-called Croydon cat killer has been linked to the decapitation of five more cats in Northampton.
The Metropolitan Police and animal charity Snarl (South Norwood Animal Rescue and Liberty) believe the serial cat killer may have slaughtered over 400 animals since 2015.
Police released details of three cats killed in the past few months, confirming two other cases had taken place in the Northampton area in the past few weeks.
They said the felines were killed in a similar way, leading them to believe one person is responsible.
The cats were found decapitated and left on the front doorstep or on the top of a nearby car for their owners to find.
UK news in pictures

Show all 50
The killings led Northamptonshire Police to issue advice to pet owners on how to keep their animals safe.
A police spokeswoman said: "I want to reassure the public that we are taking these crimes seriously and will continue to work closely with the Metropolitan Police who are investigating similar offences under Operation Takehe.
"We understand how important pets are to their owners and that cats are part of the family so it's important to us that we investigate these crimes in order to bring the person/people responsible to justice."
They urged cat owners to remain vigilant and report anything suspicious to police.
Snarl previously released a description of the man believed to be behind the spate of killings, saying he was a white, in his 40s, of average build, believed to be between 5ft 8 and 5ft 11.
He is thought to have possible acne scarring to his face and was seen in dark clothing with a headlamp or carrying a torch.
Register for free to continue reading
Registration is a free and easy way to support our truly independent journalism
By registering, you will also enjoy limited access to Premium articles, exclusive newsletters, commenting, and virtual events with our leading journalists
Already have an account? sign in