Cyclist died after hitting pothole 'which council had failed to fix'
It is reported that the council was due to repair the pothole early last month but delayed the work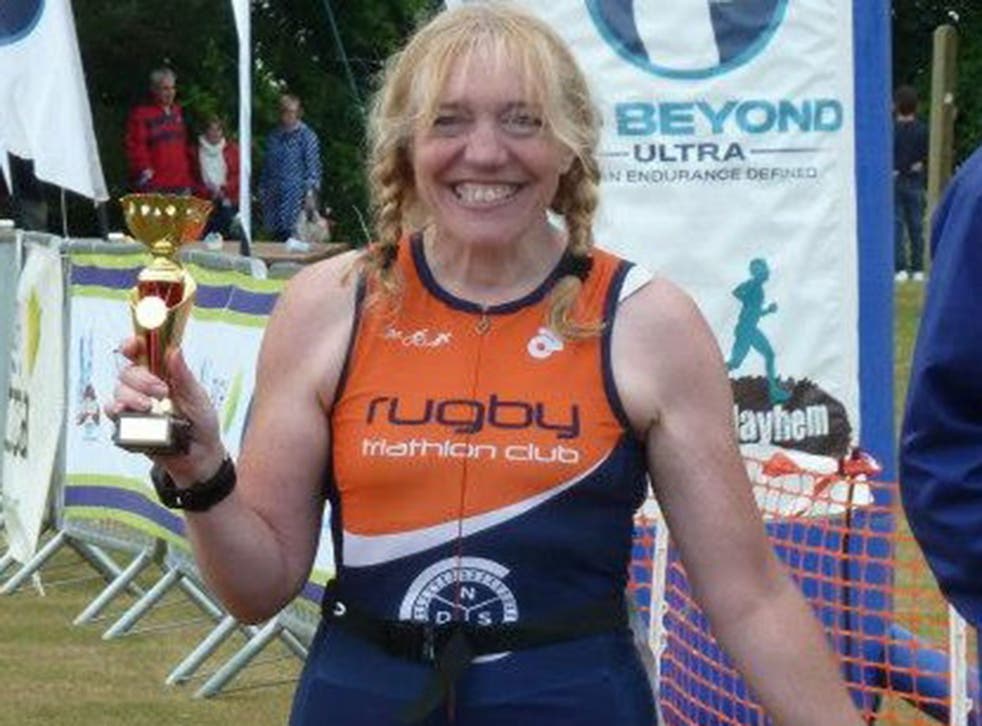 A cyclist has died after hitting a pothole which the local council had failed to fix, it has been reported.
Kate Vanloo, 52, was reportedly cycling in Napton, Warwickshire, with a friend when she rode over a large pothole filled with water; which propelled her into the path of a passing car.
She died at the scene shortly before 10:45am.
The Mail Online reports that Warwickshire County Council had been due to fix the pothole in early December but had delayed the road works until January.The pothole was apparently repaired within 48 hours of Ms Vanloo's death.
Ms Vanloo was an active athlete, regularly competing in triathlon sporting events and was a member of the Rugby Triathlon group.
In a statement released via Warwickshire County Police, Ms Vanloo's family said: "While we are all trying to come to terms with the loss of such a wonderful mother, sister, daughter and friend we are mindful that Kate died doing something that she truly loved and was her passion."
A statement by Rugby Triathlon said: "It was with great sadness that Rugby Triathlon Club has learned recently of the tragic death of our popular fellow member Kate Vanloo following a collision with a car whilst cycling.
"Kate touched so many of our lives as a fierce and determined triathlon competitor, a great coach and as a valuable member of the Club's Management Committee."
Police are appealing for any witnesses to the collision to contact them on 101 quoting incident number 82 of 3 January.
When contacted by The Independent, Warwickshire County Council declined to comment on the pothole. A spokesperson said: "We were profoundly saddened to hear about the tragic accident in Napton, Warwickshire, which claimed the life of Kate Vanloo. Our thoughts and deepest sympathies go out to her family and friends and this difficult time."
Register for free to continue reading
Registration is a free and easy way to support our truly independent journalism
By registering, you will also enjoy limited access to Premium articles, exclusive newsletters, commenting, and virtual events with our leading journalists
Already have an account? sign in